The famous pop singer Michael Jackson was renowned for his affinity for plastic surgery, embarking on numerous procedures, initially prompted by a nose job due to a dance rehearsal accident. Gradually, his appearance underwent significant transformations, including alterations in the color of his skin.
Experts estimated that he underwent around a dozen surgeries, encompassing his lips, cheekbones, chin, and eyes. Towards the end of his life, he often concealed his face with masks, possibly indicating the consequences of multiple nose surgeries.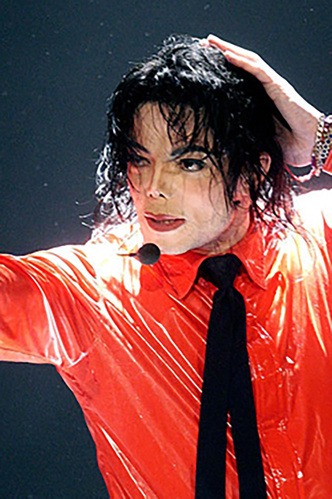 Now, it appears that his sister, Janet Jackson, is also altering her looks through plastic surgery. During a recent event, observant fans noticed differences in her appearance, possibly resulting from a facelift and other procedures.
Despite being 56 years old, her appearance doesn't necessarily align with her age, and genetics alone may not be solely responsible. Some speculate that she might have gone to great lengths with plastic surgery, resulting in a somewhat eerie resemblance to her late brother.
In recent times, Janet has spoken about embracing her life after turning 50, giving birth to a child, and undergoing a divorce from her husband, Wissam Al-Mana. During her pregnancy, she gained weight, but she has since shed over 50 kilograms.
While her transformations are noticeable, it's essential for Janet not to follow in her brother's footsteps by becoming overly reliant on plastic surgery. What matters most is her happiness and confidence in her choices.