At 50 years old, supermodel Heidi Klum continues to captivate attention on social media. Recently, she shared pictures of herself preparing for her husband's concert, donning a striking ensemble.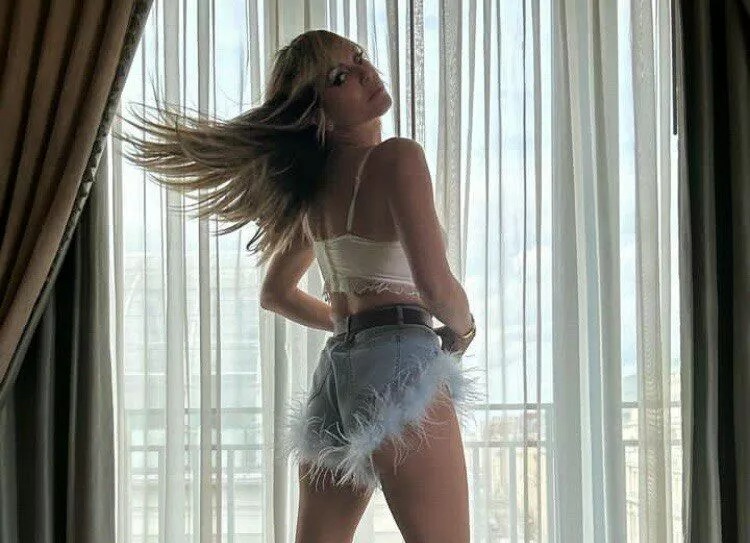 Her outfit choice included ultra-short denim shorts adorned with feathers, paired with a milky corset-style top and high heels. With smoky makeup enhanced by sequins and fishnet tights, Heidi exuded a rocker girl vibe. She effortlessly challenges the stereotypes of how a woman in her 50s should dress and look.
Known for showcasing her enviable figure, Heidi often shares pictures of herself in swimsuits. Some speculation arose during a recent trip with her husband about a possible pregnancy, as she appeared to have a slightly rounded belly. However, her perfect abs quickly dispelled such assumptions.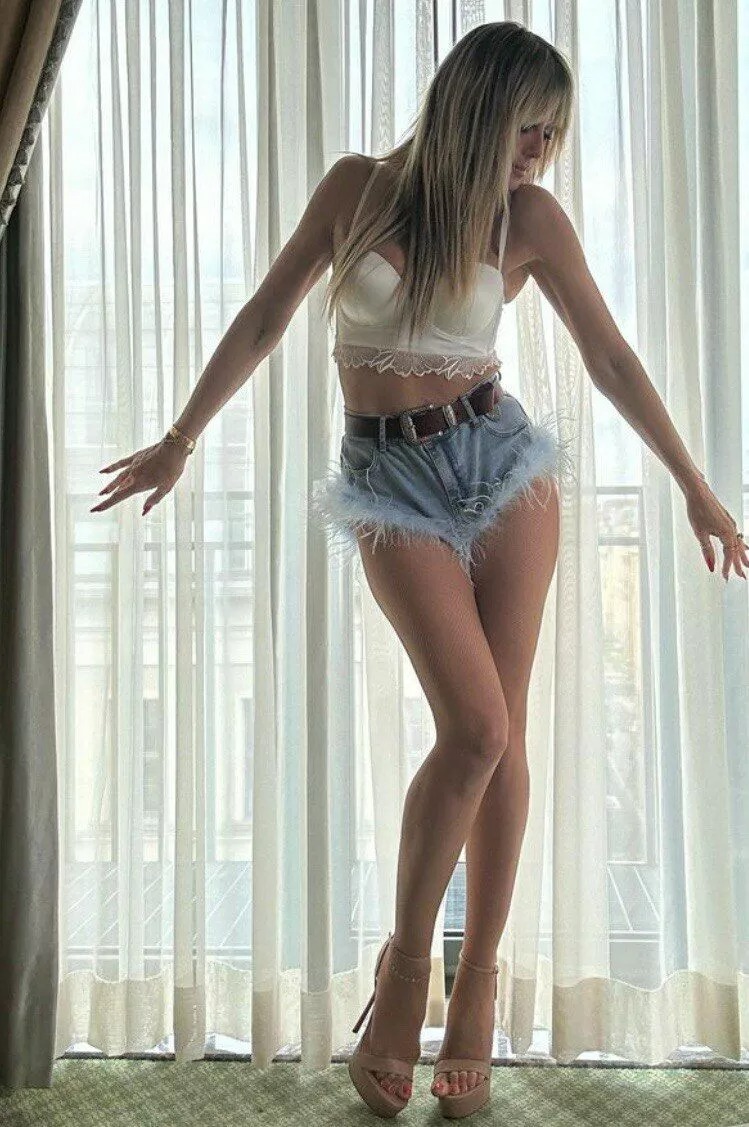 What are your impressions of her latest look?