Amidst their ongoing divorce proceedings and legal battles over property and income, Kevin Costner's ex-wife, Christine Baumgartner, decided to take a break and escape to Hawaii with their children. The couple, who were married for 19 years, share two sons and a daughter.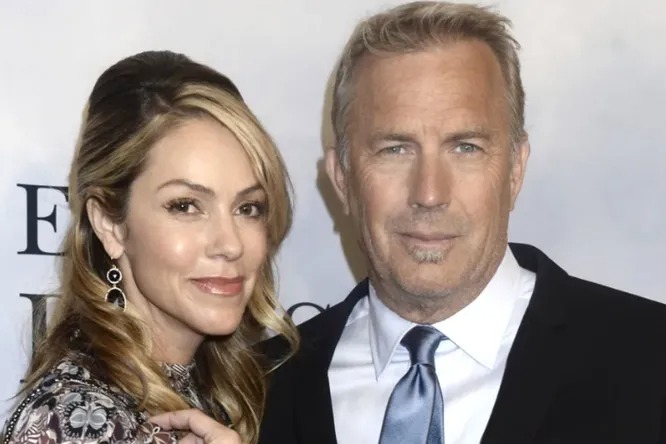 In the sunny paradise of Hawaii, the 49-year-old mother was spotted walking along the beach in a bikini, radiating beauty and happiness. Together, they enjoyed swimming in the ocean and capturing photos of the waves, sharing laughter-filled moments.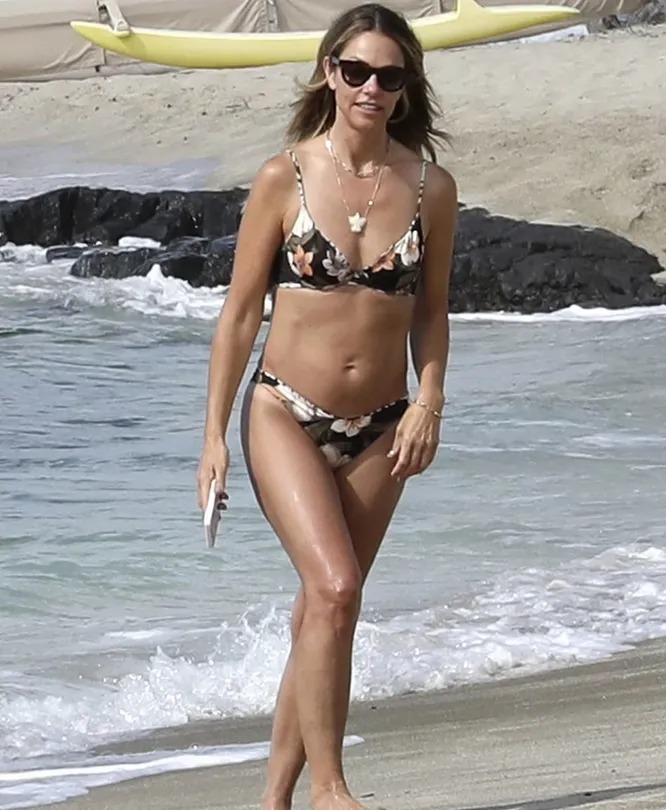 Fans admired Christine's beach attire, praising her lovely figure and appearance. While they are in the process of selling their $145 million mansion, Kristin is permitted to take only her personal belongings. However, there have been disagreements over what she can take, with Kevin expressing concerns about some items she took.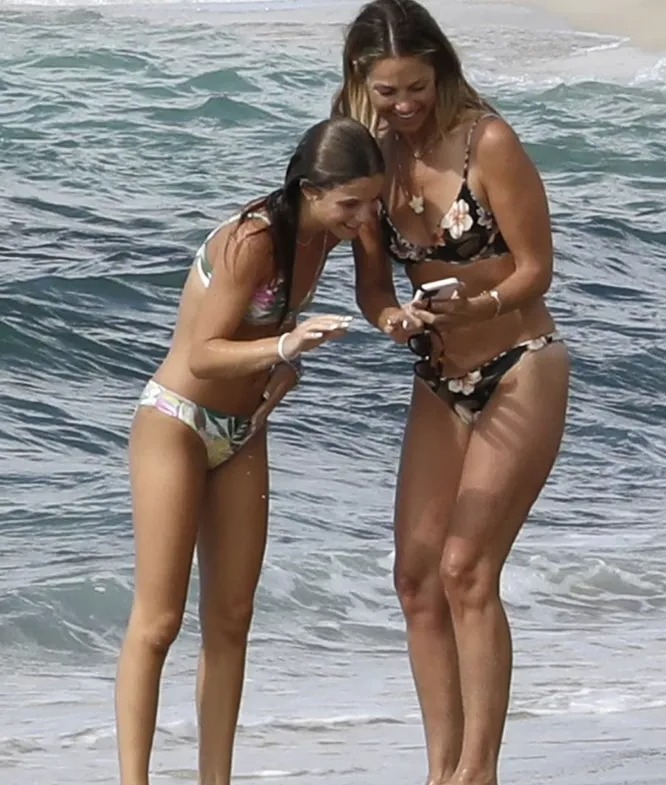 Regarding child support, the judge has made a decision, and Kevin has to pay $129,000 a month, which is slightly less than what Christine had initially requested. Despite the legal challenges, the family is making the most of their time in Hawaii, seeking solace and joy amidst the difficult times.