Actress Charlize Theron celebrated her mother Gerda's 69th birthday with heartfelt wishes, showcasing their close bond. However, their journey together was marked by a tragic event. When Charlize was 15, her mother had to protect them both from her abusive father, who posed a threat to their safety.
Thankfully, they survived this challenging time, but it left a lasting impact. For years, Charlize kept this ordeal a secret and told others that her father had died in a car accident. However, she eventually sought therapy to heal and find solace. Now, Charlize is open about her love for her mother and her two children, August and Jackson.
Recently, the actress shared rare photos of herself and her mother on Instagram, honoring Gerda's birthday. In the heartfelt post, Charlize described her mother as vibrant, with a contagious laugh and an array of talents like tennis and golf.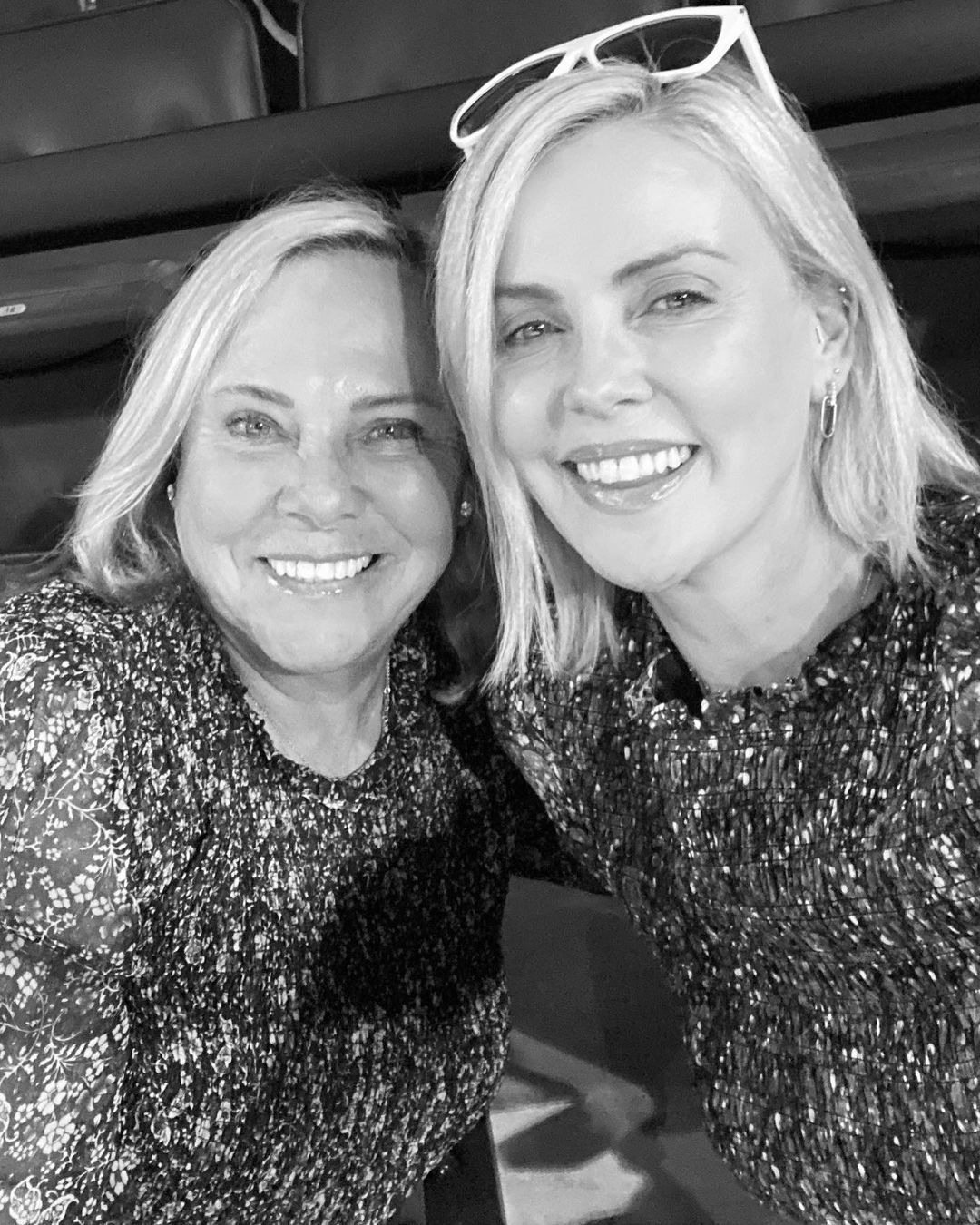 Gerda has been a great source of support and always stands by Charlize's side. They share a unique and close connection that remains an essential aspect of their lives.