The news of Blue Ivy Carter, Beyoncé and Jay Z's eldest daughter, has captured the attention of the American public. People have taken note of how much she resembles her famous parents and how her behavior and expressions mirror theirs too.
Recently, Jay-Z took 10-year-old Blue Ivy to an NBA basketball game in San Francisco, while Beyoncé and the twins were absent. Both father and daughter sported matching black tracksuits and sneakers. Blue Ivy looked poised and mature, impressing those who saw photos and videos of the event.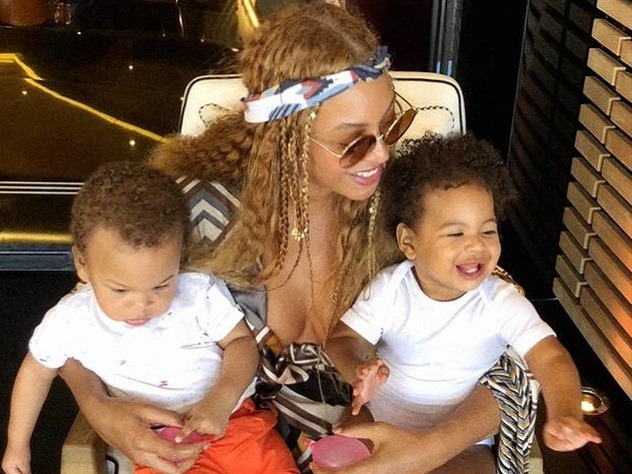 It's incredible to witness how much she has grown since her baby days. Beyoncé and Jay-Z are also parents to twins named Sir and Rumi, born in 2017. However, the couple prefers to keep their personal lives private and doesn't share much online.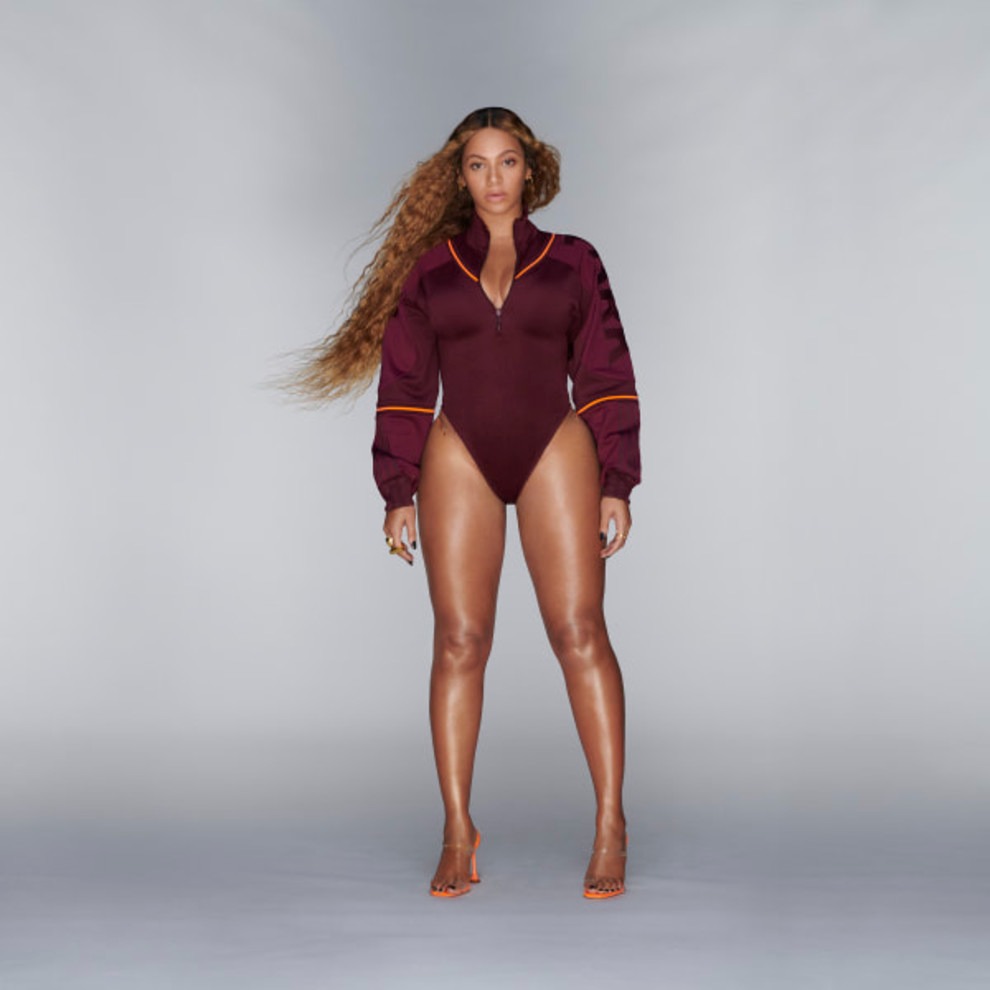 Despite her young age, Blue Ivy has already achieved significant success. She has received prestigious awards like the Grammy and BET Her Award, making her the youngest BET Award winner at just 8 years old. Additionally, she has won an NAACP Image Award and a Soul Train Award.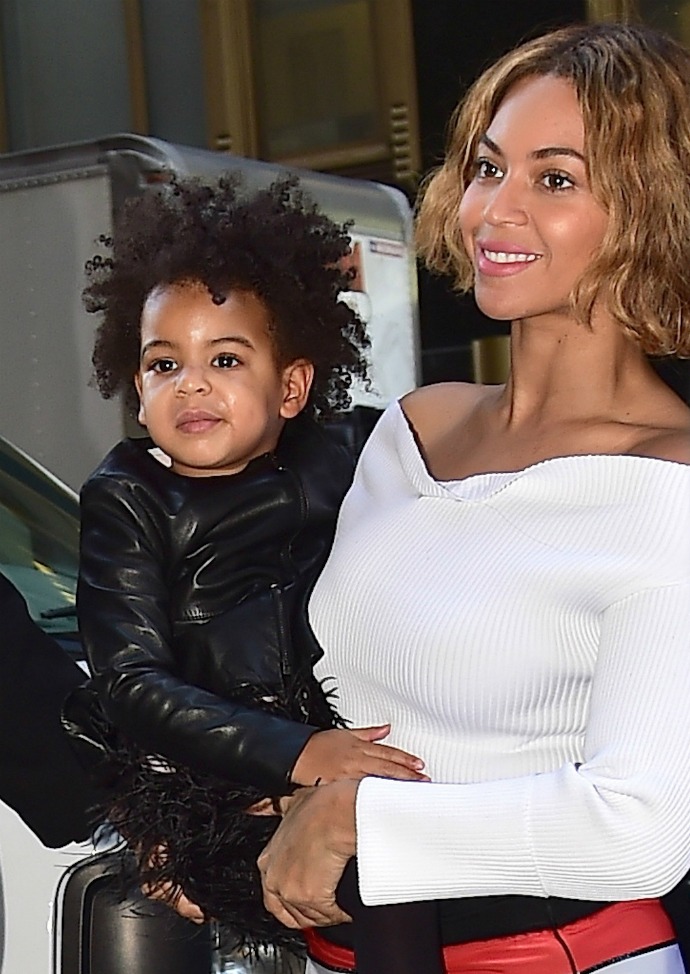 The future holds endless possibilities for Blue Ivy, and her parents are fully supportive of her journey, just like any loving mom and dad.
What are your thoughts on this post? Feel free to share your opinions in the comment section.