During a movie premiere in New York for his film "Mission: Impossible: Deadly Reckoning. Part 1," Hollywood actor Tom Cruise had a special reunion with his son, Conor Kidman Cruise. Conor joined his father, along with Tom's sister, Lee Ann, to show support for the event.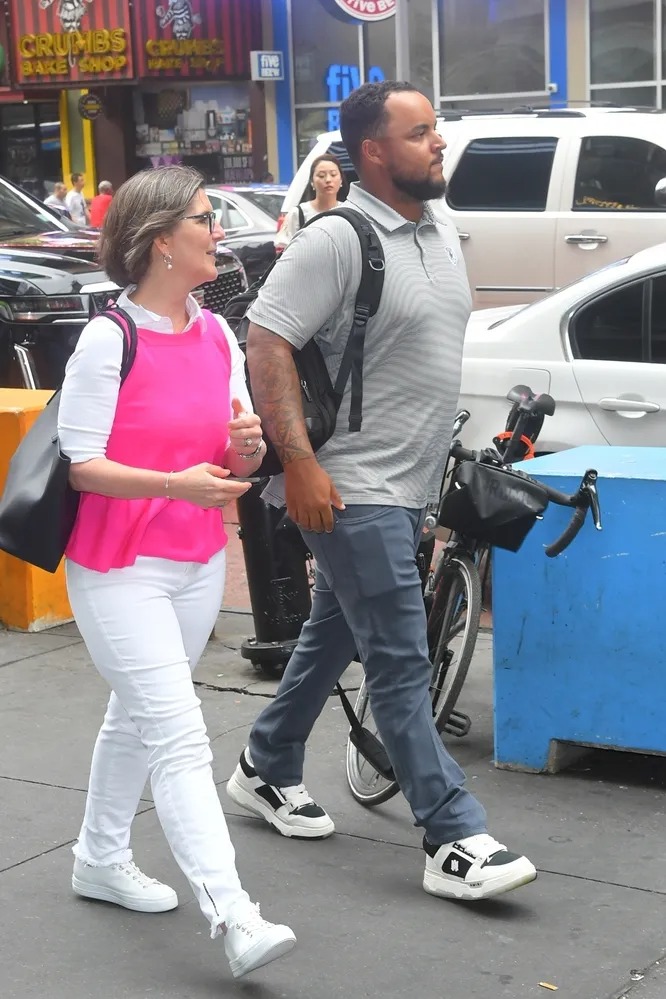 Sporting a casual attire of a gray T-shirt, blue pants, and sneakers, Conor has made a name for himself as a DJ and gained popularity through his fishing blog on social media.
The rare family outing has generated excitement among fans, who have taken to online platforms to discuss the heartfelt reunion. Conor is Tom's adopted son from his previous marriage to Nicole Kidman, with the former couple also having an adopted daughter named Bella.
Following Tom and Nicole's divorce, the children primarily resided with their father and had limited contact with Nicole. However, their relationship has improved over the years. Tom usually avoids public events where he might cross paths with Nicole, which is why he did not attend the 2023 Oscars despite a film he was involved in receiving nominations in six categories.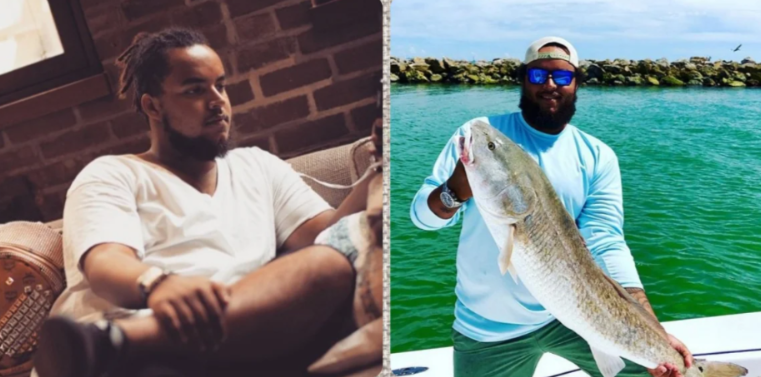 In addition to Conor, Tom Cruise also has a 17-year-old daughter named Suri from his second marriage to Katie Holmes. Suri is predominantly under the care of her mother, who strives to shield her from excessive public attention.