In the French Riviera, Brad Pitt, the 59-year-old actor, exuded a youthful aura as he filmed a De'Longhi advertisement. Dressed in a stylish white ensemble consisting of an unbuttoned white shirt, dress pants, and matching moccasins, he accessorized with sunglasses, a silver chain, and a gold watch. Observers couldn't help but marvel at his rejuvenated appearance.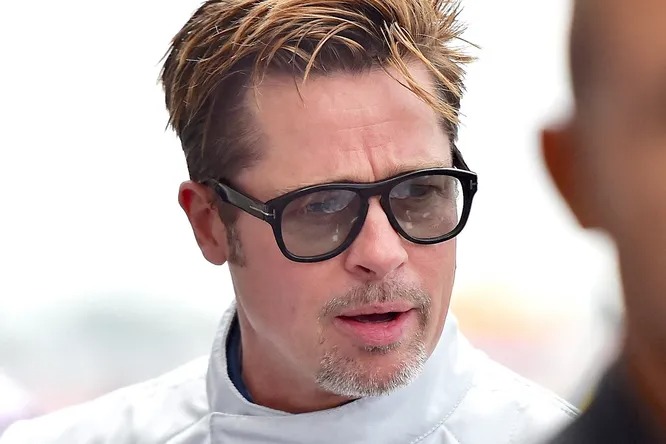 The commercial was set in a picturesque winery in France and featured Brad alongside actress Karina Butt, who sported a white top and plum-colored pants.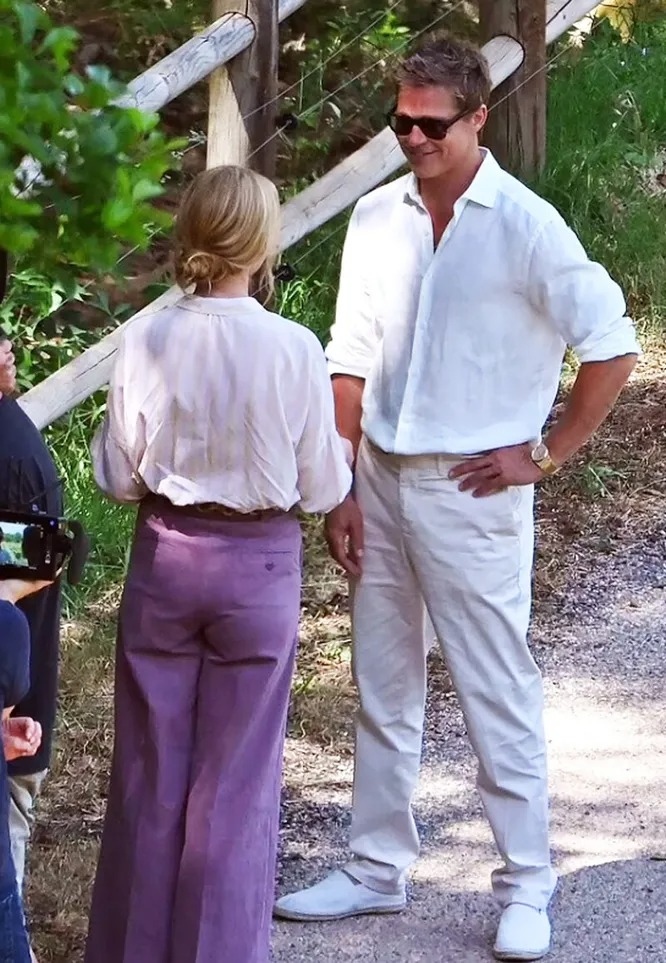 Social media users couldn't resist drawing comparisons between Brad's seemingly ageless look and his character from "The Curious Case of Benjamin Button." Throughout the shoot, he radiated positivity, smiling and engaging with the crew.
Since 2021, Brad has served as an ambassador for De'Longhi, an Italian coffee machine brand, passionately expressing his love for coffee as more than just a beverage but a conduit for connection and savoring the present moment.
In addition to the advertisement, Brad has been actively involved in other projects, such as the thriller "Wolves" alongside George Clooney and a Formula 1 film. He not only acts but also produces these endeavors.
Furthermore, he has been affiliated with the production of several other projects, including a television series as well as horror and thriller films.