There is unfortunate news regarding the renowned singer Madonna. It appears that she was discovered unconscious in her residence and promptly transported to the hospital.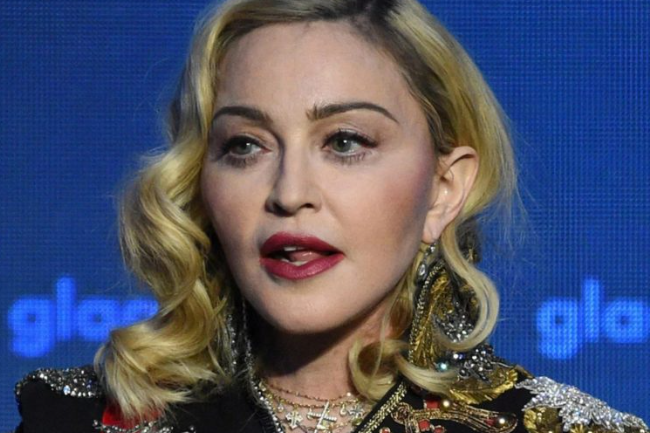 Upon admission, medical professionals placed her in the intensive care unit and utilized a breathing tube to assist her with ventilation and ensure proper oxygen supply to her lungs.
Madonna's condition is grave, as she has been diagnosed with a severe bacterial infection. Currently, she remains in the intensive care unit, although there has been some improvement in her condition.
She will require ongoing treatment and continuous medical monitoring.
Consequently, her upcoming world tour, scheduled to commence shortly, has been postponed until she makes a full recovery and regains normal health.