Renowned Hollywood actor Brad Pitt is growing increasingly worried about the ongoing legal battle with his ex-wife, Angelina Jolie, and its impact on his relationship with their children. Since their divorce in 2016, the 59-year-old actor has found himself entangled in a series of legal disputes with Angelina. Initially, their disagreements centered around child custody, and now they are grappling with property disputes, including their shares of the French winery Château Miraval.
According to close friends of Brad, he is deeply troubled by Angelina's actions. He firmly believes that she is actively working to prevent him from having meaningful contact with their sons and daughters. Brad is convinced that her motives are driven by a desire for revenge, and despite their best efforts, they have been unable to find a peaceful resolution. Unfortunately, it seems that this protracted battle is far from reaching a resolution, as Brad's friend explains.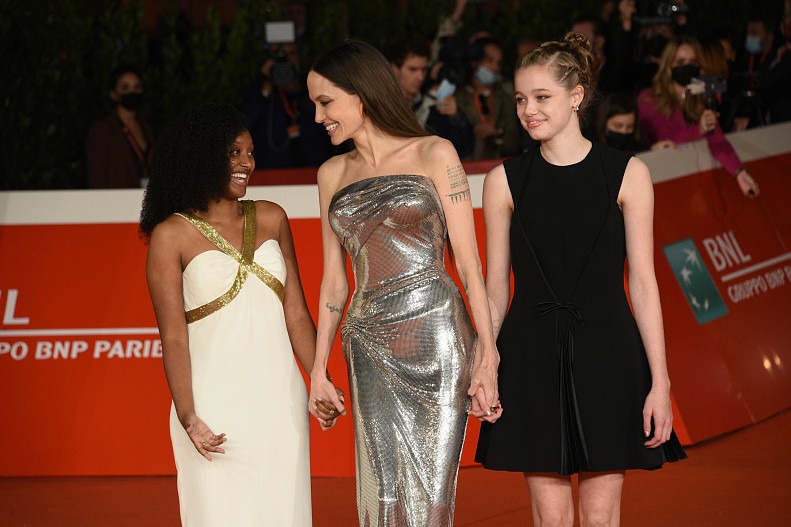 Brad, the lead actor of the upcoming film "Babylon," also addressed the highly publicized family scandal that took place aboard a plane. Angelina accused Brad of mistreating her and their children, even alleging that he had harmed their son, Maddox. Brad vehemently denies these allegations, asserting their falseness. He believes that Angelina's public revelations were an attempt to tarnish his reputation.
Angelina, too, has been deeply affected by the actions of her ex-husband. Her life has undergone significant changes since the divorce from Brad, leading to feelings of depression and social withdrawal. Angelina seeks solace in spending quality time with their children.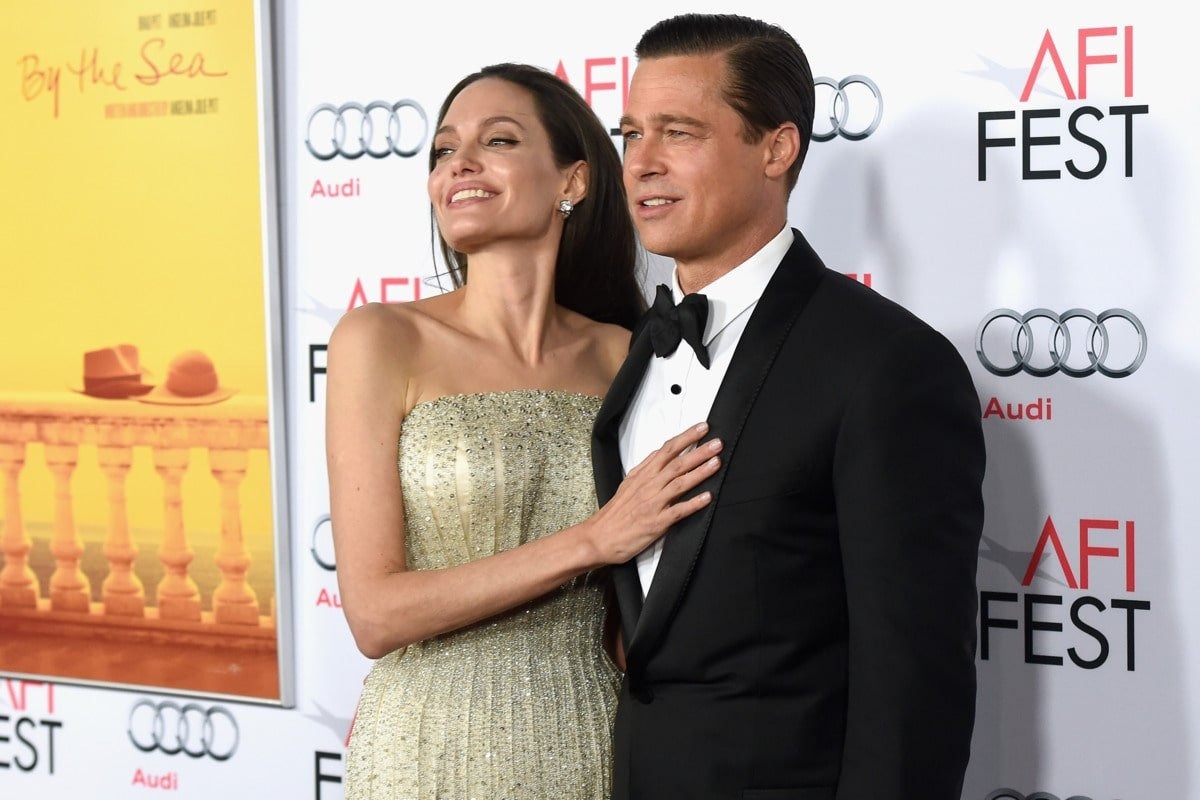 While Brad has managed to move forward with his life following the separation, including a romantic involvement with 29-year-old designer Ines de Ramon, he has also made changes such as selling the mansion they once shared. However, he expressed frustration when Angelina prevented him from celebrating their daughter Shiloh's 17th birthday by sending her on a vacation to Jamaica.
The custody dispute and its related challenges continue to strain the relationship between Brad Pitt and Angelina Jolie, impacting not only their personal lives but also the lives of their children.