The much-anticipated reunion of the beloved characters from the iconic comedy series "Sex and the City" has arrived with the new series titled "And Just Like That…". Fans were in for a surprise as the first two episodes of the sequel premiered on HBO Max, featuring daring scenes and nudity.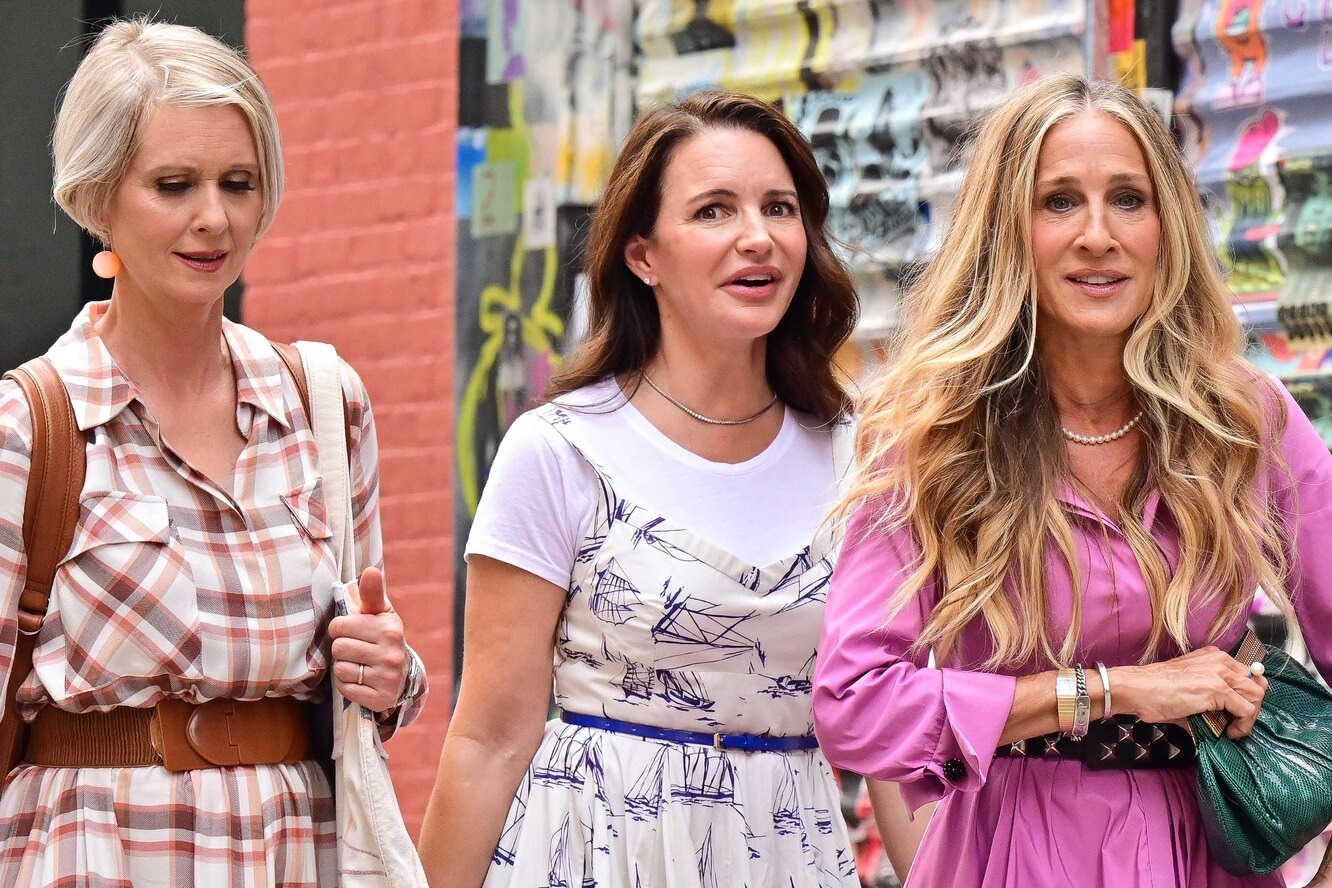 In this new chapter, Carrie, Miranda, and Charlotte find themselves facing situations where they must undress on camera, adding a bold and provocative element to their narratives. Miranda engages in passionate and steamy encounters, both in a hot tub and later in bed. Meanwhile, Charlotte showcases vulnerability and intimacy as she appears topless during intimate moments with her husband.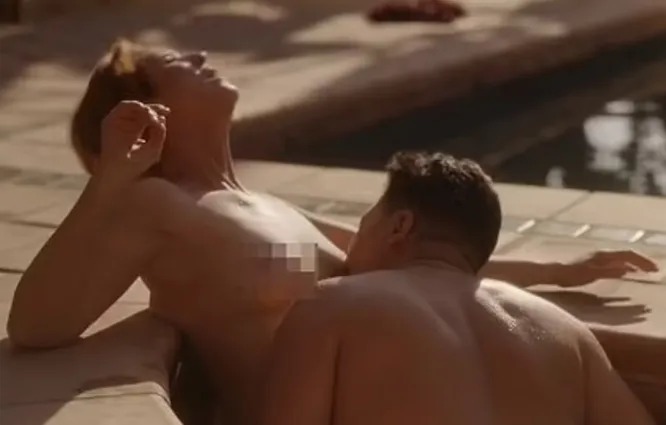 Carrie's storyline takes an intriguing turn as she navigates a romantic entanglement with her podcast producer, Franklin. Determined to keep their relationship casual and primarily physical, she seeks guidance from her friends on maintaining this unconventional arrangement.
Amidst all this, Carrie faces a fashion crisis as she prepares for the Met Gala. In a desperate attempt to salvage her appearance, she resorts to improvisation by repurposing her wedding veil and dresses from her marriage to Big.
The first season of "And Just Like That…" aired in 2021 with 10 episodes, and the second season, currently in production, will consist of 11 episodes.
Despite initial reluctance, actress Kim Cattrall agreed to make a cameo appearance as Samantha Jones, a beloved character from the original series, appearing in only one episode without interacting with the main cast.
Excitement and anticipation continue to build as fans delve into the latest installment of the "Sex and the City" universe.