After a challenging divorce, renowned singer Adele has discovered joy in her personal life. Recently, she was spotted enjoying a meal at an upscale restaurant in Malibu with Rich Paul, an American sports agent.
Adele appeared at ease and relaxed, donning a stylish black ensemble consisting of an oversized shirt and loose-fitting trousers. Completing her look was a Hermes Birkin handbag, adding a touch of sophistication.
During their outing, Adele and Rich seemed to be engrossed in lively conversations, both displaying a cheerful demeanor. While Adele embraced her casual elegance, Rich opted for a more laid-back attire, sporting a bright green hoodie and blue jeans. After a three-month hiatus, mainly spent at her Las Vegas residence, Adele has recently resumed her touring schedule, bringing her music to adoring audiences once again.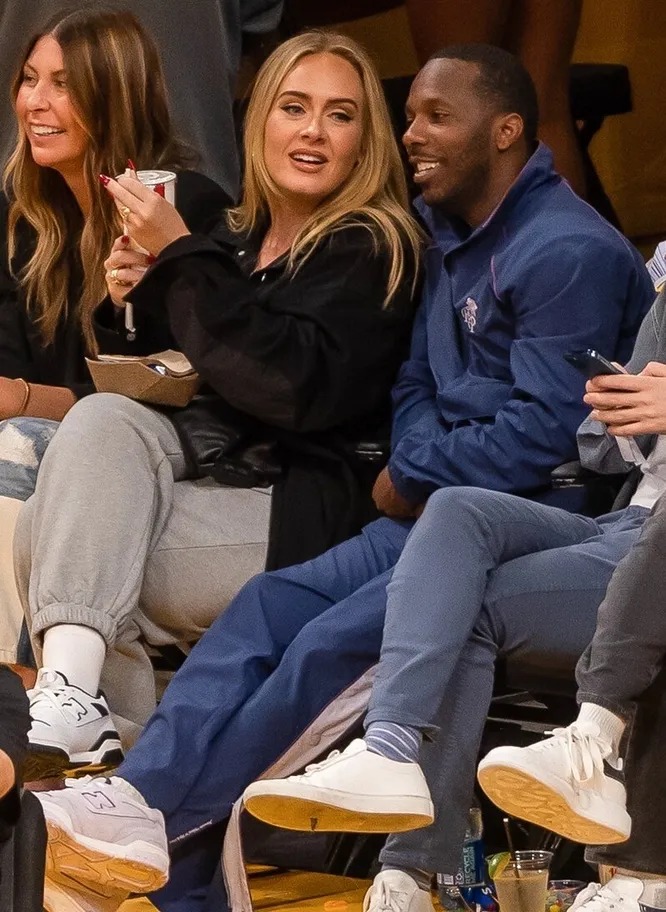 In a candid moment, Adele openly discussed the challenges she faced, including a fungal infection due to excessive sweating during her concerts in Las Vegas. She shared her experiences with shingles and itchiness in her groin area, which were unexpected and unfamiliar to her. Despite these obstacles, Adele remains dedicated to her craft and takes immense pleasure in performing for her devoted fans.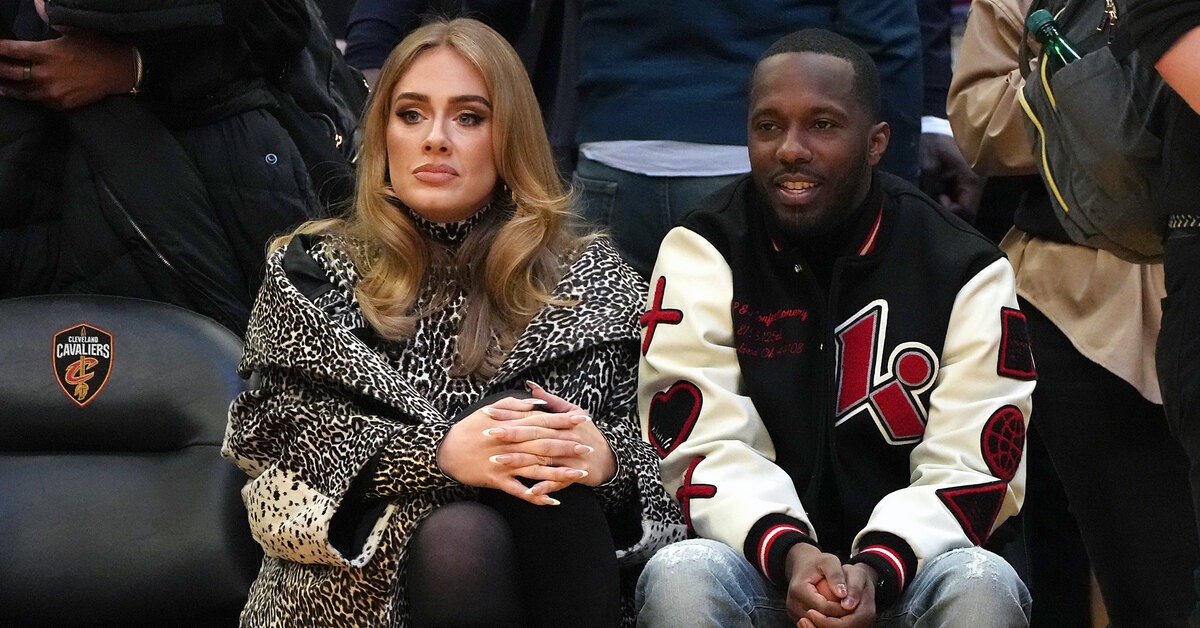 For more captivating content, be sure to check out our telegram channel for additional updates.