Jennifer Garner, celebrated for her remarkable acting career, recently graced the cover of Allure magazine in an awe-inspiring photoshoot.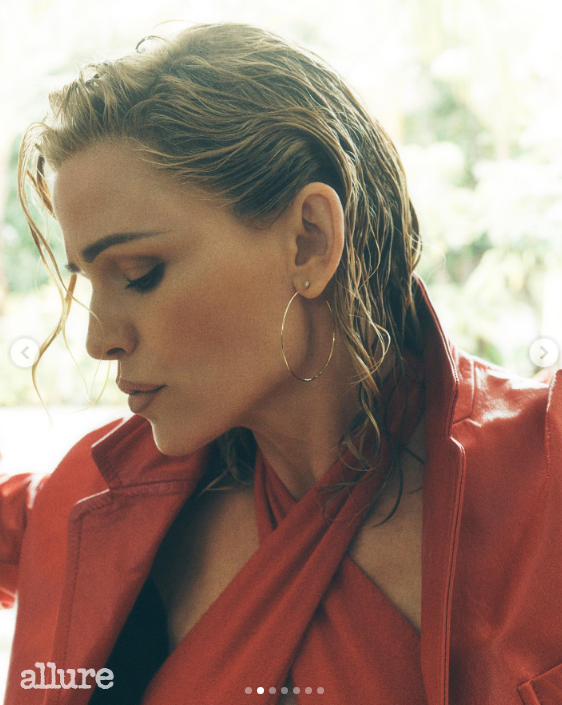 At the age of 51, she unveiled a new side of herself, exuding confidence in a pale pink sports bra and shorts beneath a see-through t-shirt dress, perfectly complemented by her blonde hair.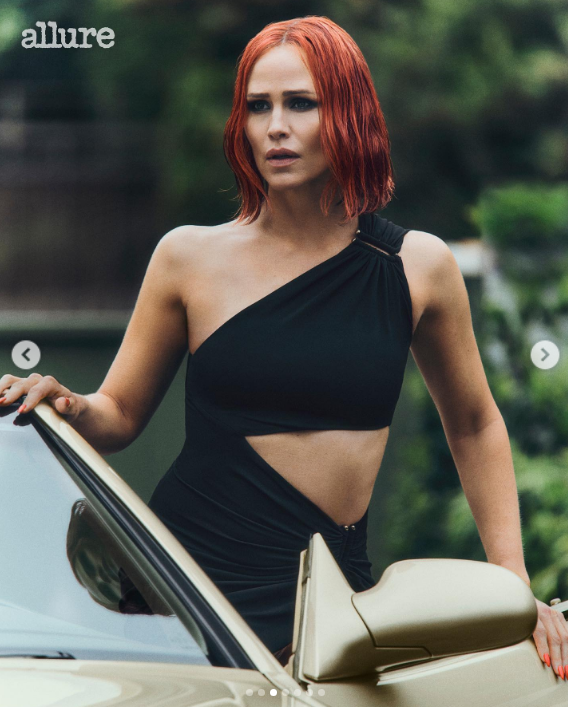 Fans couldn't contain their admiration and flooded her with praise and fire emojis for the sultry and sporty look.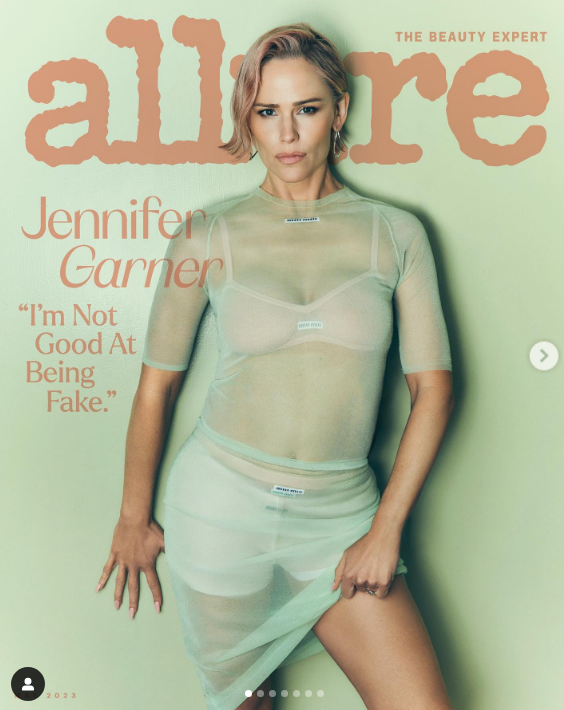 Expressing her gratitude, Garner took to Instagram to thank Allure and the creative team, sharing the captivating cover image.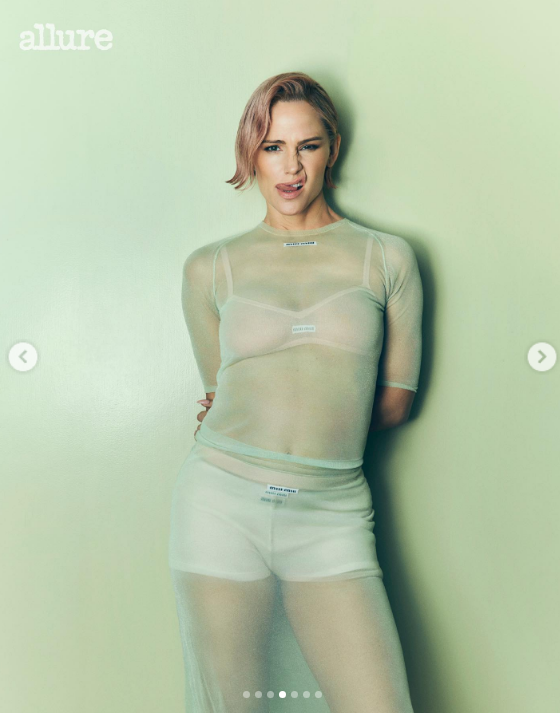 The photo shoot showcased Garner's playful side, featuring her in various styles, including a vibrant red bob and smoky eye makeup reminiscent of her days in "Alias," as well as donning a lively yellow raincoat and a unique mushroom-shaped platinum wig.
The cover image, in particular, received an outpouring of love and support from friends and fans alike.
Comments poured in, celebrating Garner's versatility and beauty. In her interview with Allure, she delved into topics such as navigating fame, starting a family, and her involvement with the organic snack brand, Once Upon a Farm.
Garner also shared insights into her hair care routine, emphasizing the effectiveness of products from Virtue, a brand she has collaborated with for three years.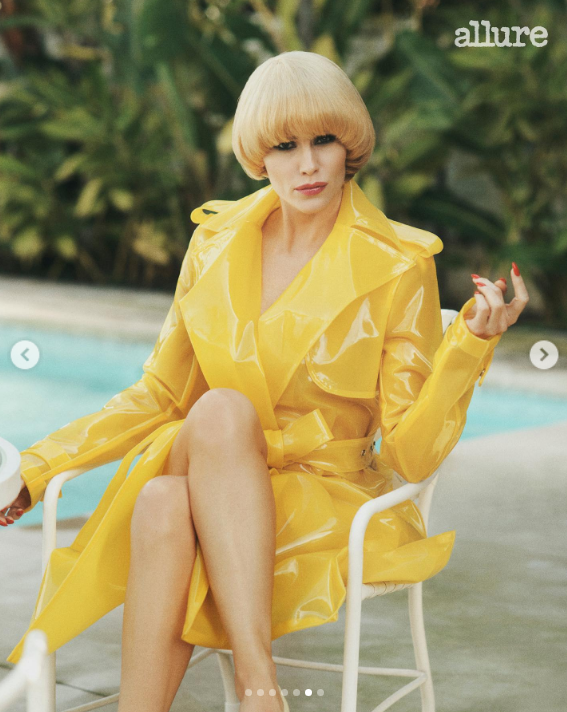 Aging gracefully was another subject Garner touched upon during the interview. She expressed contentment with her life choices and emphasized the significance of not allowing others' opinions to undermine self-confidence. Garner's words resonated with many, as she continues to inspire and share her wisdom through interviews and social media platforms.
In addition to her acting talent, Garner has become a trusted source for beauty recommendations and life advice, with fans eagerly seeking her skincare must-haves.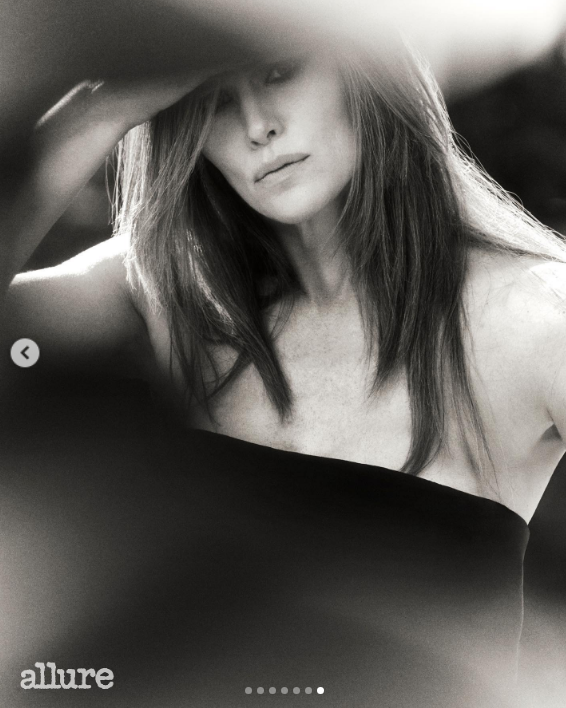 Jennifer Garner's captivating Allure cover and insightful interview have once again captured our attention, leaving us eagerly anticipating more from this remarkable woman.