Ryan Gosling is facing criticism over his portrayal of Ken in the upcoming movie "Barbie," with some questioning his suitability for the forever youthful plastic character at the age of 42.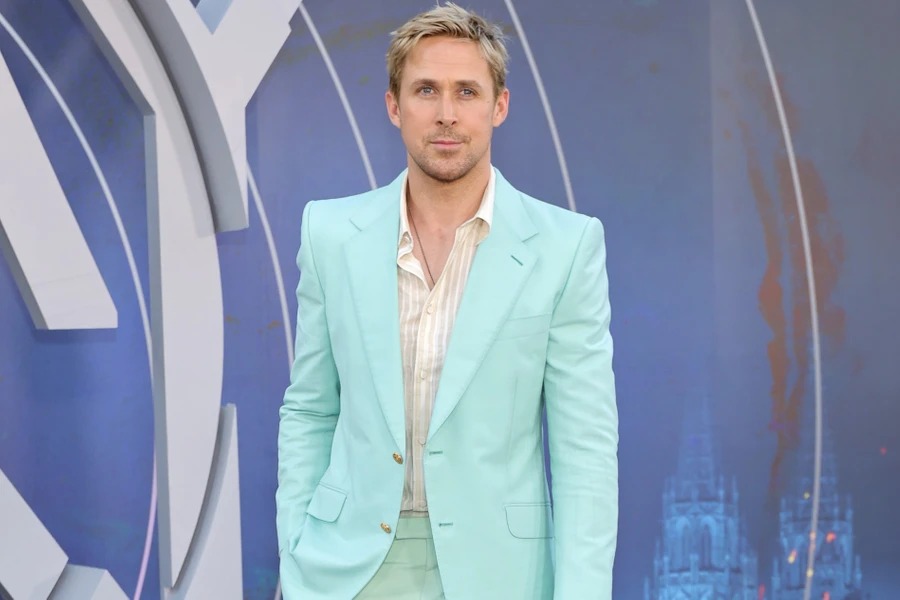 Critics have pointed out his wrinkles and claimed that he appears old and weathered. Suggestions have been made that actors like Henry Cavill or Chris Evans would have been better choices.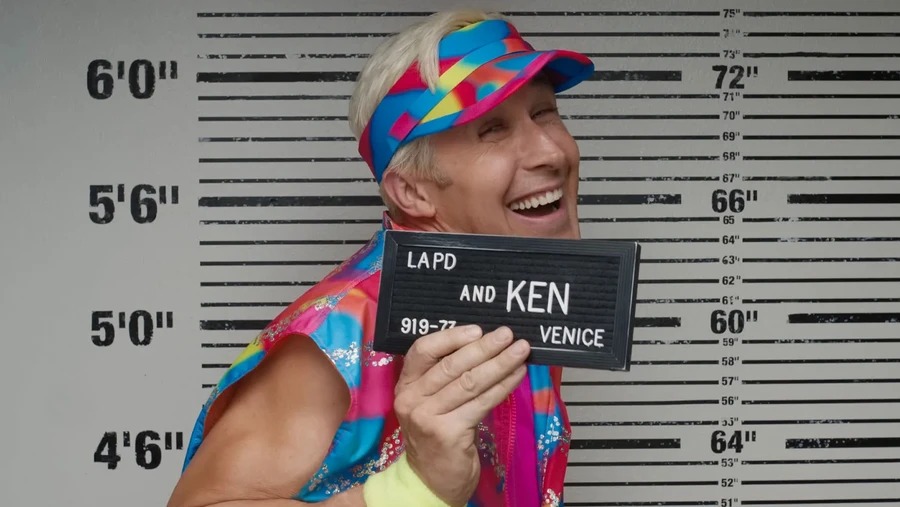 In response to the criticism, Gosling addressed the issue in an interview with GQ. He confidently stated that if people are not interested in playing with his version of Ken, there are numerous other versions available to choose from.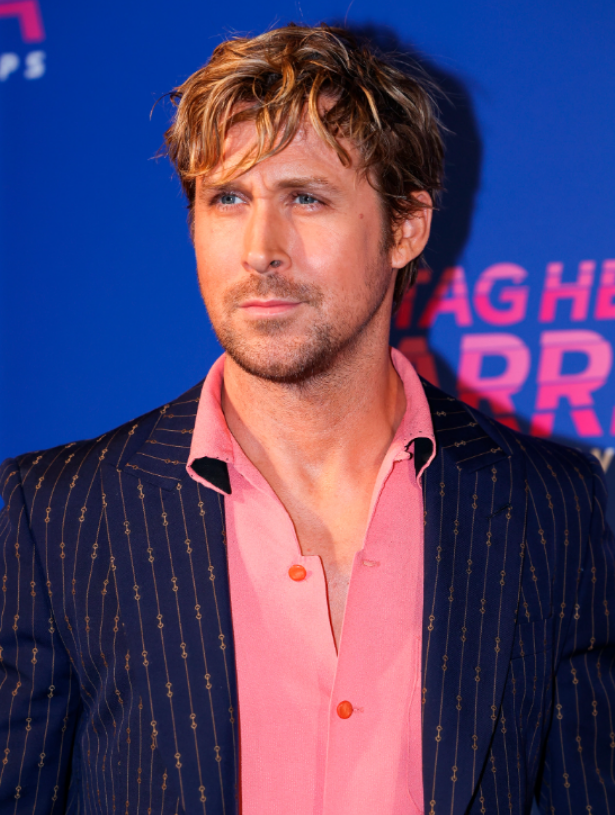 Gosling expressed surprise at the sudden surge of concern for a character that has traditionally been in the background. He views the newfound interest as hypocritical, suggesting that people did not care about Ken before. However, he believes that Ken's story deserves to be told.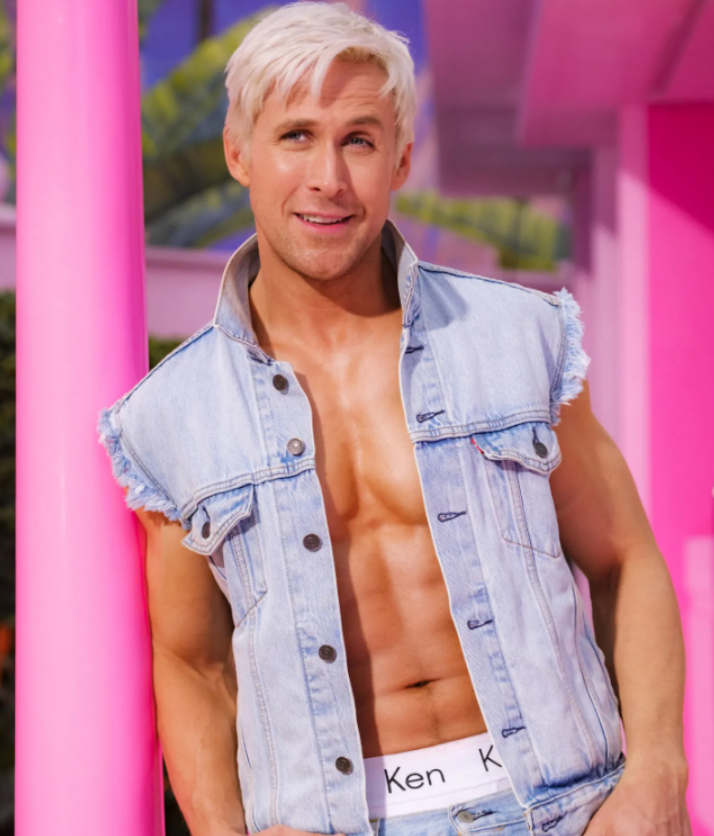 Despite the backlash, Gosling feels a personal connection to the character of Ken and humorously claims to be taking care of him now. He sees himself as Ken's representative and even accepts awards on the character's behalf.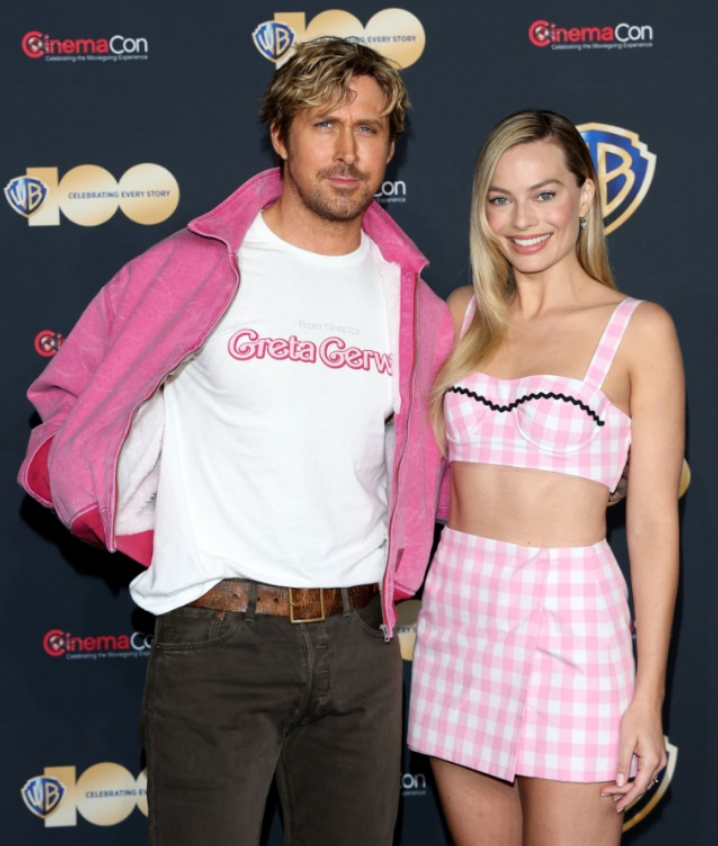 Gosling firmly believes that he is the perfect fit for the role and takes pride in portraying Ken. In a previous revelation, he shared a heartfelt reason for accepting the role in the first place.