Gary, a cat born in 2015, was predominantly white with two small dark spots on his forehead, resembling eyebrows that gave him a perpetually surprised and puzzled expression.
When Andy Entwistle, Gary's current owner, laid eyes on him, he was instantly captivated by the unique eyebrows and decided to adopt him.
As Gary grew older, his "eyebrows" became larger and more expressive, adding to his charm.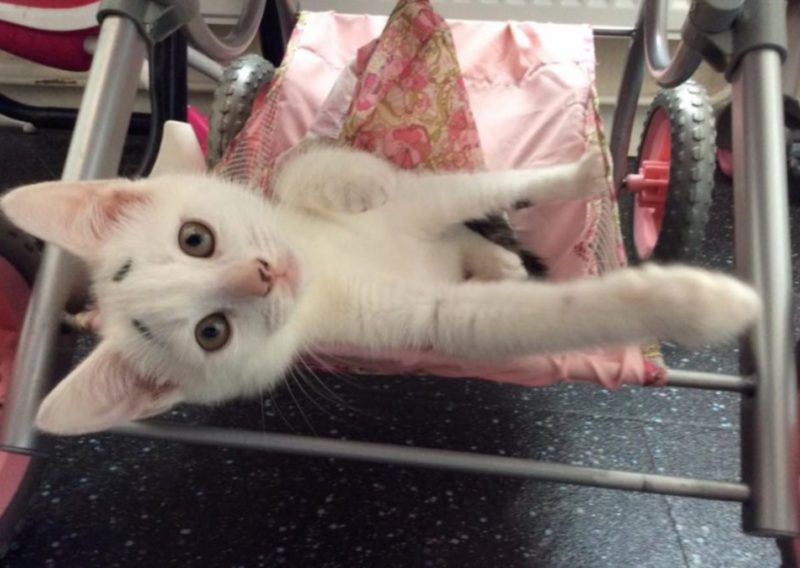 Gary, residing with his owners in Bolton, UK, was named after Gary Barlow from the pop-rock band Take That.
With every head tilt, Gary's "brows" become even more intriguing, making it hard for anyone to resist his pleading expression when he wants food.
Now a mature cat, Gary has turned two years old, showcasing his transformation from an adorable kitten into a beautiful feline.