Less than two weeks have passed since Hollywood actor Alec Baldwin underwent major surgery to replace his hip joint. As he continues on his journey of recovery, he was recently spotted in New York, relying on a cane for support while walking.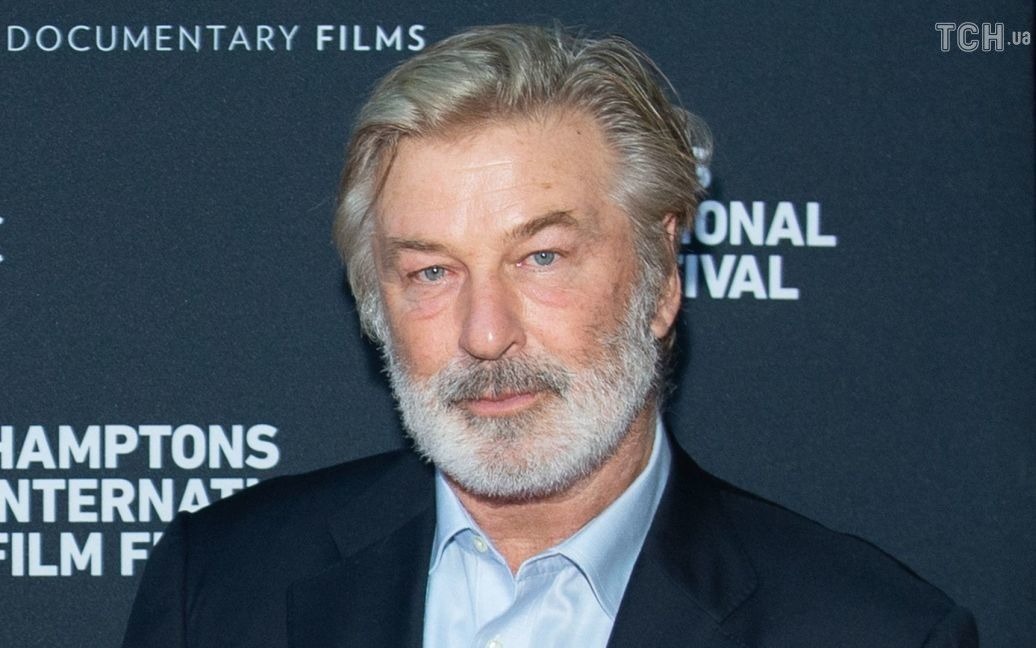 Considering the recentness of his surgery, it comes as no surprise that Baldwin appeared somewhat fatigued in the paparazzi photos. Recovering from such a procedure takes time and patience.
Baldwin's wife, Hillary, had previously shared with the public in late May that her husband had been experiencing persistent leg pain while walking, leading to the decision to undergo hip replacement surgery. The hope was that this procedure would alleviate his discomfort and enhance his mobility.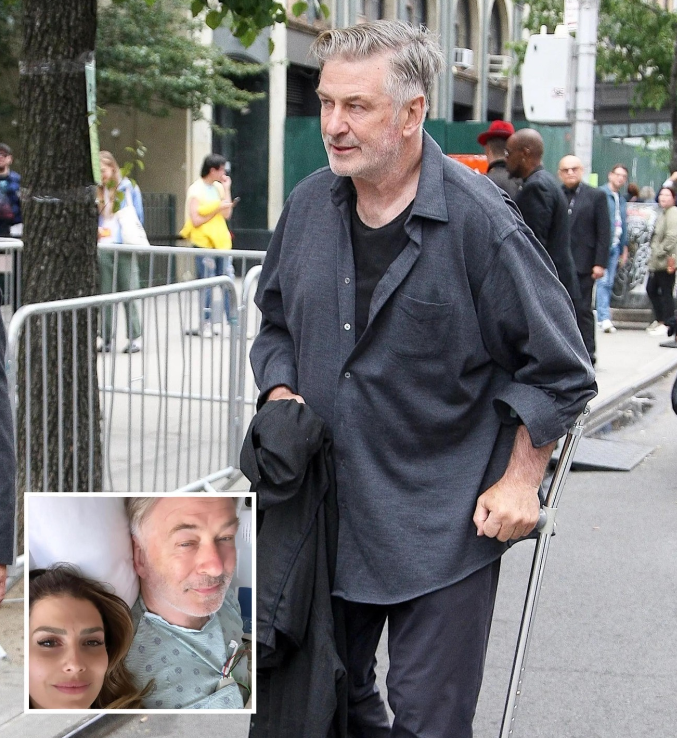 Following the surgery, Baldwin took a moment to express his gratitude to his fans for their support and provide an update on his condition. He acknowledged the intense pain he experienced in the initial days after the surgery but was relieved to note that it gradually subsided as time went on.
Although still in the early stages of recovery, Baldwin remains hopeful and committed to his rehabilitation journey. As he takes each small step with the assistance of a cane, he continues to navigate through the healing process.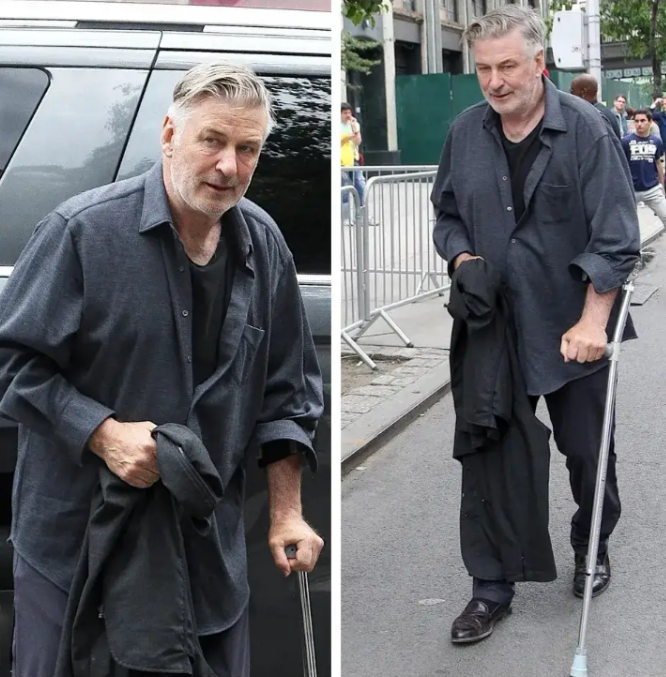 This serves as a reminder that even celebrities face health challenges and require time and care to regain their strength. With each passing day, Baldwin's determination and perseverance shine through, and he maintains an optimistic outlook, eagerly anticipating a return to a more active and pain-free lifestyle in the near future.