During the filming of Friends, Matthew Perry and Julia Roberts formed a highly publicized celebrity couple that garnered significant attention. Matthew revealed that Julia expressed enthusiasm about being involved in his character's storyline on the show. However, Julia made an intriguing request—she asked Matthew to write a paper on quantum physics as a condition for her appearance.
Their relationship was short-lived, with Matthew ending it due to his struggles with low self-esteem and feelings of unworthiness. Initially, Matthew had to make an effort to initiate a romantic connection with Julia.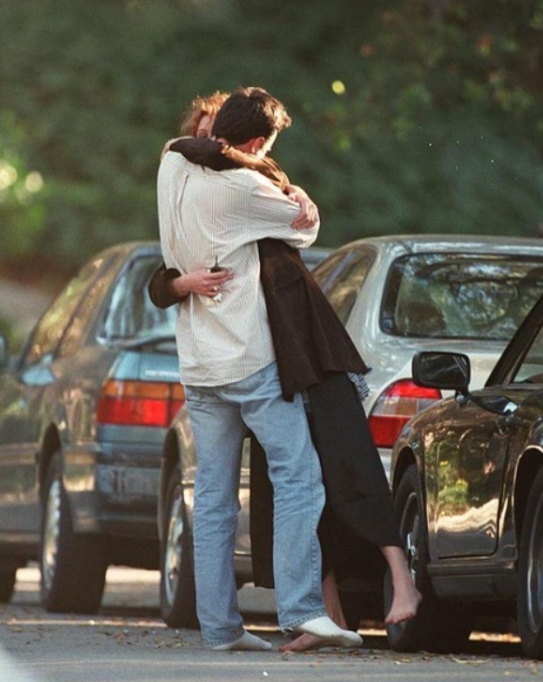 Kevin S. Bright, the creator of Friends, shared how they convinced Julia to participate in a special episode. Matthew reached out to her, and she requested that he write a paper on quantum physics.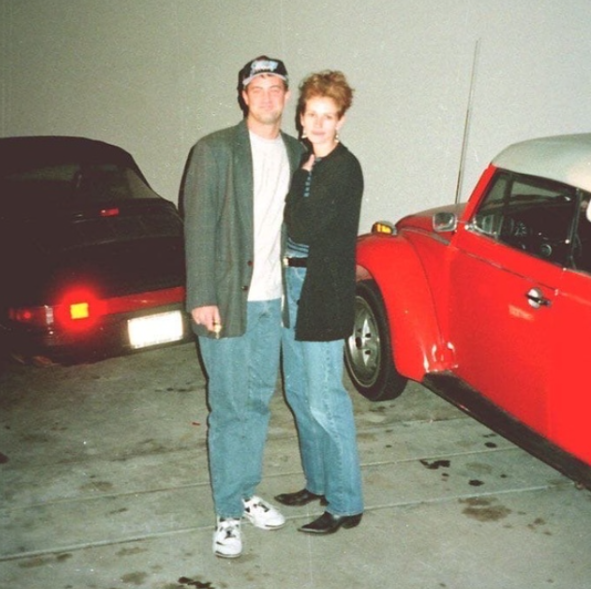 Remarkably, Matthew actually wrote the paper and sent it to her via fax. Almost a year after the episode aired, they finally went on a date. Another executive, Alexa Junge, disclosed that Julia had been drawn to Matthew's charm.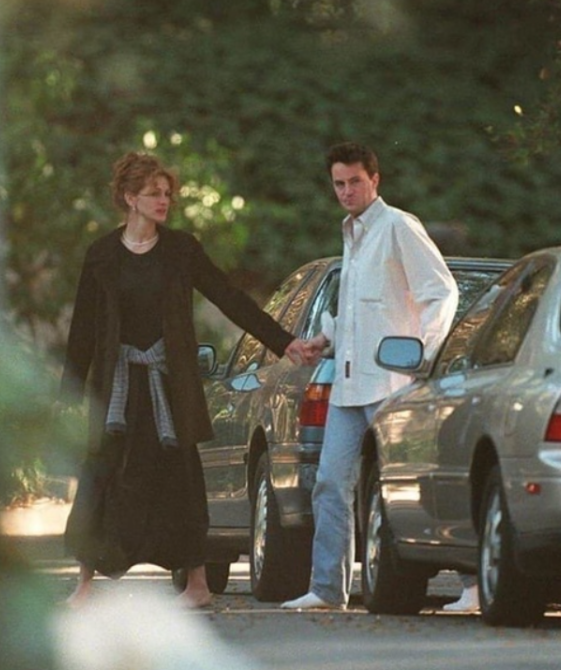 There was a playful and flirtatious dynamic between them, which included exchanging questionnaires like "Why should I go out with you?" The show's writers aided Matthew in crafting responses that would captivate Julia and win her over.