Last year, the global spotlight was on Serena Williams following her emotional outburst during the US Open final after losing to Naomi Osaka. The incident sparked intense discussions and controversy.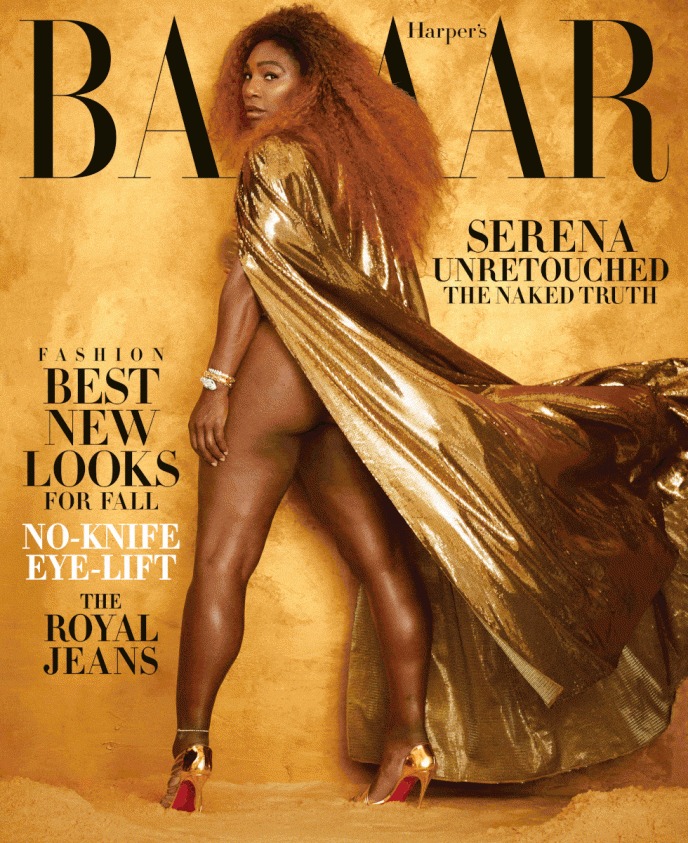 Now, a year later, Serena has broken her silence on the matter in an exclusive interview with Harper's Bazaar magazine, marking the first time she has publicly addressed the incident.
In a display of authenticity and transparency, Serena opted to have her photos for the magazine shoot remain unretouched and unedited.
During the interview, Serena made it clear that her intentions were never to offend her fellow player, Naomi, and she expressed remorse for detracting from such a significant moment. However, she did voice her disappointment with the behavior of the referee involved.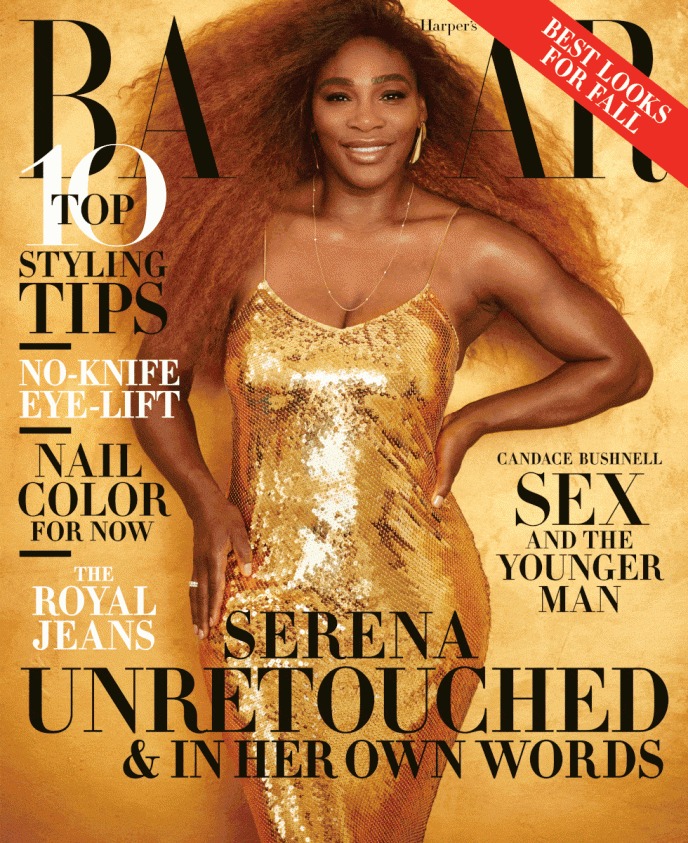 The incident deeply affected Serena, as she felt that the sport to which she dedicated her life had been marred in an unfortunate way.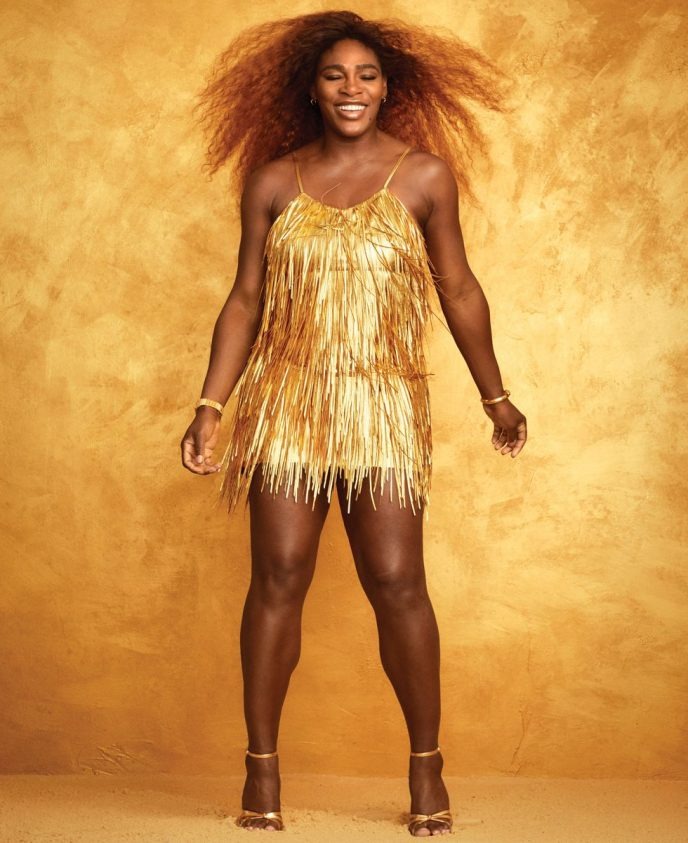 It's noteworthy that Serena is a staunch advocate for body positivity, and her choice to share unretouched photos further demonstrates her commitment to embracing and accepting her body just as it is.