After a three-year silence, Britney Spears recently had a long-awaited meeting with her mother, Lynn Spears, to address their family issues. Lynn flew in from Louisiana to Los Angeles, where they had a heartfelt conversation at Britney's home.
The root of their problems stemmed from Britney's 13-year legal guardianship, which was under the control of her father, Jamie Spears. However, the guardianship ended in November 2021, and since then, Britney and her mother had no contact.
When Lynn was spotted outside Britney's home, it sparked hope for reconciliation. Britney herself spoke about the meeting, expressing kind words about her mother. She revealed that they have begun reconnecting and that she has forgiven Lynn. Britney expressed gratitude for being able to discuss long-standing issues that had bothered her, emphasizing her deep love for her mother.
The visit from Lynn was a surprise for Britney, as she wasn't aware of the exact timing. Britney's husband, Sam Asgari, was present during the conversation, offering support.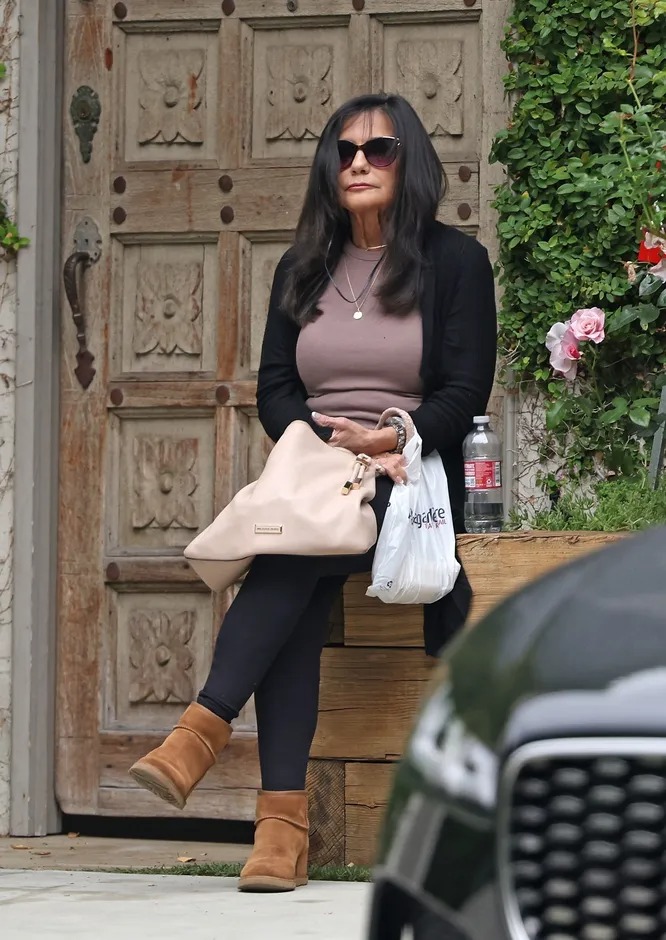 Sources close to the family report that things are gradually improving between Britney and her mother. They had exchanged text messages prior to Lynn's visit, indicating a desire to mend their relationship. This meeting comes a few months after Lynn apologized to Britney for everything, expressing her love and remorse for the prolonged pain Britney had endured. At the time, Lynn had requested Britney to unblock her on social media, but Britney was still upset.
In 2021, Britney refused to meet Lynn when she attempted to see her, harboring anger toward her mother and preventing her from entering her house.
Now, there is hope for positive change as Britney and Lynn work on fixing their relationship and finding healing. Fans are delighted by this development and remain optimistic that Britney and her family can rebuild their bonds and find happiness together.