Nur Alfallah, a 29-year-old film producer, is expecting a child with Al Pacino, the 83-year-old Oscar-winning actor. Nur is already in the eighth month of her pregnancy, and the couple couldn't be more excited about their upcoming arrival.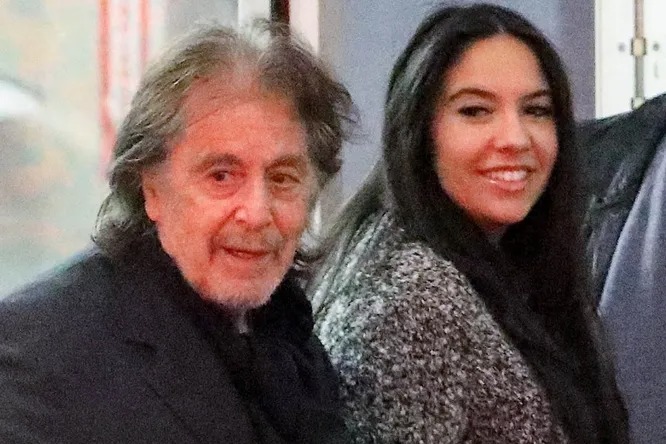 Despite their significant age difference, Al Pacino and Nur Alfallah have been dating since April 2022 and were recently spotted together in Los Angeles. Their age gap doesn't appear to be an issue for them, as they are deeply committed to their relationship.
Nur Alfallah, who comes from a wealthy background, has been associated with older men in the past. She was previously linked to Mick Jagger when she was 22 and he was 74, and she also had a friendly connection with Clint Eastwood in 2019.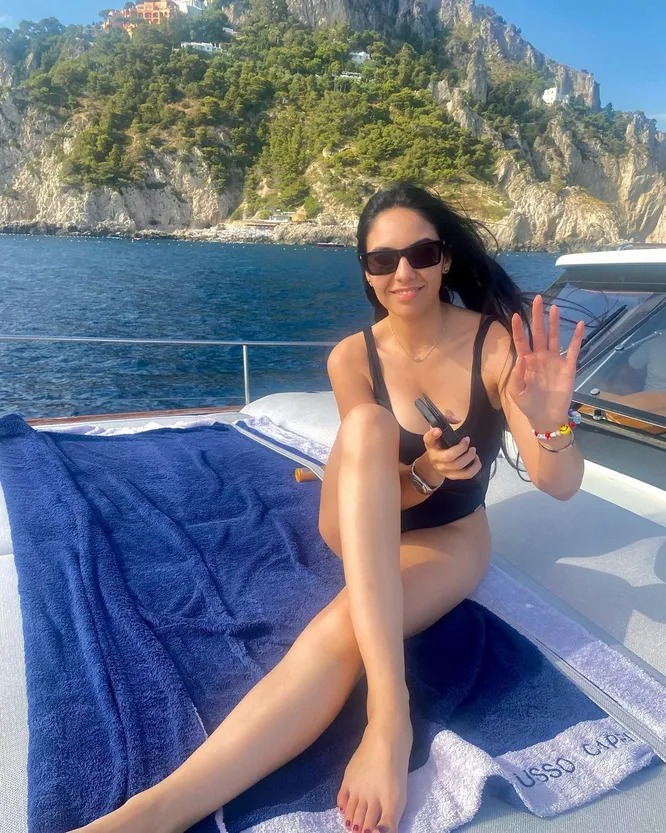 With a wide circle of high-profile friends and her current role as Vice President of Lynda Obst Productions at Sony, Nur has established herself in the film industry.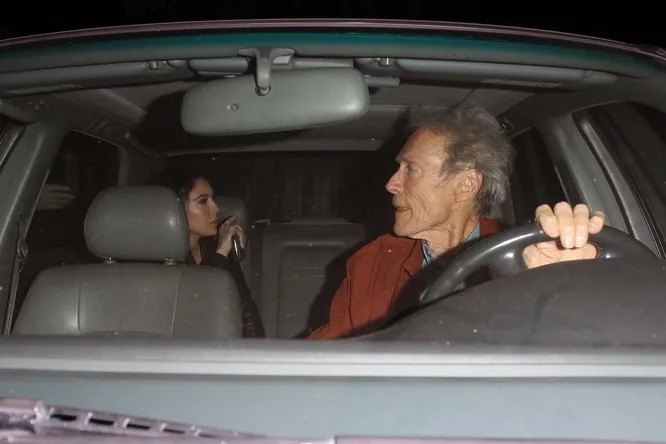 The news of Al Pacino expecting a child adds to the recent wave of happiness among his close friends, as Robert De Niro also became a father for the seventh time.