As part of her world tour, the 41-year-old singer made her way to London where she graced the stage at Tottenham Hotspur Stadium, delivering an incredible performance that left the crowd in awe. However, the real surprise came when Beyoncé brought her eldest daughter, Blue Ivy, to join her on stage.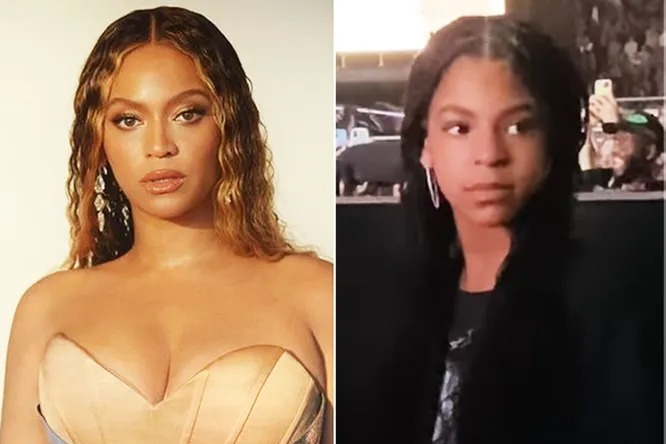 Decked out in a matching red jumpsuit, Blue Ivy showcased her impressive dance skills alongside professional dancers, stealing the spotlight with her undeniable talent. As Beyoncé belted out her hit songs, she couldn't help but beam with pride as she watched her daughter's remarkable performance.
Among the esteemed guests watching from the VIP area, Beyoncé's husband, Jay-Z, was there to witness the special moment. The proud mother took to social media, sharing videos of Blue Ivy's captivating performance and expressing her boundless love and pride for her talented daughter.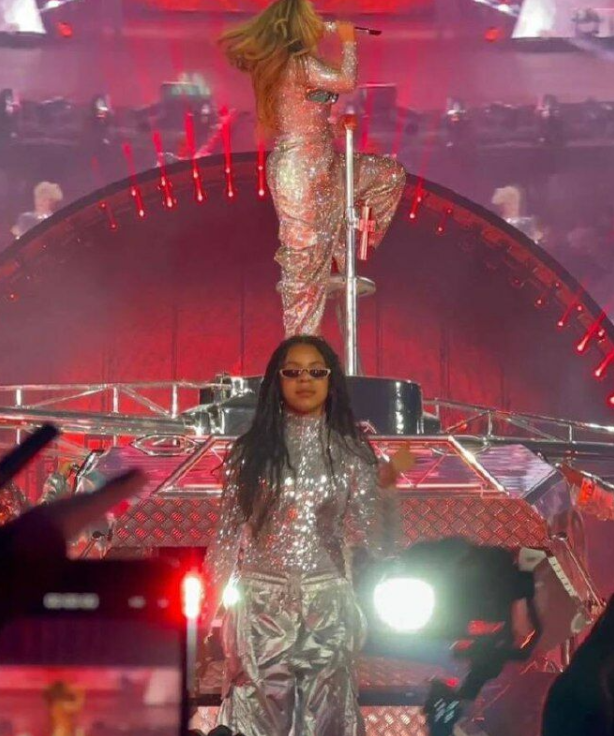 But this was not the first time Blue Ivy joined her mother on stage. She also graced the Paris performance with her presence, further solidifying her own place as a young star in the making. Beyoncé has previously mentioned that Blue Ivy is intelligent and has a sweet nature.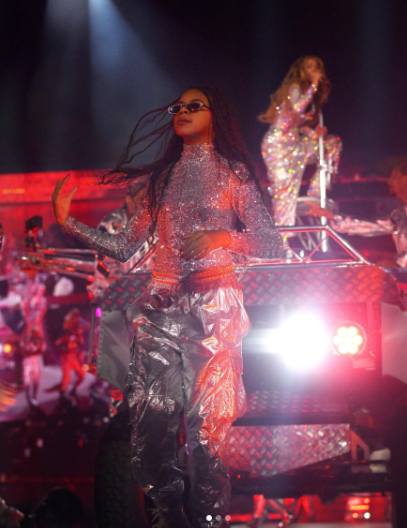 As a mother, Beyoncé believes in leading by example and positively influencing her children. With her Renaissance World Tour gaining immense success, Beyoncé continues to captivate audiences with her extraordinary outfits and breathtaking performances, solidifying her status as a true musical icon.