Actor Michael Clarke Duncan achieved global recognition for his compelling portrayal of a death row inmate in the film "The Green Mile." However, few are aware of the personal challenges he confronted throughout his own life.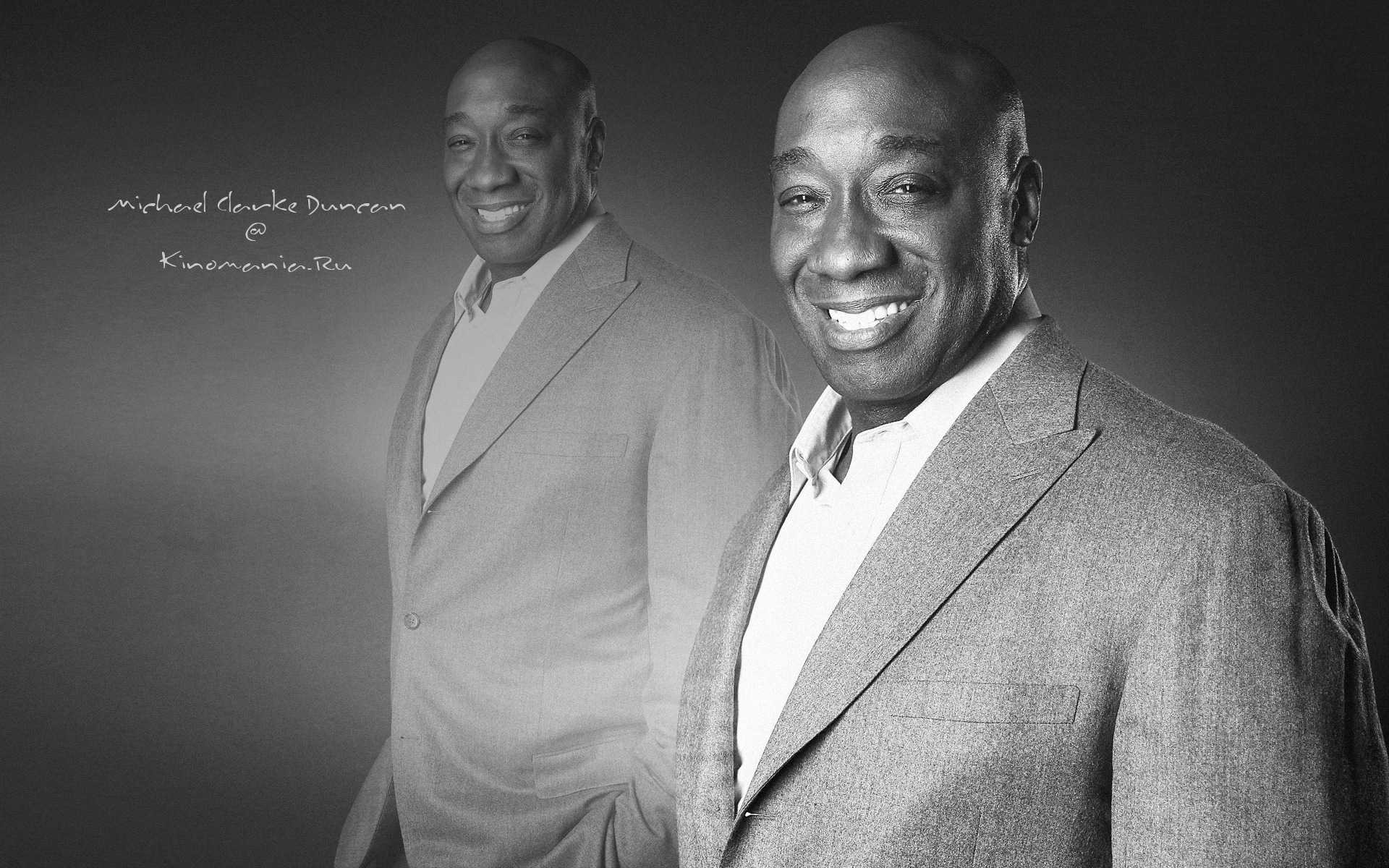 Raised by a single mother, Duncan's family faced financial hardships. He briefly attended a historically black university and pursued basketball before circumstances led him to depart from both endeavors.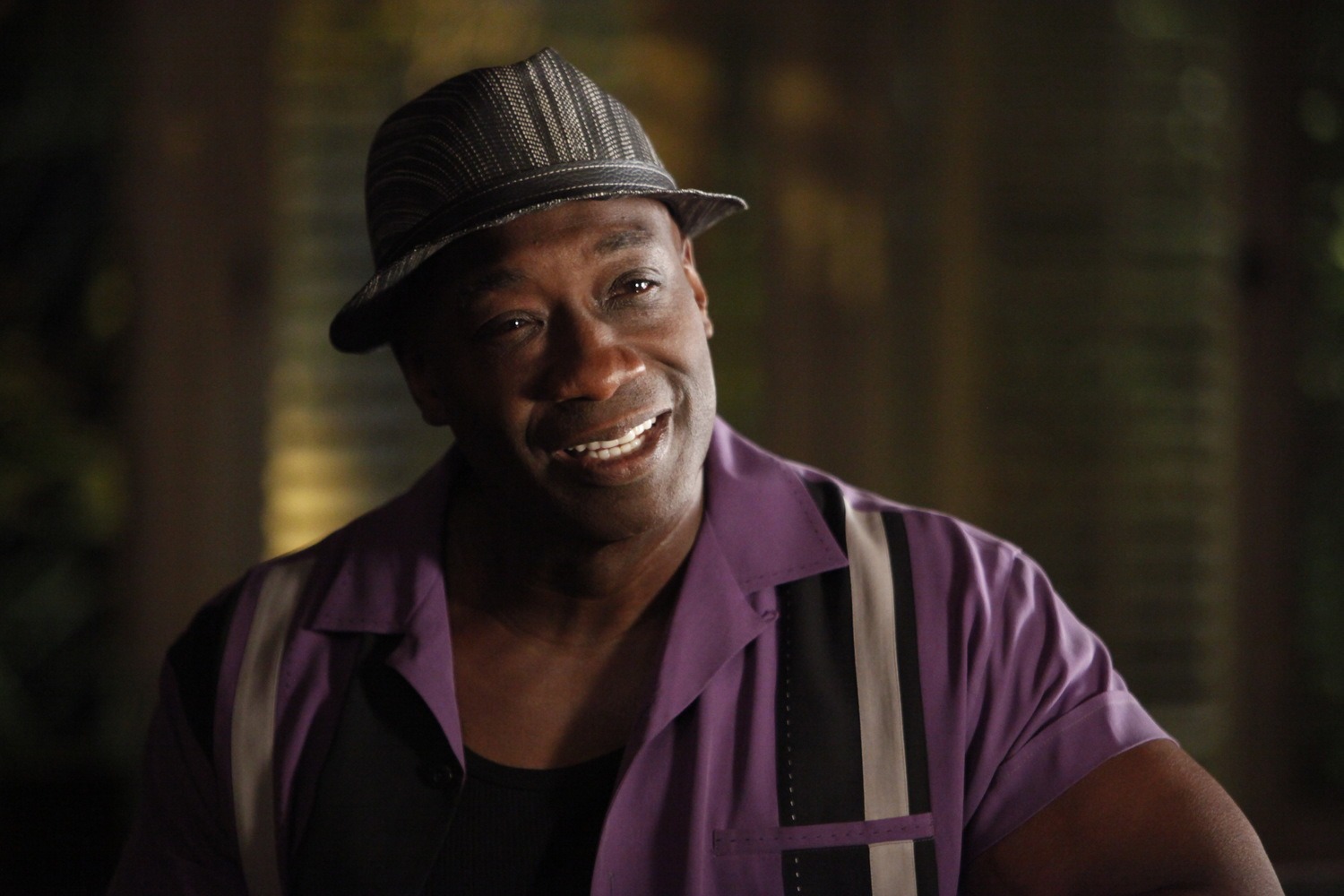 When his mother fell seriously ill, Duncan assumed the responsibility of providing for his family. To make ends meet, he worked as a security guard and eventually transitioned into a career as a bodyguard, utilizing his imposing physique and remarkable height.
At the age of 30, Duncan embarked on an acting journey. In 1998, he secured a significant role in the film "Armageddon," where he crossed paths with Bruce Willis, who later played a pivotal role in helping him secure his iconic part in "The Green Mile."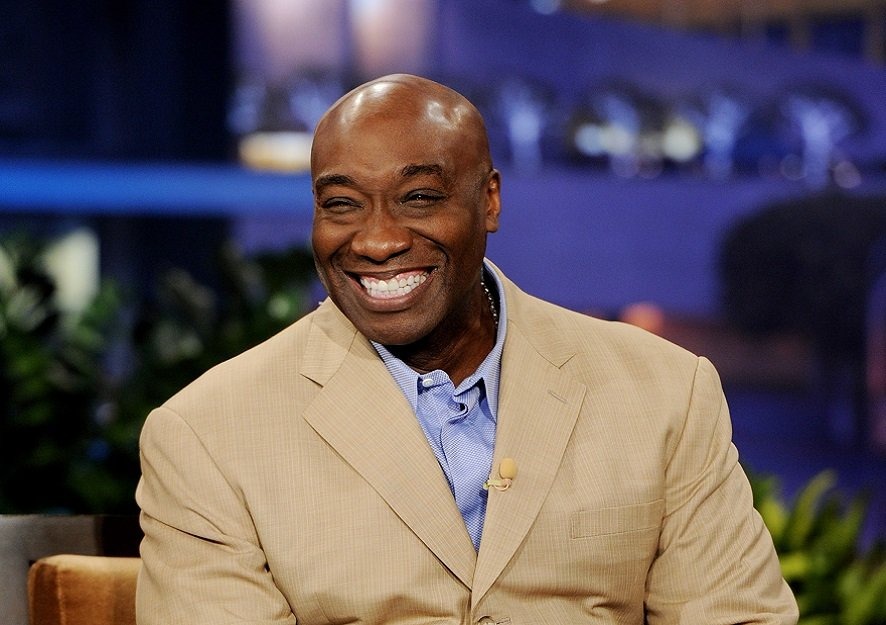 His remarkable performance in "The Green Mile" garnered him nominations for prestigious awards such as an Oscar and a Golden Globe. Duncan went on to feature in other notable films such as "Sin City" and "Planet of the Apes," in addition to lending his voice to video games, cartoons, and commercials.
In 2012, Duncan suffered a heart attack and subsequent cardiac arrest. With the assistance of his girlfriend, his life was saved, but sadly, he succumbed to his condition two months later while still in the hospital.