The Cannes Film Festival marked an exciting comeback for actor Johnny Depp as he graced the silver screen in the film "Jeanne Dubarry."
Amidst the praise from critics and colleagues, fans couldn't help but notice a concerning issue—the condition of Depp's teeth.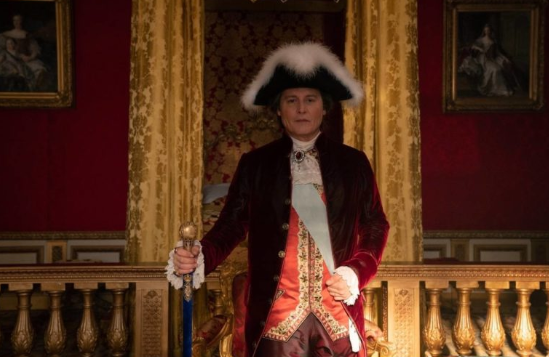 The noticeable deterioration of his teeth raised genuine worry among fans, sparking speculation about potential dental problems. The discoloration and apparent decay were challenging to overlook.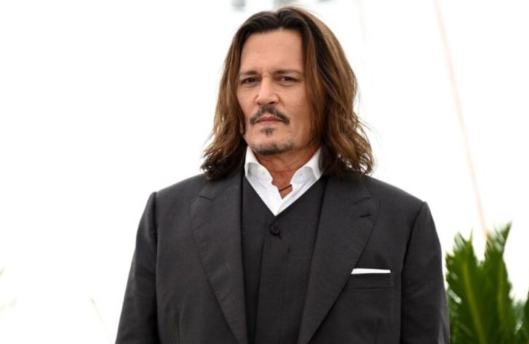 Depp's dental woes are often attributed to his well-known habits, including heavy smoking and inadequate dental care. Unfortunately, his dental condition worsened as time passed, creating a rather unsettling appearance.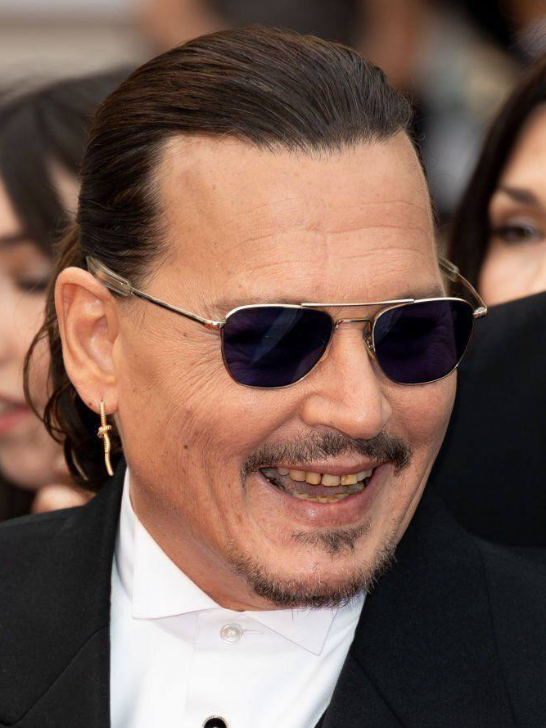 It is evident that Depp would greatly benefit from the expertise of a skilled dentist to restore his iconic Hollywood smile. While fans were thrilled about his return to the film industry, his dental concerns have left them concerned.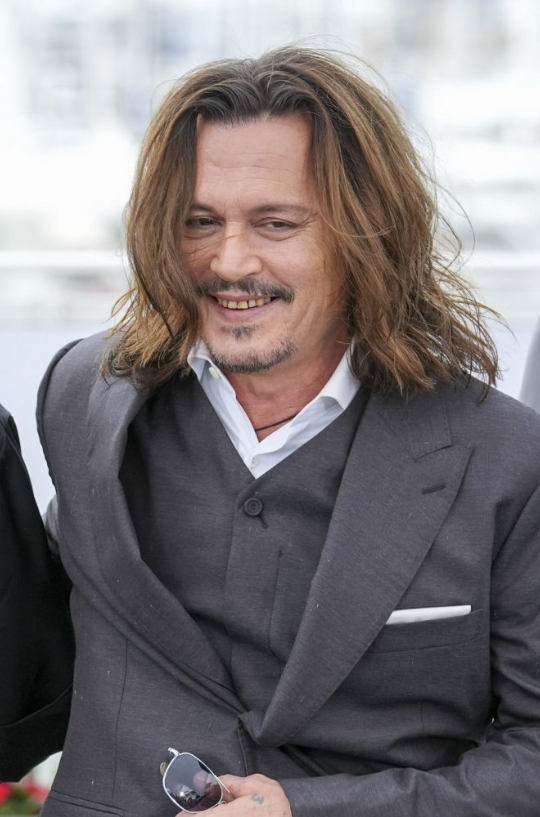 Fans hope that the actor will prioritize his oral health and seek the necessary dental care to regain his once-charming smile.