Tyra Banks made her debut on the catwalk at the age of 17 in Paris in 1990, captivating designers with her unique looks and perfect figure, which led to a highly successful career as a supermodel.
In 1997, she achieved another milestone as the first African-American woman to appear in a Victoria's Secret commercial and subsequently served as the brand's chief angel for eight years.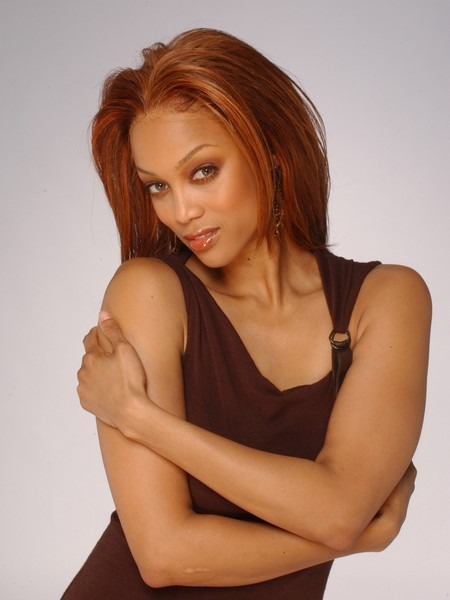 Tyra's accomplishments continued with the creation of the widely popular TV show "America's Next Top Model," which brought her widespread recognition and wealth.
Since then, Banks has transitioned into a career in television, writing books, and producing, but she has not returned to the modeling world, and her appearance has undergone significant changes over time.
The supermodel has gained weight, and there doesn't appear to be any evident efforts on her part to lose it. Her hairline has also receded, resulting in a higher forehead and thinning hair.
Moreover, her face shows noticeable signs of aging, making her appear older than her actual age of 47.
Despite these transformations, it is important to acknowledge the beauty and success Tyra Banks embodied during her supermodel days, as well as the profound impact she has had on the fashion and entertainment industries.
What are your thoughts on the model's current appearance?