Nicole Kidman, at the age of 55, continues to captivate with her timeless beauty. The actress remains committed to self-care and openly acknowledges her occasional use of beauty treatments.
However, Kidman emphasizes the importance of moderation, particularly after facing criticism from fans who noticed changes in her appearance.
She maintains her youthful physique through a balanced diet and regular jogging, regardless of location. Paparazzi often capture glimpses of Hollywood beauty during her jogging sessions in various parts of the world.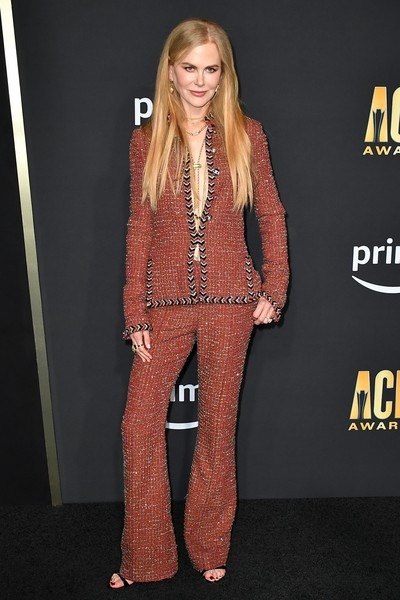 The results of her dedication are evident. With sculpted abs, firm skin, and toned legs, Kidman confidently embraces bold fashion choices at social events, occasionally opting for revealing styles.
A recent example was her appearance in a red tweed suit, a jacket, and flared trousers, worn without a blouse or top underneath. She accessorized her look with long gold chains that accentuated her chest.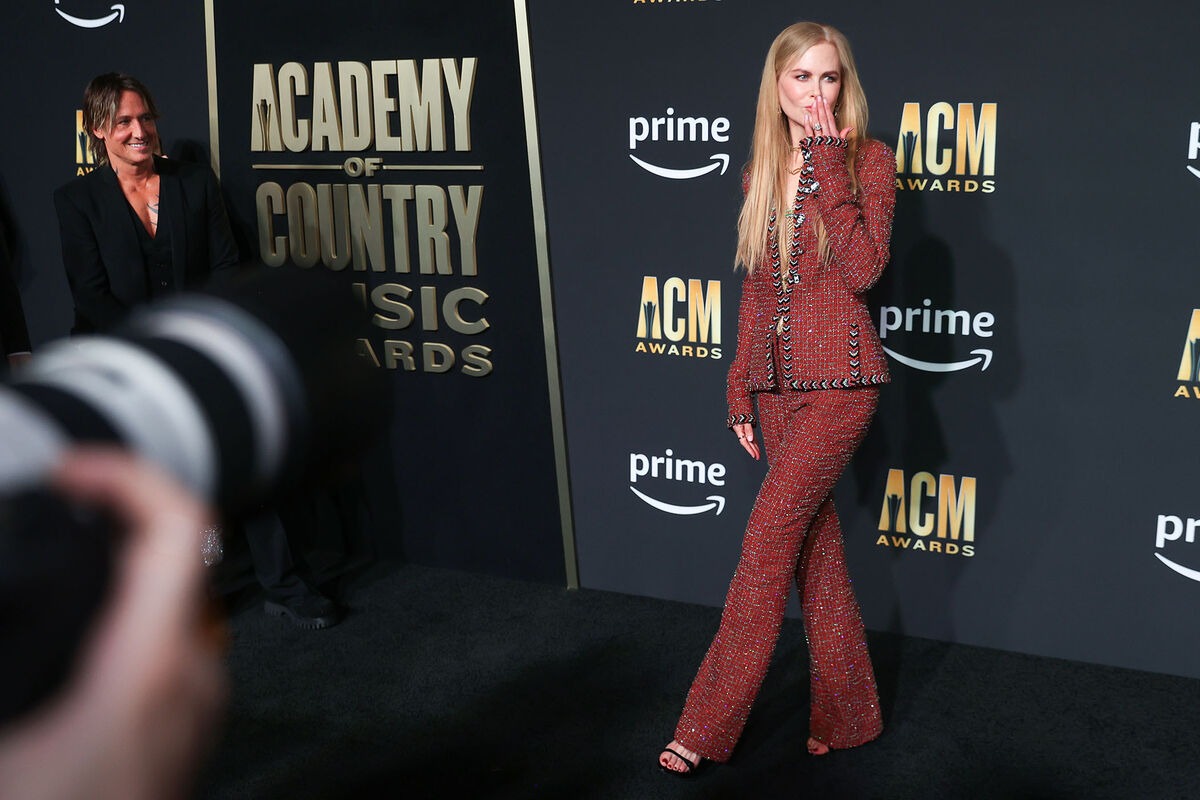 Following this notable appearance, discussions erupted online. Fans were enchanted by Kidman's new image, expressing admiration for her sense of style and elegance.
Internet users lauded her for defying age-related stereotypes and regarded her as inspirational.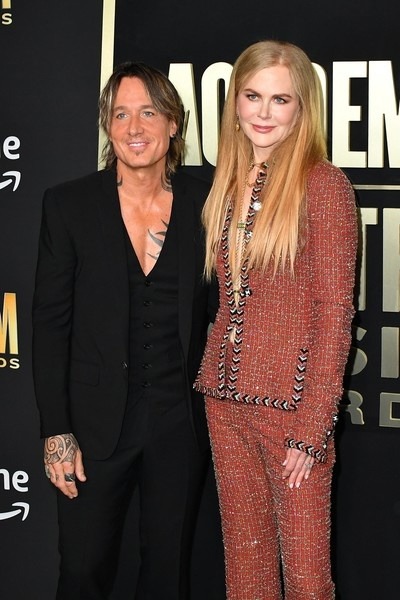 Kidman's latest appearance generated significant buzz on the internet, with fans praising her new look, style, elegance, and confidence. They see her as a trailblazer who challenges societal norms associated with aging, and she serves as an inspiration to many.