The 79-year-old American actor, Robert De Niro, has welcomed his seventh child with his 45-year-old partner, Tiffany Chen, who is a martial arts instructor.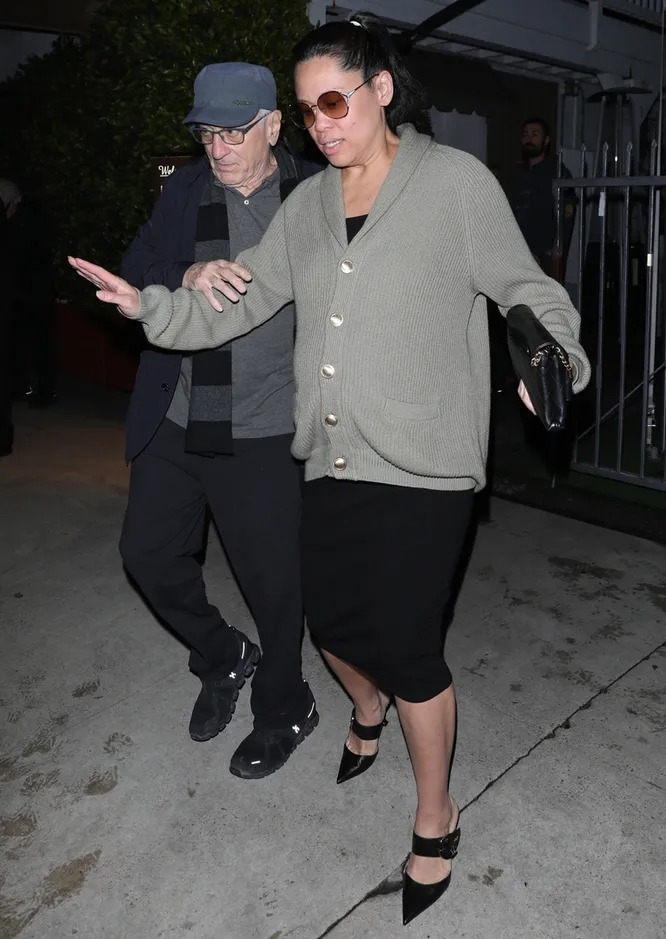 The couple's newborn daughter, Gia Virginia Chen-De Niro, was born on April 6, weighing 8 pounds 6 ounces. Despite his age, Robert expressed his excitement for fatherhood, stating that the baby was planned and that they are both overjoyed. During an appearance on the CBS Mornings shows, the actor shared a photo of himself holding his daughter dressed in a pink striped jumpsuit.
When asked about being a father of six children during an interview, De Niro laconically responded that he just had a baby. He later explained that he did not mention the birth during a previous interview because he did not want to give up the child. De Niro's partners in his latest project were shocked over the news as he had not mentioned the pregnancy to anyone.

Robert and Tiffany first met on the set of the film The Intern in 2015 when she consulted for Anne Hathaway in martial arts. They began dating in 2021, and in March, they were seen in New York, with Tiffany's pregnancy becoming apparent.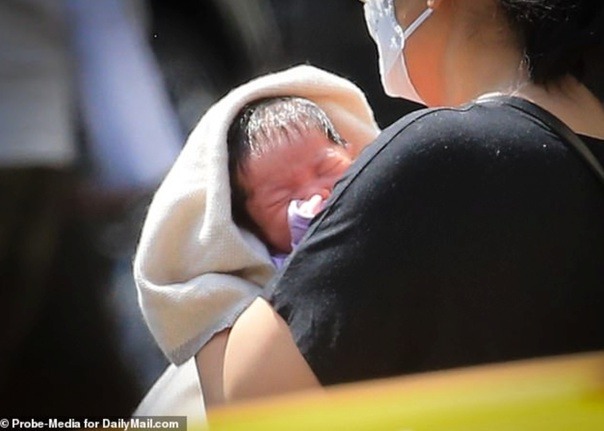 Recently, Tiffany was seen walking with the baby, and despite his busy schedule, Robert spends all his free time with his family.