Amber Heard, the Hollywood actress who went through a scandalous divorce from Johnny Depp, has been out of the public eye for some time. However, recently, paparazzi captured her on the streets of a suburb in Madrid, Spain.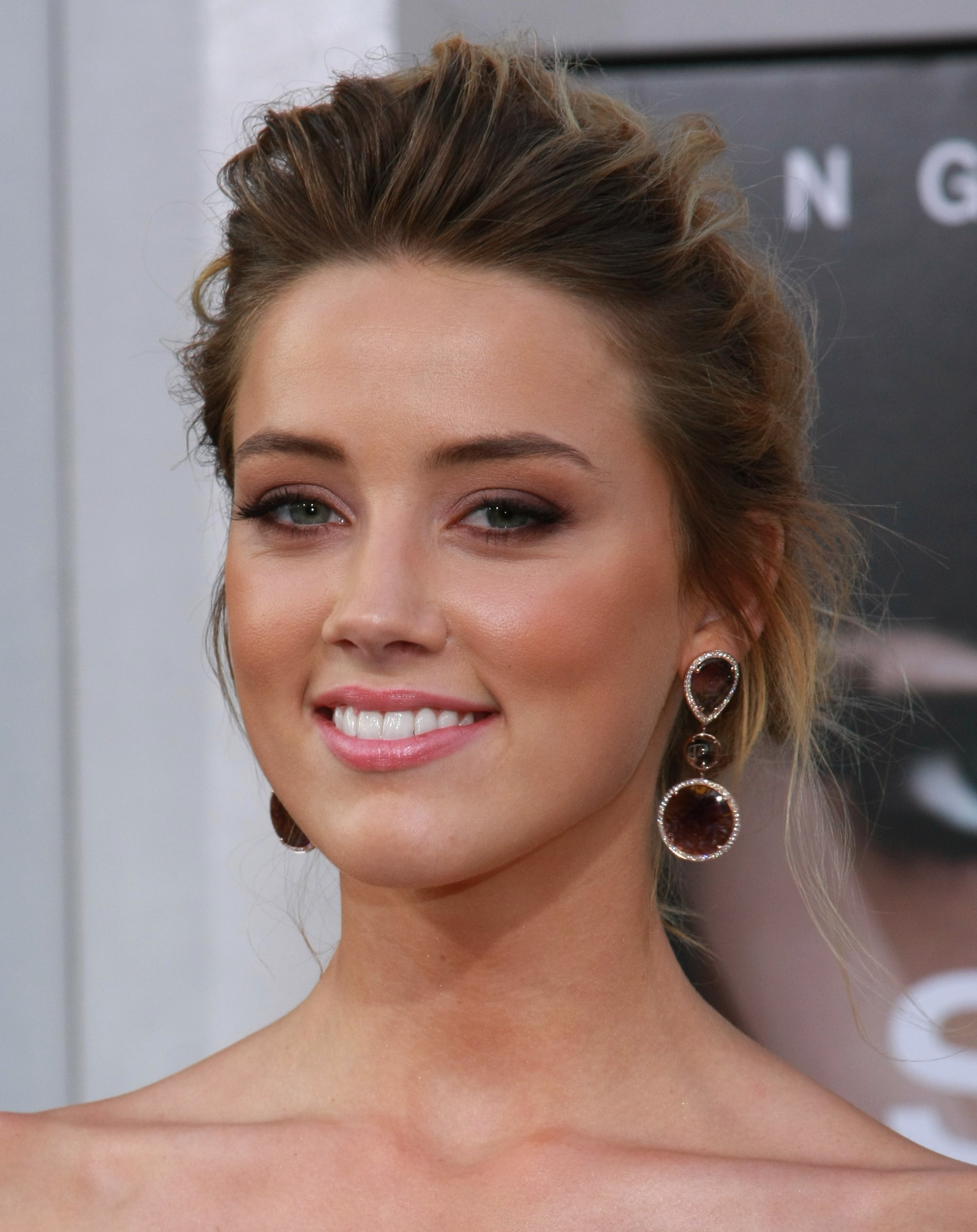 After losing the libel case against her ex-husband, Heard disappeared from the limelight and moved to Spain, where she has been quietly living with her daughter Una Paige, who was born via surrogate.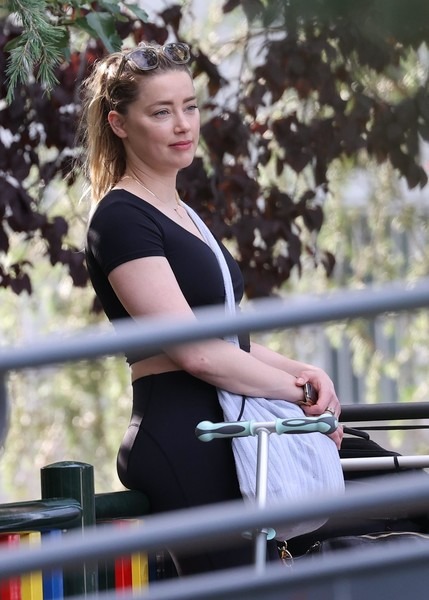 According to a close friend of the actress, Amber has put her acting career on hold unofficially to spend time with her daughter and escape the Hollywood limelight and public attention. Nevertheless, she won't refuse an exciting opportunity if it comes her way.
In the paparazzi photos, Amber is seen wearing comfortable sneakers, leggings, and a top, carrying a large bag on her shoulder while walking with her daughter and rolling her scooter. She looks completely ordinary without any elaborate makeup or designer clothing. Little Una has also grown up and bears a striking resemblance to her mother.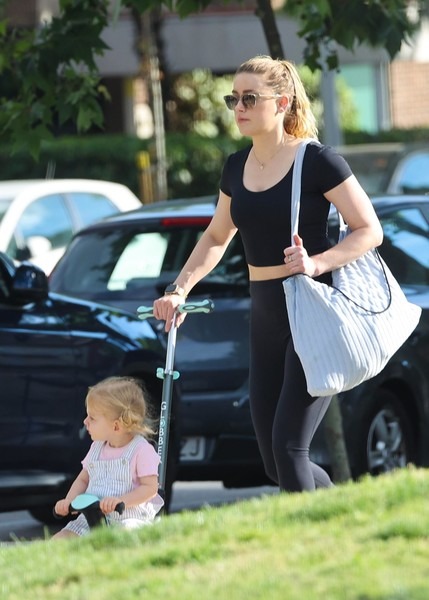 A few years back, Amber was diagnosed with infertility, but she did not give up her dream of becoming a mother. In 2021, she announced the birth of her first child via a heartfelt post on her personal blog, revealing that she is the sole legal parent of the baby.
For now, Amber is focused on spending time with her daughter and raising her away from the distractions of Hollywood.