Lewis Jimenez was heartbroken when he had to return his beloved pit bull, Titus, to the shelter where he had first adopted him. However, he quickly made the decision to adopt him again as soon as he was able and vowed to never part with his furry friend again. Lewis had initially adopted Titus when he was just two years old from the only animal shelter in Austin, Texas. Although he wasn't planning on getting a pit bull, he fell in love with Titus the moment he saw him walking in the park with the shelter volunteers.
Lewis and Titus were inseparable for over five years until something bad happened, and Lewis was forced to give up the dog or risk being evicted. With no one to help look after Titus, Lewis made the difficult decision to return him to the shelter.
Although the staff at the shelter could see the strong bond between Lewis and Titus, they didn't think he would return for his dog.
Titus was miserable in the shelter and it took four long months for Lewis to finally be able to take him back home.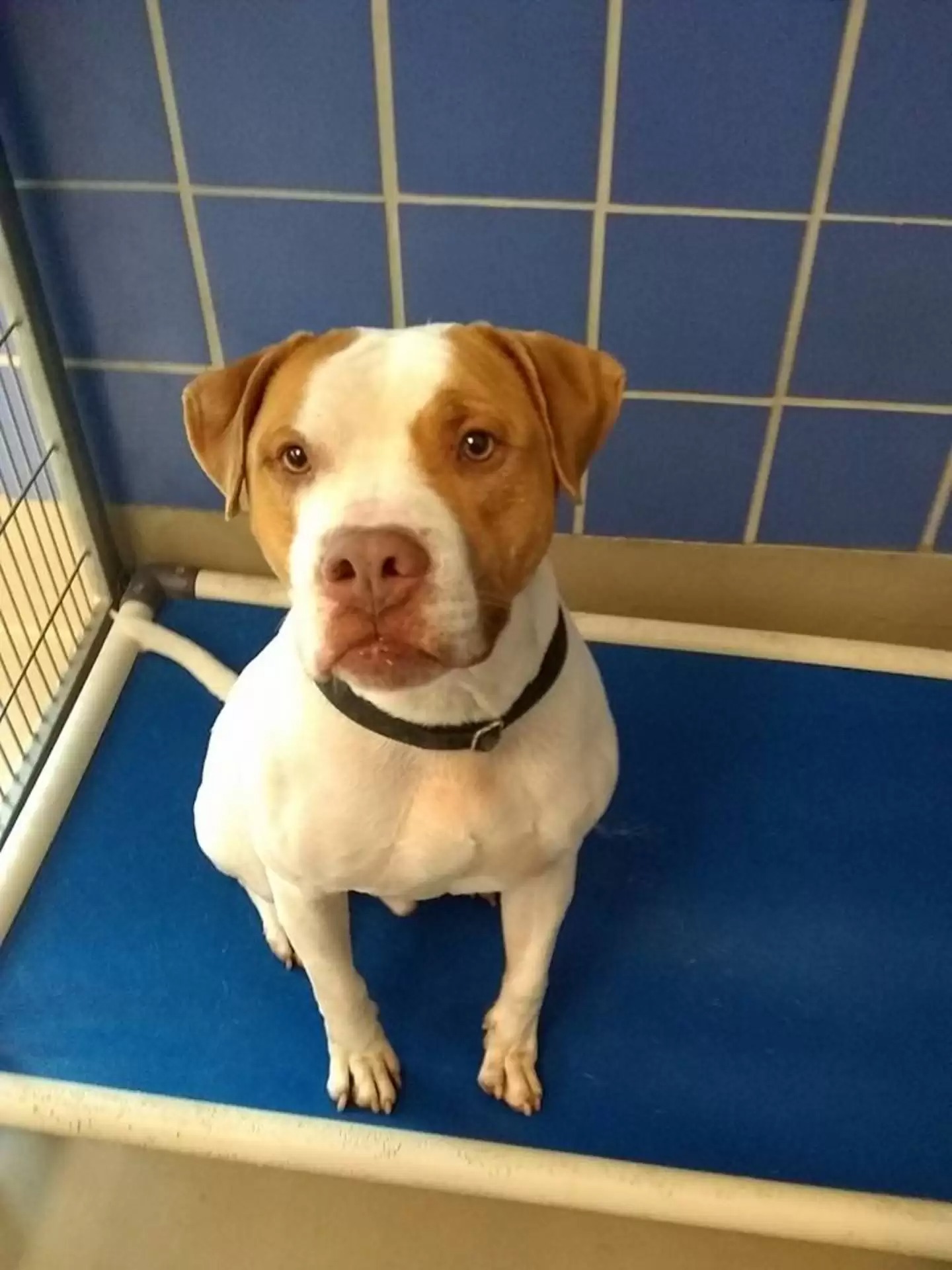 Their reunion was captured in a heartwarming photograph that went viral on the internet. Lewis was grateful to the shelter staff for their help and support during the year of separation, and Titus quickly adapted to his old life with Lewis.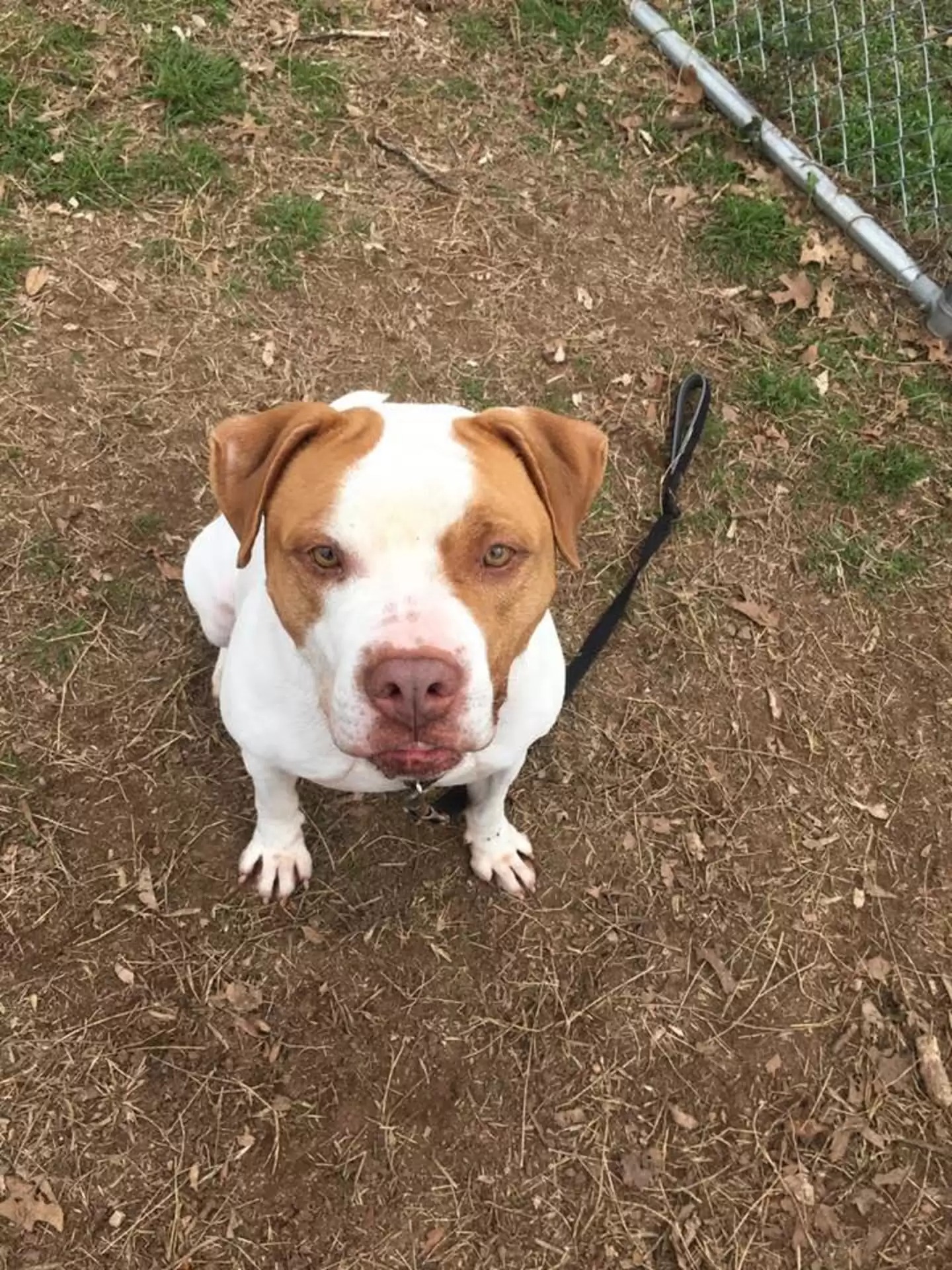 He's now happy, healthy, and reunited with his family.