During the 2000s, Jessica Biel was a prominent Hollywood star, best known for her roles in classic movies like The Texas Chainsaw Massacre and The Illusionist. However, the actress shifted her focus toward family life after tying the knot with Justin Timberlake in 2012.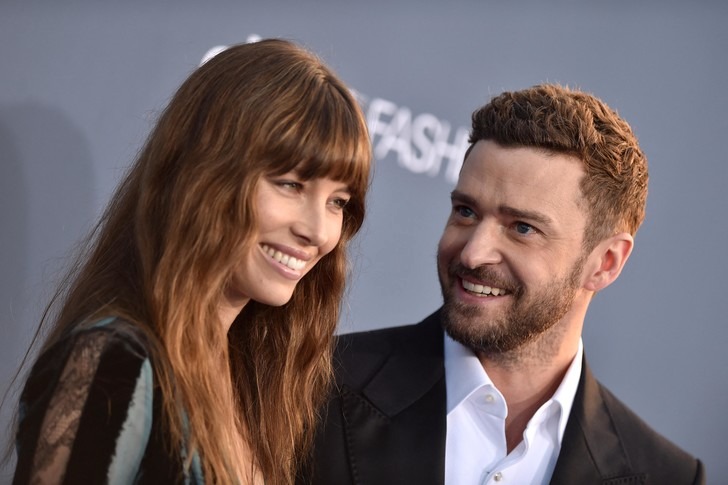 Before marriage, Jessica led an active lifestyle and made a lasting impression with her stylish appearances in one role after another. But her life took a turn when Timberlake approached her at a Golden Globe party and asked her out on a date while he was still in a relationship with Cameron Diaz.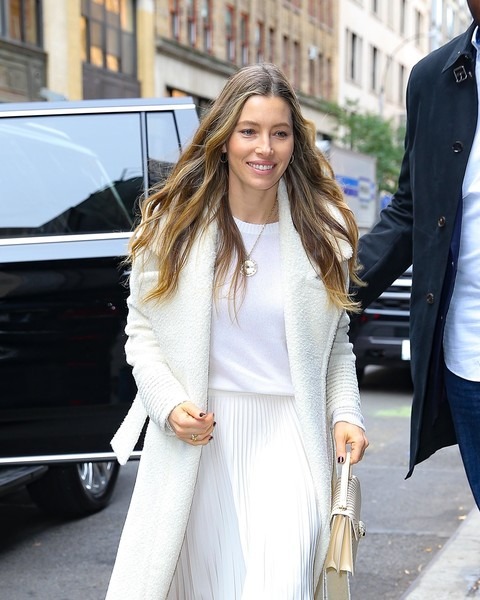 Jessica and Justin started a family, with their sons being born in 2015 and 2020. Consequently, her presence on the screen and the red carpet has dwindled significantly. She has transitioned from acting to producing and has put her focus on raising her children.
Her last significant acting role was in the first season of the crime drama series The Sinner, after which she continued to work on the show as a producer.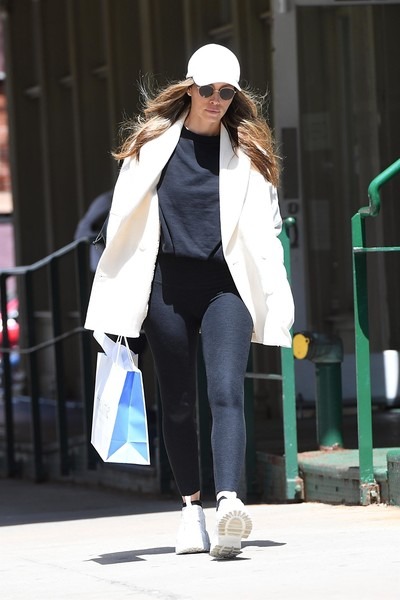 Jessica's style has also changed, and she now prefers comfortable and casual clothing as a young mother on maternity leave. Her everyday outfit includes comfortable shoes, a loose top, tight leggings, and a cap. Despite her casual attire, her face still looks youthful and radiant, though she may be hiding behind nondescript clothes as she hasn't fully regained her pre-pregnancy shape yet.
Although Jessica has made it clear that she wants to keep a low public profile and work more behind the scenes, many fans still hope to see her back on the big screen, where she is sure to surprise us.