Recently, Cameron Diaz was photographed by paparazzi with her husband Benji Madden and their daughter. Diaz has largely remained out of the public eye since giving birth to Raddix at the end of 2019. However, in these new pictures, Diaz's lips appeared noticeably larger, prompting speculation that she may have had fillers injected.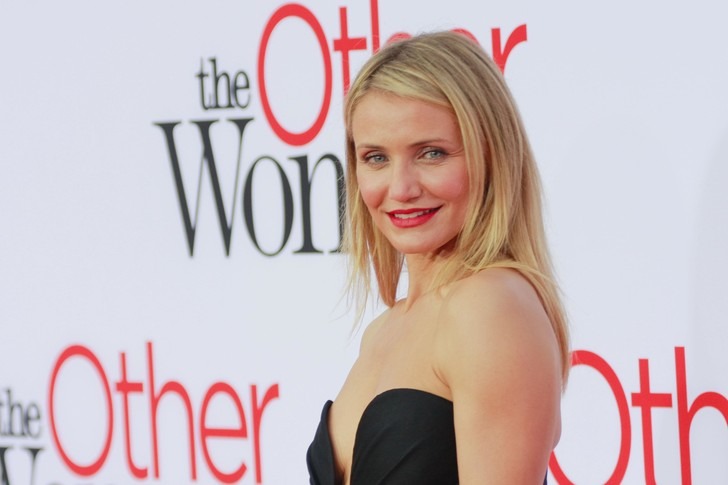 This is a departure from Diaz's previous stance on cosmetic interventions, which emphasized natural aging and health. In fact, the actress is known for her dedication to maintaining her health and even authored a book on longevity.
Despite her age, Diaz's commitment to healthy living has helped her maintain a youthful appearance. It's worth noting that Diaz was recently seen at an Adele performance with Madden, and her lips appeared to be in their natural state.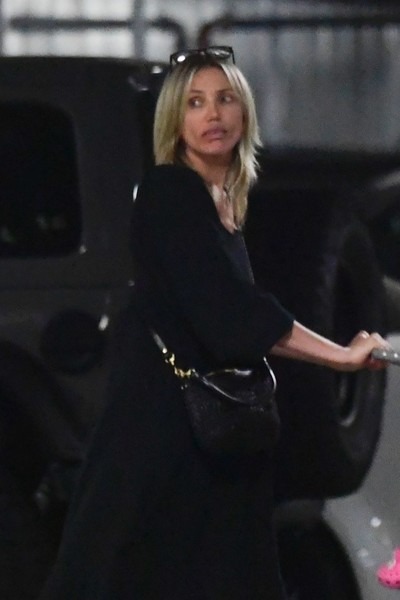 Interestingly, Adele was also recently caught after a lip augmentation procedure, leading some to speculate that Diaz and Adele may have visited the same cosmetic clinic.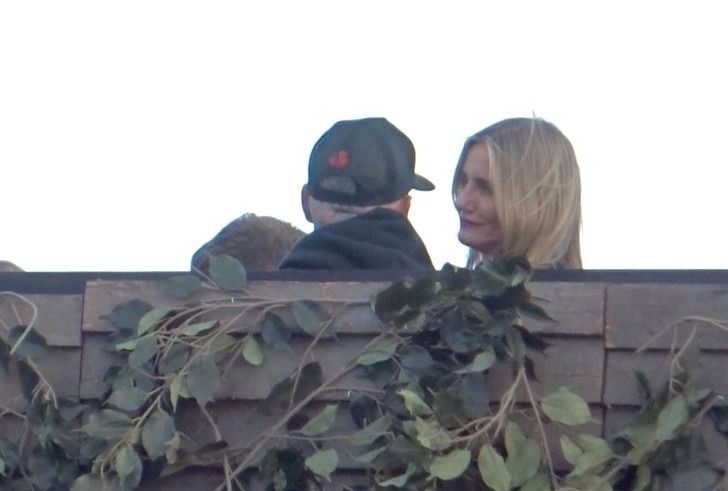 Ultimately, the decision to alter one's appearance through cosmetic interventions is a personal one. It remains to be seen whether Diaz will continue to pursue such procedures or return to her previous stance on aging gracefully. What are your thoughts on cosmetic interventions? Share your opinion below.