Vanessa Paradis, a French icon of style and sophistication, is widely recognized for her natural beauty and timeless elegance. In contrast to some celebrities, she doesn't rely on cosmetic surgery or heavy makeup to maintain her youthful appearance, and her innate charisma always shines through.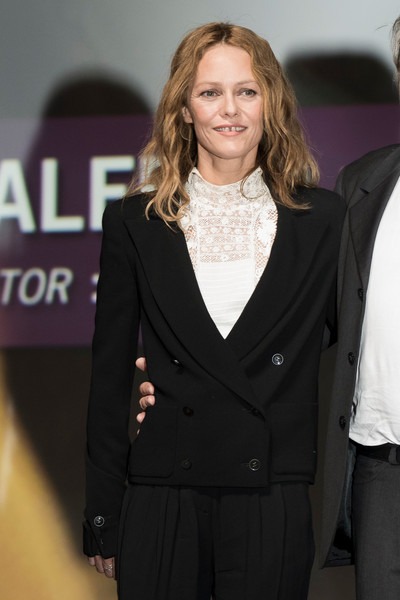 However, at the recent Chanel Métiers d'Art fashion show, Paradis stunned fans with an unusually vibrant and youthful look, causing some to mistake her for her daughter, Lily-Rose Depp. It's possible that her outfit, which included a mesh cape and a knitted top with a long fringe, as well as her skillful makeup and new hairstyle, all contributed to her stunning transformation.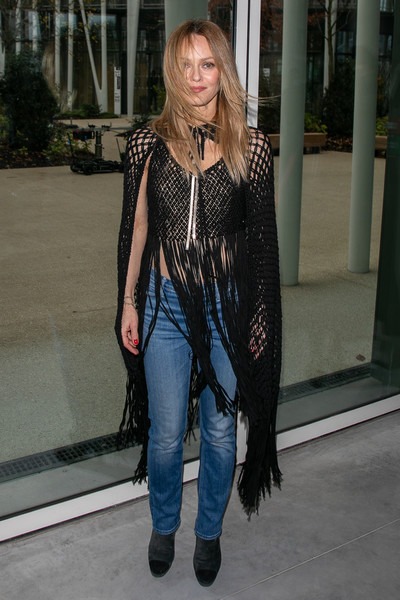 Here's Lily-Rose Depp, the star's daughter, for comparison:
Alternatively, her blissful family life may have contributed to her renewed vitality. This summer, Paradis and her husband, writer, and director Samuel Benchetrit, celebrated their third wedding anniversary. Observers widely regard the couple as a perfect match, and it's hard to argue with them when seeing Paradis radiate with such joy.
What do you think? Do you agree that the mother and daughter look remarkably alike?