The belief that female friendships are short-lived is a common one, and the story of Denise Richards and Heather Locklear, unfortunately, seems to reinforce this notion.
Denise and Heather initially became friends through their connection to Charlie Sheen, who was Denise's husband in the early 2000s and co-starred with Heather on the TV show Spin City. The two women grew close and supported each other through personal struggles, including divorces from their respective husbands in 2006. However, their friendship fell apart when Denise started dating Richie Sambora, Heather's ex-husband.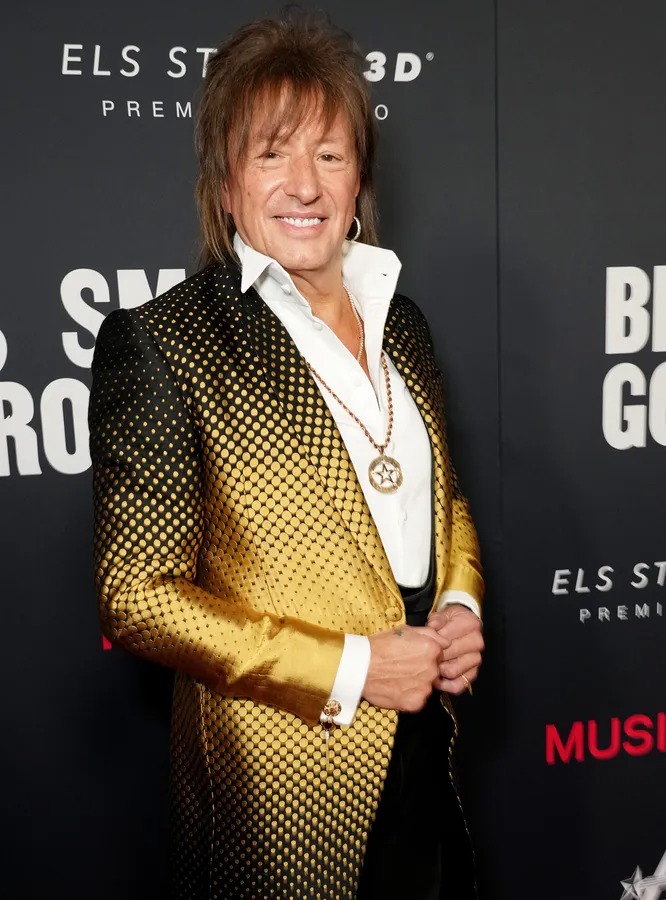 Rumors circulated that Denise was responsible for the breakup of Heather and Richie's marriage, but Denise denied this, stating that she couldn't control who she fell in love with and that the friendship couldn't be salvaged. While Denise acknowledged that Heather had been a close friend for a couple of years, she clarified that Heather wasn't her lifelong best friend, as some had portrayed it.
Despite defending herself against accusations of being a bad friend and marriage-wrecker, Denise's relationship with Sambora was short-lived, and they split up in 2007. Unfortunately, her friendship with Heather didn't last long either.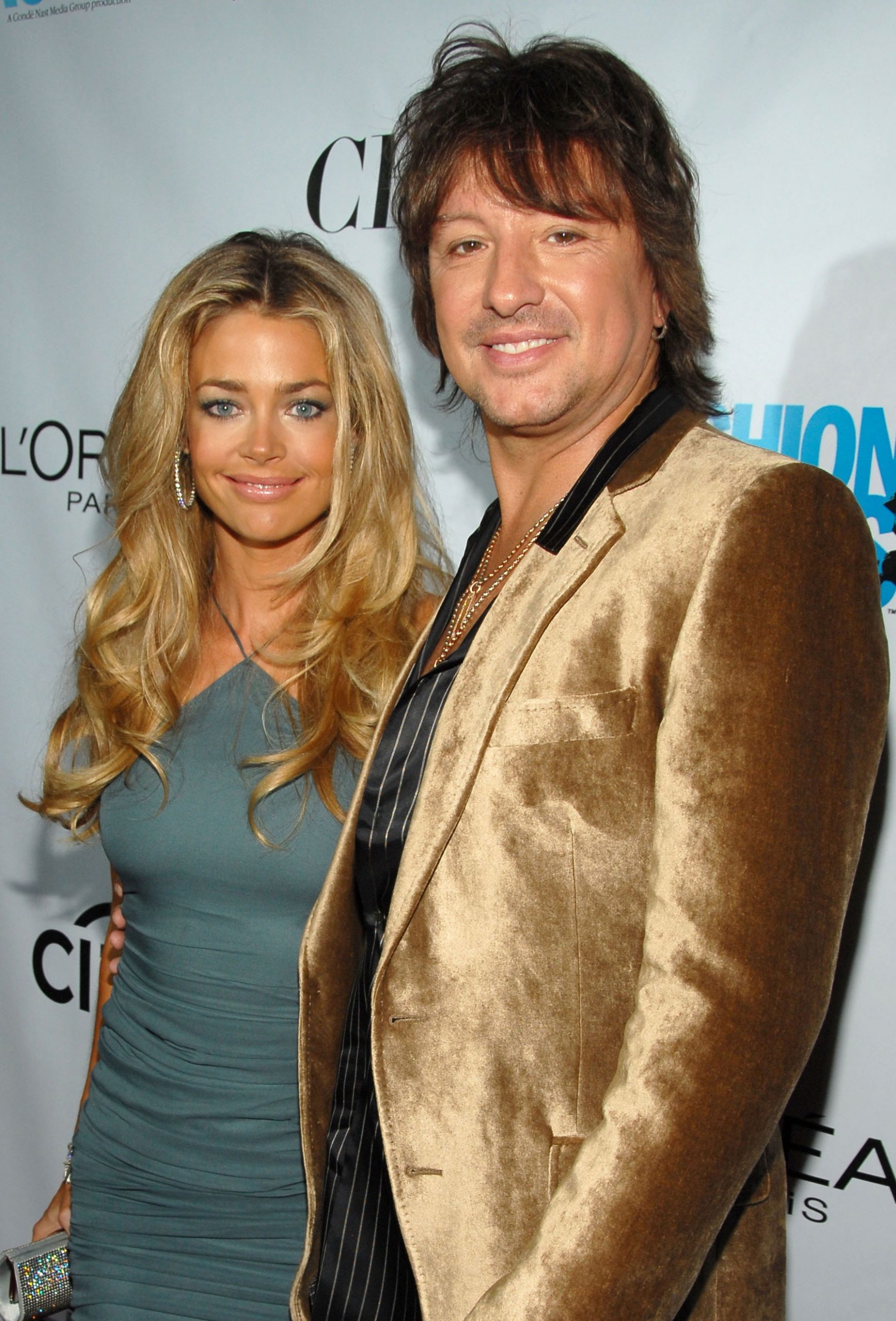 It is unclear whether envy or other factors contributed to the breakdown of their friendship.
What are your thoughts on what happened between them? Feel free to share your views in the comments.