Milla Jovovich, a Hollywood actress of Ukrainian descent, decided to shake up her appearance by shaving her head.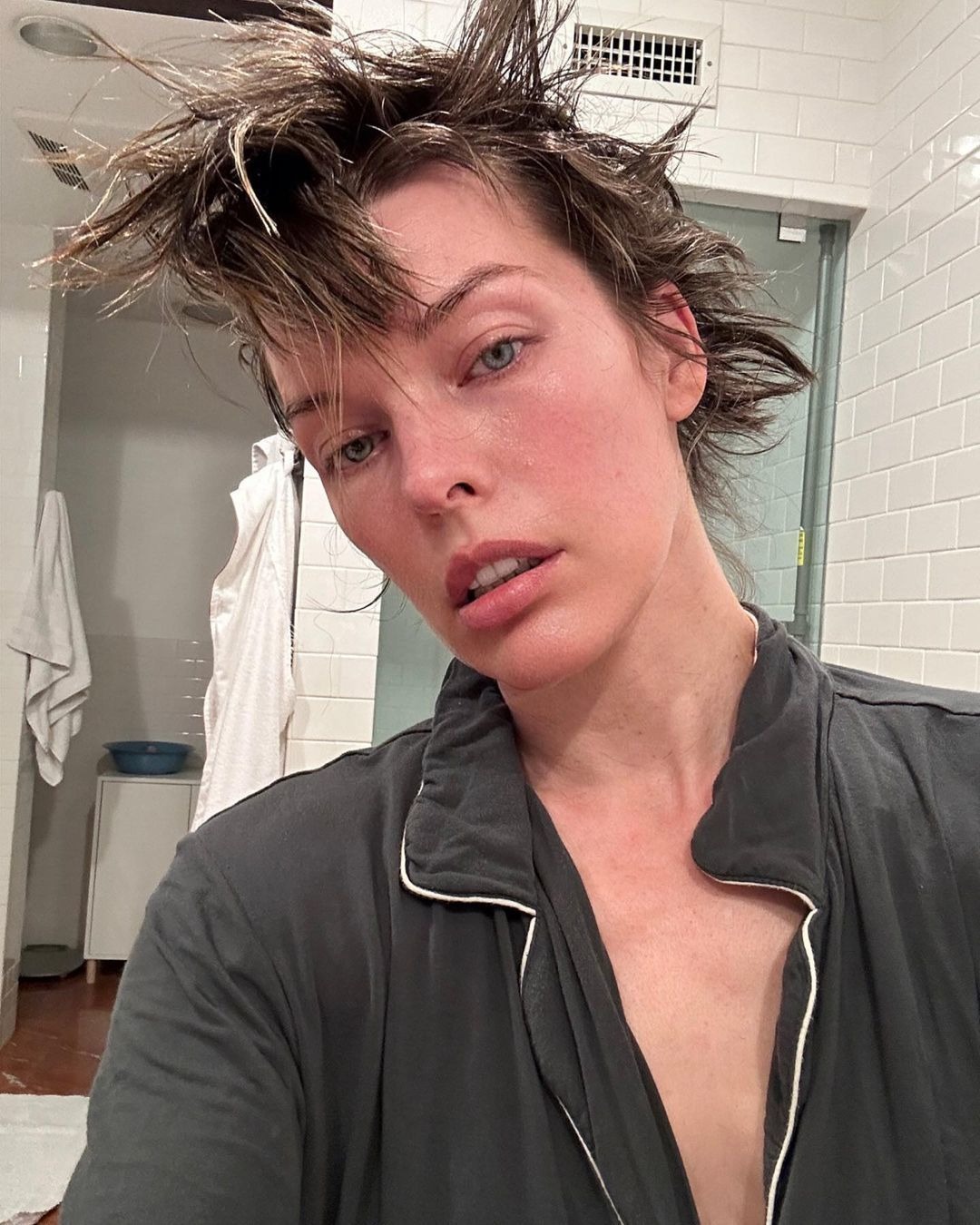 The star of the movie "The Fifth Element" shared on her Instagram page that she had a hair clipper on hand and made an impulsive decision to use it. "I felt like I needed a change. And I had a hair clipper at hand. Anyway, it will grow back. Whether you like it or hate it, it's done, and now we'll see where it takes us," commented Jovovich.
She also shared a photo of her new hairstyle on her blog, which showed her with wet and tousled hair.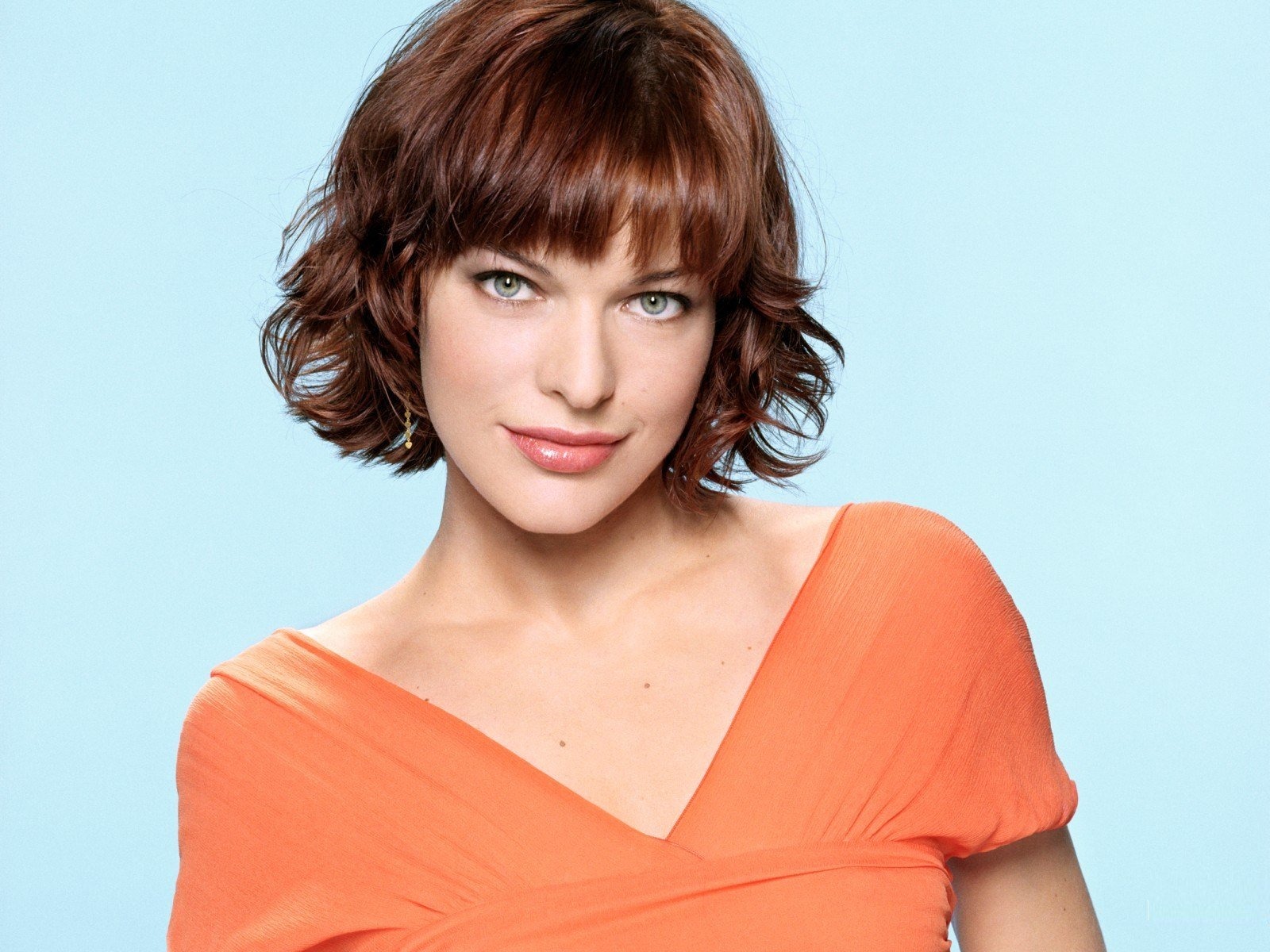 Fans of the actress praised her beauty and charisma, expressing admiration for her regardless of her hairstyle. Some comments read, "It doesn't matter what's on your head – you are beautiful!", "Oh my God, what skin! You don't look over 30", "Milla, you look stunning and sexy", and "I think the hairstyle looks very cute".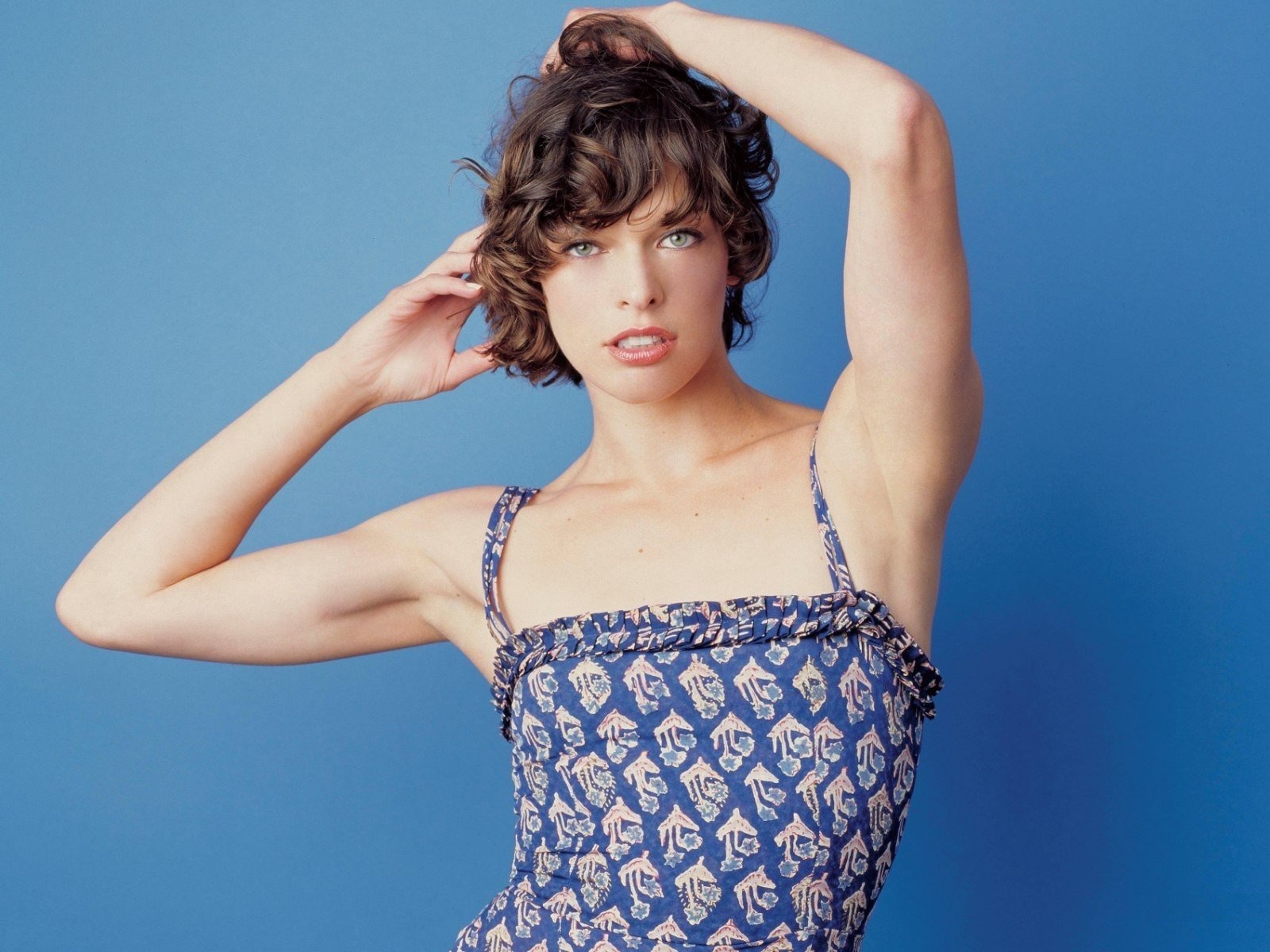 Recently, Milla Jovovich's daughter, Ever Anderson, who bears a striking resemblance to her mother, appeared in a daring photoshoot with a mohawk hairstyle and a biker jacket.