The famous personality revealed feeling uneasy during her acting projects, admitting to being trapped and dissatisfied.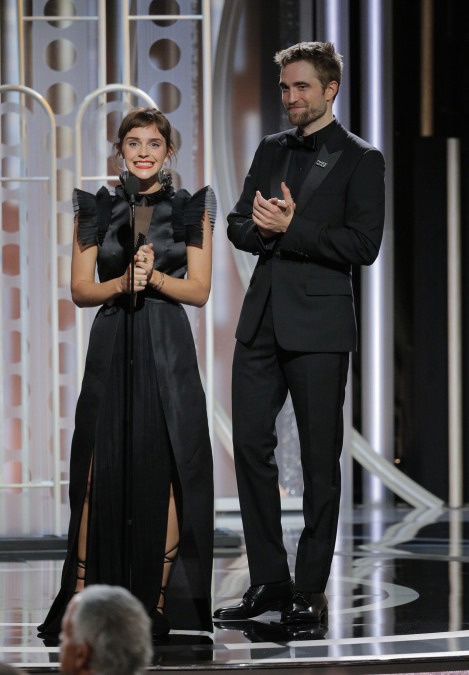 Although Watson doesn't rule out the possibility of returning to the big screen someday, she has no regrets about taking a break from acting.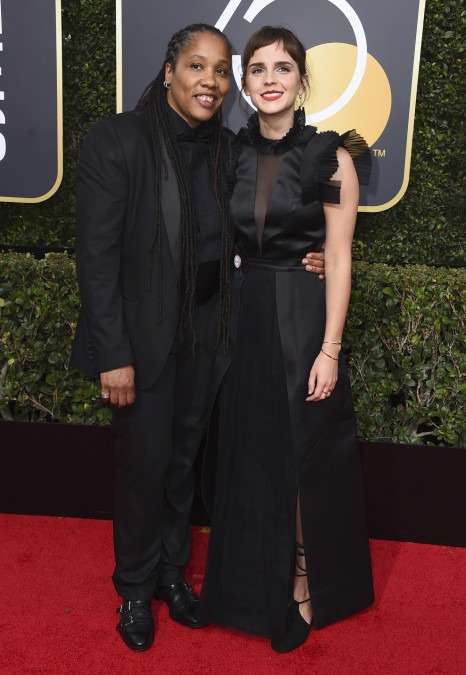 She clarified that she prefers to be authentic and not put up a façade for the camera.
During her hiatus from showbiz, Watson's private life became a topic of online gossip, with speculations about her pausing her acting career to focus on spending time with her partner, Leo Alexander Robinton, and starting a family.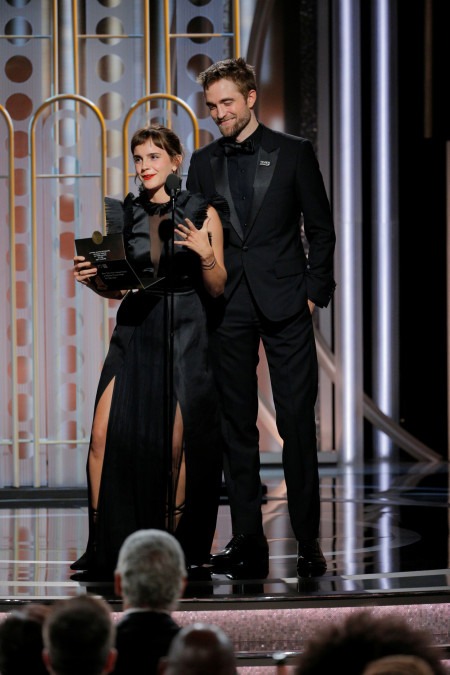 However, these claims were never substantiated. Watson's last movie, the drama "Little Women," was released in 2019.