Animals are known for their surprising and unpredictable behavior, but there are still stories that leave us amazed. Meet Kupata, the adorable dog who seems to have been a traffic officer in his past life. He has been helping kids cross the road safely in Batumi, a town in Georgia, and a video of him doing so has gone viral.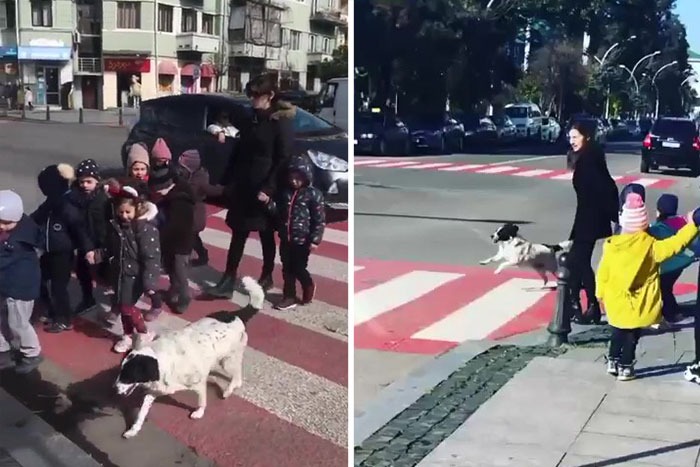 In the video, a small group of children can be seen struggling to cross the road when Kupata comes to their rescue by stopping the traffic. It's not clear how he learned to become a traffic officer, but locals say that he takes his job seriously and gets angry whenever a car passes by. Kupata has been helping children for around two years now, and he has become quite popular in the community.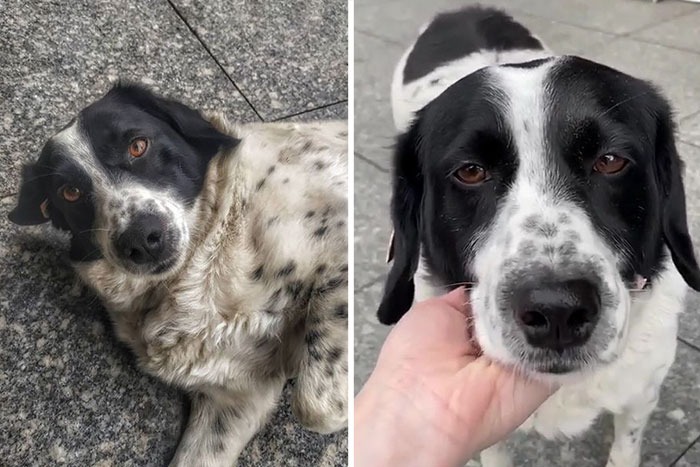 Although he was initially a stray dog, Kupata has now found a home in the hearts of the locals who take care of him. Nona feeds him, while Beka, a little girl, takes care of him. Kupata has a strong personality and doesn't like drunk people. He always barks at them. He loves sleeping, eating sausages, and of course, he adores children. Kupata has become a beloved member of the community, and his selfless act of helping children cross the road safely has won the hearts of many.