A close friend of Adele, who also has British roots and is a Hollywood star, convinced her to take part in his project. While chatting during a car ride, they reminisced about the past and how James Corden helped Adele through her divorce from Simon Konecki.
Adele had gone on a family vacation with James, his wife, and their three children after finalizing her divorce. During the ride, Adele became emotional and thanked James and his family for taking care of her and her son during a difficult time.
Adele also revealed that a verse in her song "I Drink Wine" was inspired by a conversation with James on January 4, 2020, during their vacation. James was going through a difficult period in his life and turned to Adele for advice.
Adele was worried about James and felt grateful that he was there for her despite his own struggles.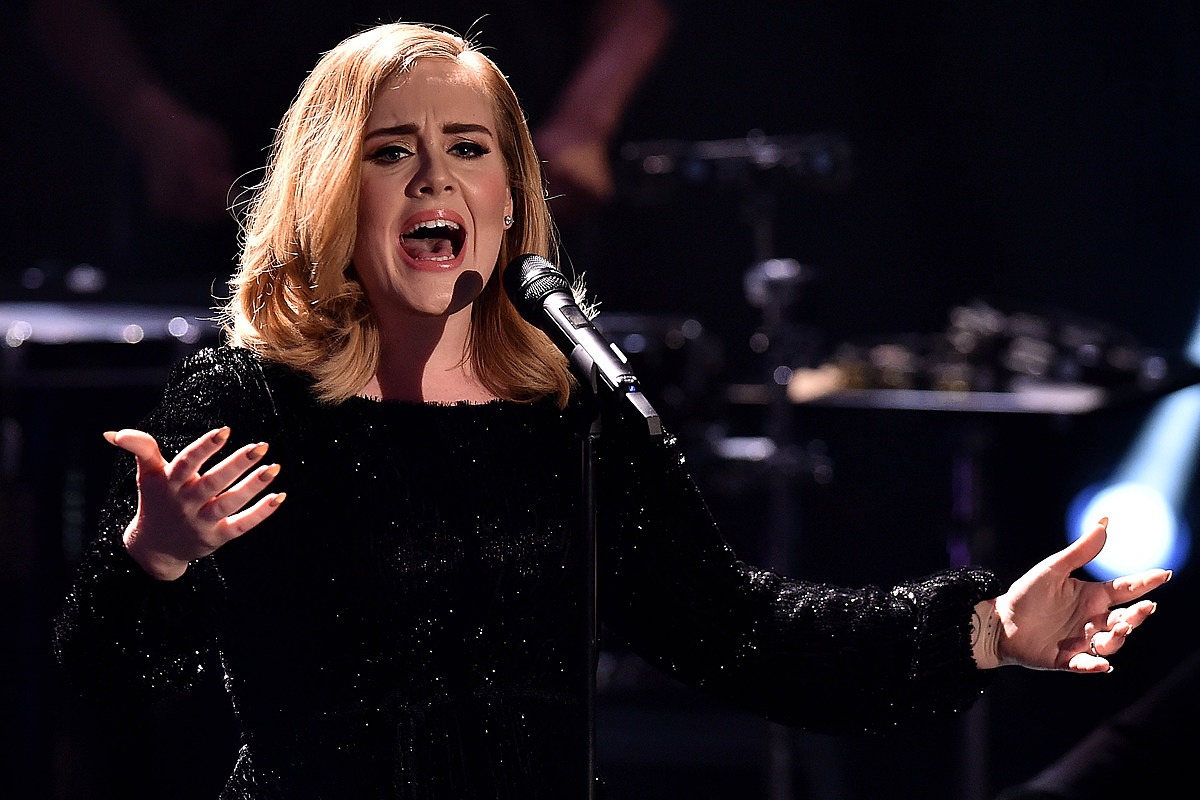 Adele wrote the verse, sang it on her phone, and sent it to James, who said he felt the same way. James expressed his admiration for Adele and how she managed to turn her struggles into a hit song. He said it was a "privilege" to be involved in the song of a 15-time Grammy award winner.