Maggie, the 120-pound dog, has always had a fondness for the cold and would often seek out the coldest areas of the house. Her owner, Saltzgabar, recalls how as a puppy, she preferred lying on the concrete in the basement or in the bathtub during the winter season. Maggie's love for the cold intensified when she first encountered snow, an experience that changed her life.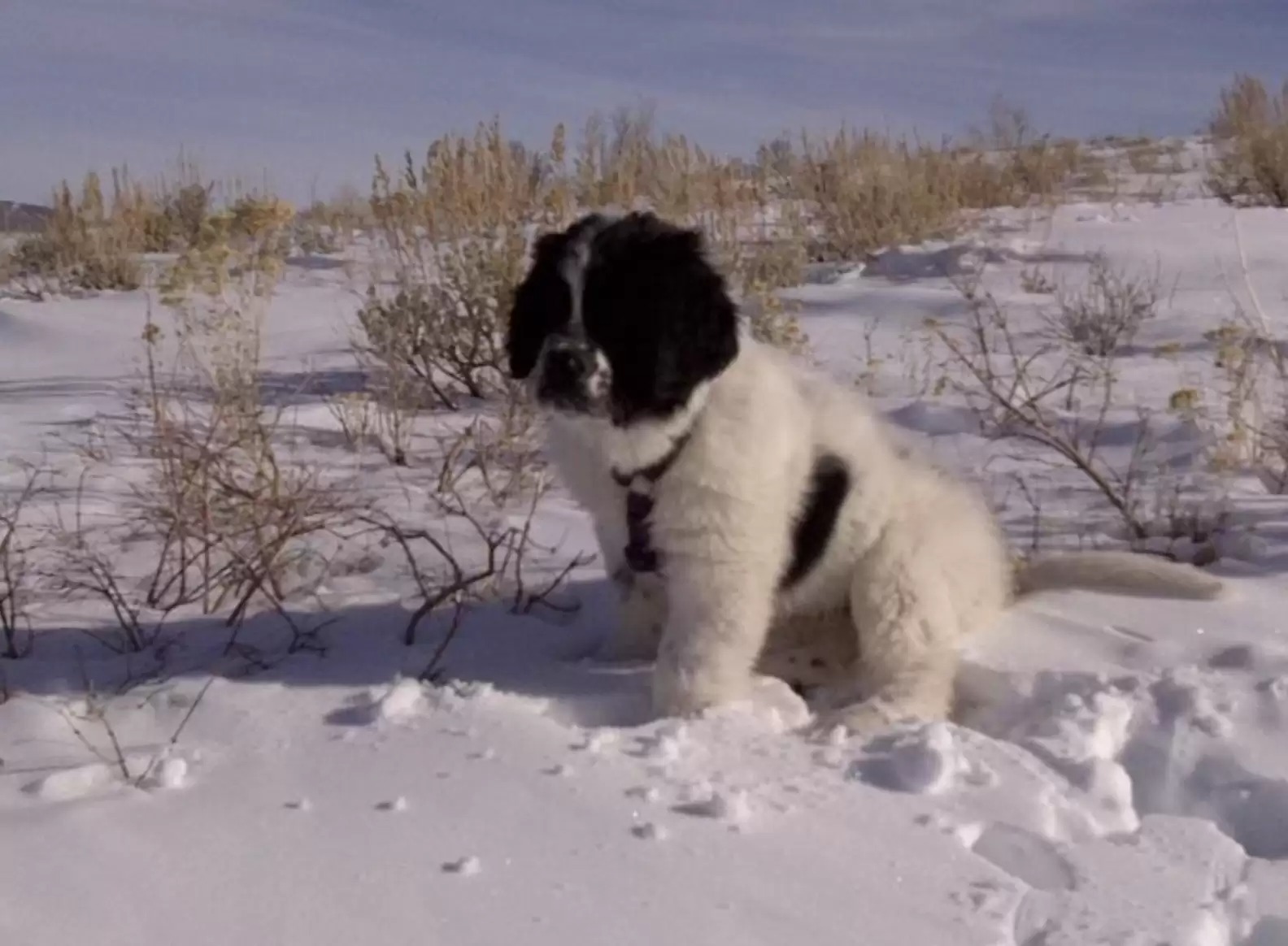 Sadly, Maggie was diagnosed with cancer, and her owners wanted to make her remaining days as joyful as possible. They took her on every trip they went on, and Maggie became Saltzgabar's constant companion. So when the time came to bid her farewell, they decided to make it a special occasion that Maggie would always remember.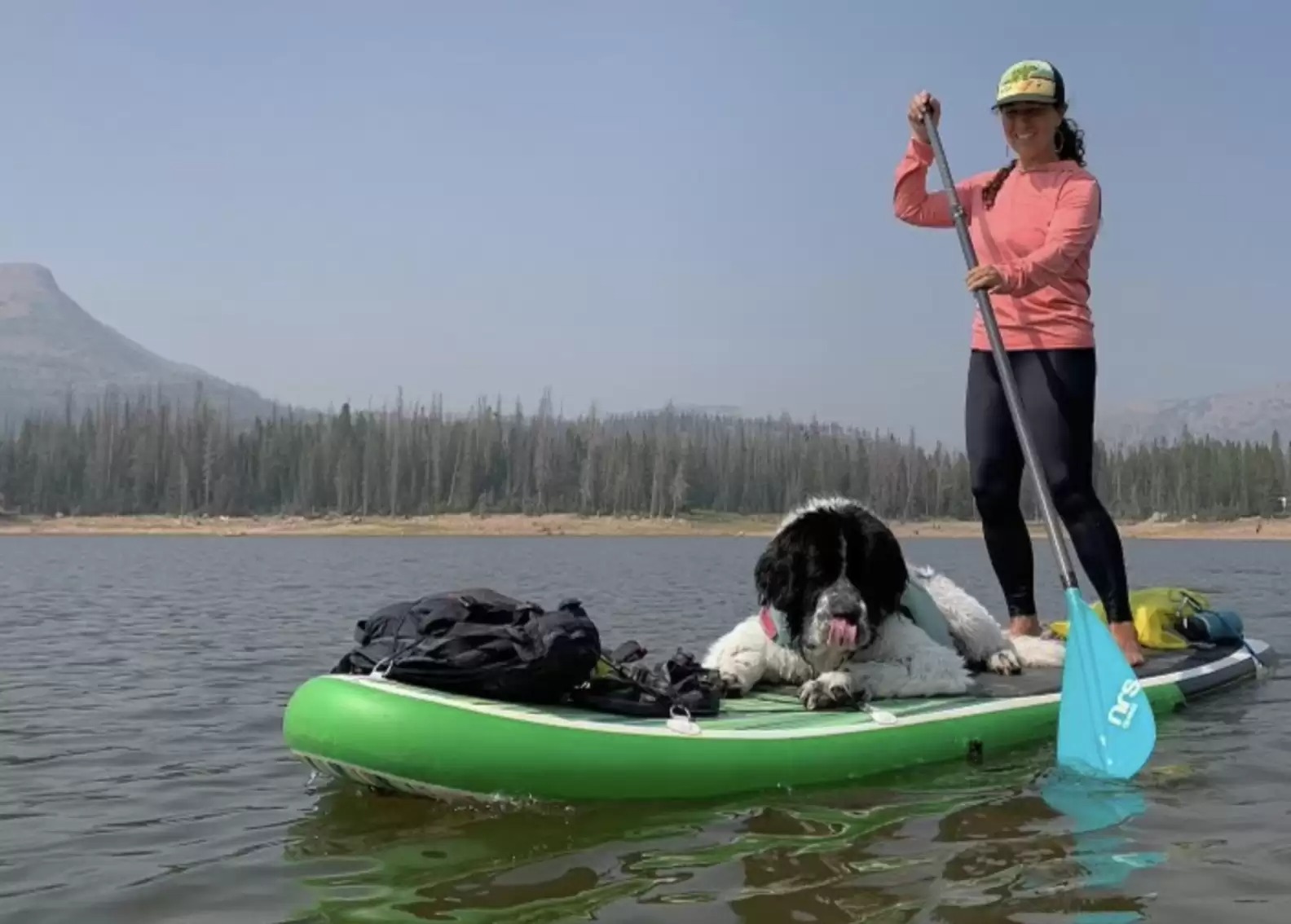 Knowing that Maggie loved the cold, her owner asked online for suggestions on where to find a snow cone machine. The response was overwhelming, and people offered to bring their own snow cone machines to throw a snowy party for Maggie. With the help of two ice rinks, they were able to create a huge ice rink for Maggie to play in.
Despite being initially unsure of what to do with all the snow and ice, Maggie soon warmed up to it, and her owner even showed her how to eat the snow. Maggie's last moments were filled with love and care, and she closed her eyes for the last time surrounded by her family.