Louis de Funes was widely known as the "king of French comedy" in the 20th century, with millions of fans worldwide.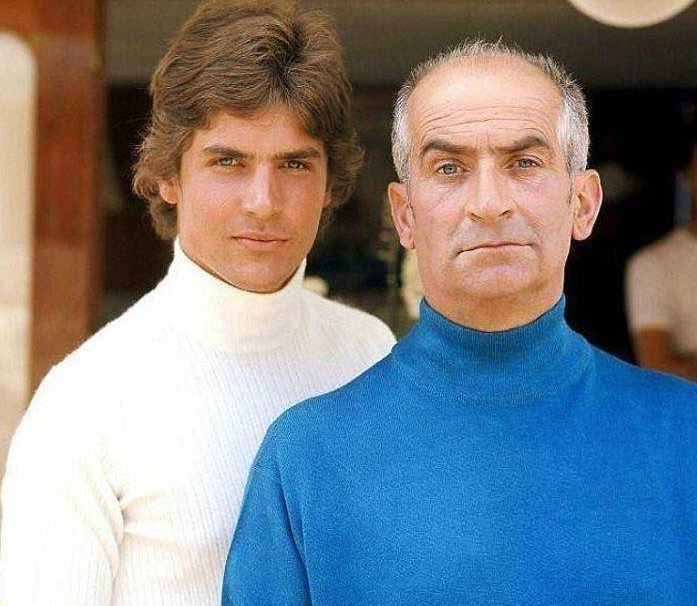 However, not many people knew that his son, Olivier de Funes, had also acted in several films alongside his famous father.
Olivier first appeared on screen in 1965 in the film "Fantomas Raged," and he went on to star in a few more movies.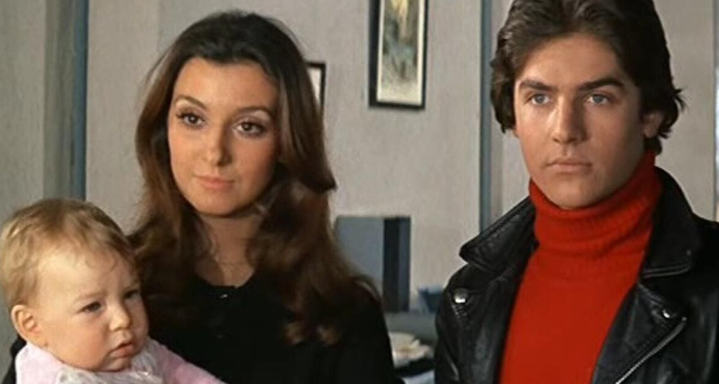 His good looks and bright appearance won him praise from audiences, and many experts predicted a promising future for him in the film industry. However, Olivier had a different dream – he wanted to become a race car driver.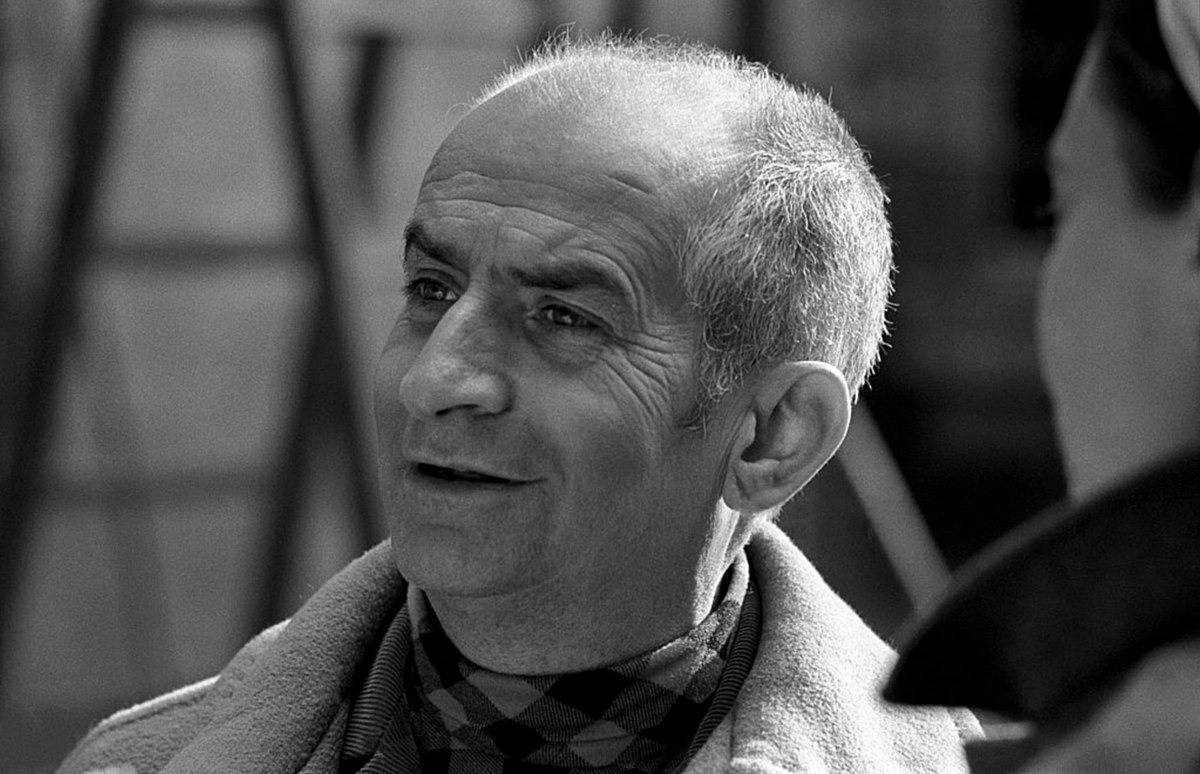 Due to his father's fear for his safety, he was encouraged to pursue a career in acting. Despite his obvious talent, Olivier did not continue acting and instead pursued his dream of becoming a pilot.