Julia Fox, the 33-year-old actress known for her bold fashion choices and unique makeup looks, has always been one to shock people. However, a recent birthday post showed that this was not always the case.
In the rare photo shared by Fox, she is seen in her teenage years with long brown hair styled in a low ponytail, dressed in a modest outfit of a dark blue hoodie, gray mini skirt, and ballet flats, with no makeup on.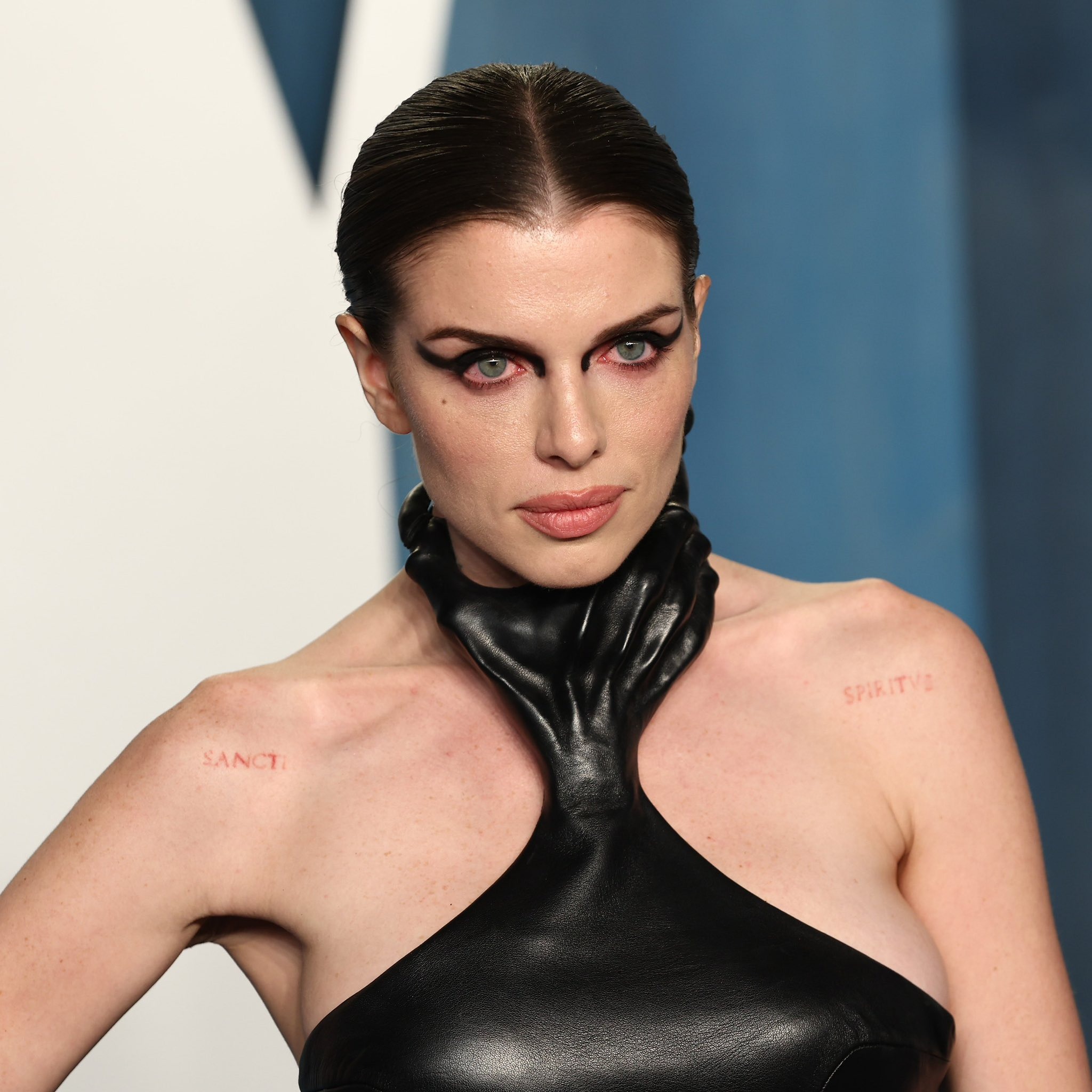 Over the years, Fox has undergone liposuction and Botox injections to maintain her youthful appearance, as well as a significant transformation in her fashion sense, opting for more daring and revealing outfits.
At a recent Milan Fashion Week event, she made headlines for wearing an ultra-short skirt that didn't fully cover her underwear.
In addition to her fashion choices, Fox made headlines for her brief relationship with Kanye West, revealing intimate details about the rapper, including the size of his genitalia.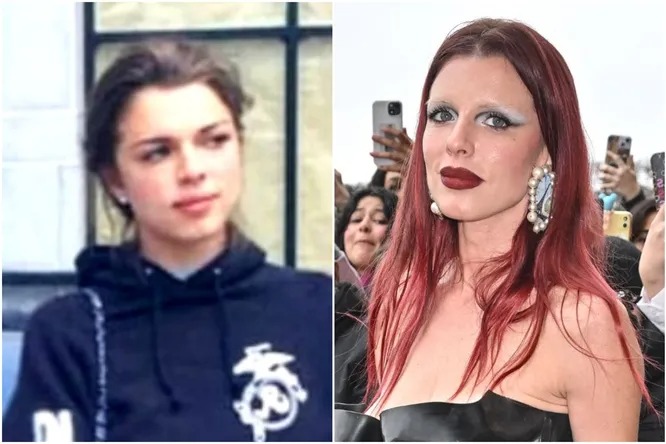 Prior to Kanye, Fox was married to Peter Artemiev, and the former couple is currently raising their son Valentino together.