Meghan Markle and Prince Harry were recently photographed in Los Angeles with their 3-year-old son Archie, who was holding a small American flag.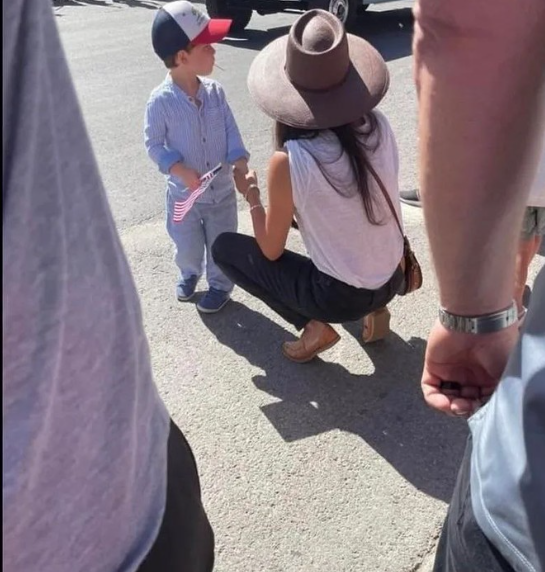 The photo quickly circulated online, with some netizens speculating that Markle deliberately had her son appear with the flag as a way of sending a message to her failed British family.
Others commented on how much Archie has grown and remarked on his resemblance to his father.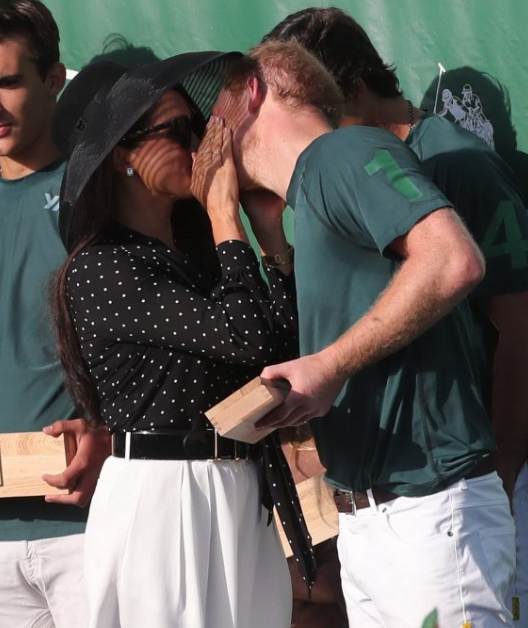 Share your thoughts on the matter in the comments section.