Nicole Kidman, the celebrated actress and singer, made waves on social media with her recent post. The 55-year-old Academy Award winner, renowned for her role as Virginia Woolf in The Hours, shared a provocative picture with her followers on Instagram.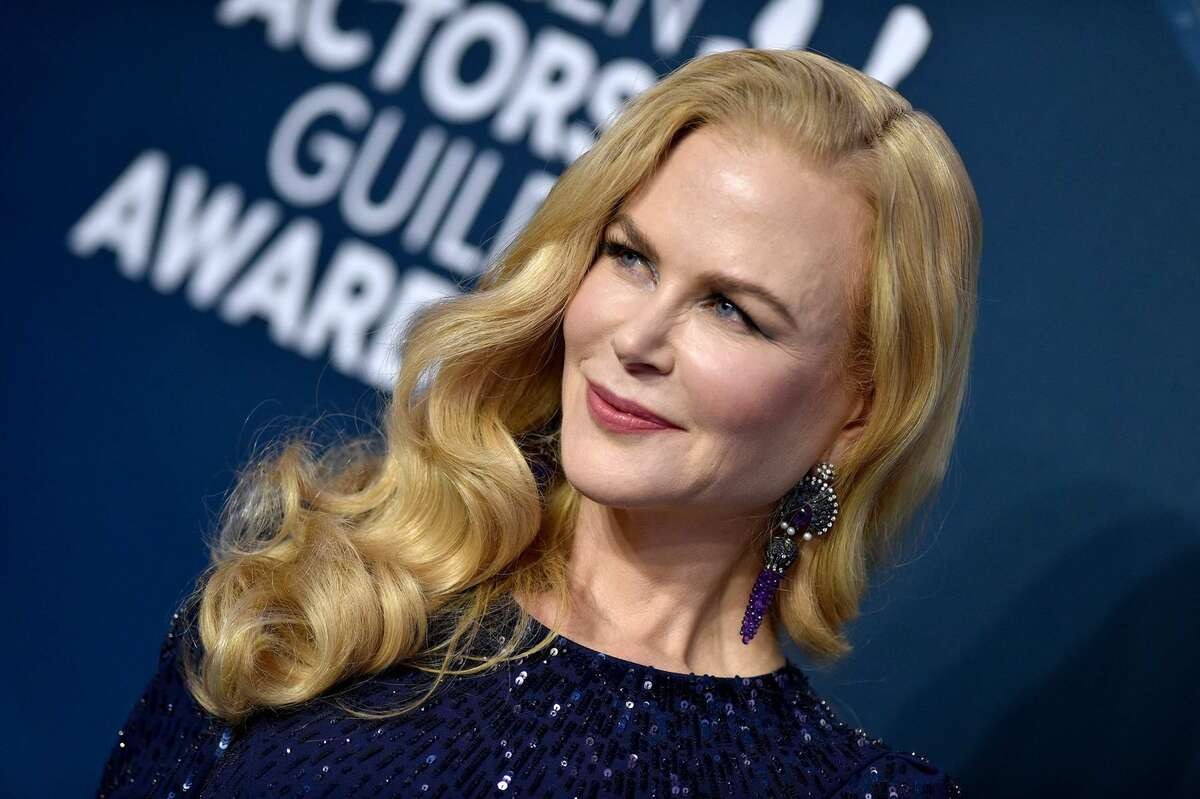 In the picture, Kidman is seen sitting on a chair, donning a black ruffle mini dress and a short blue jacket with shimmering sequins.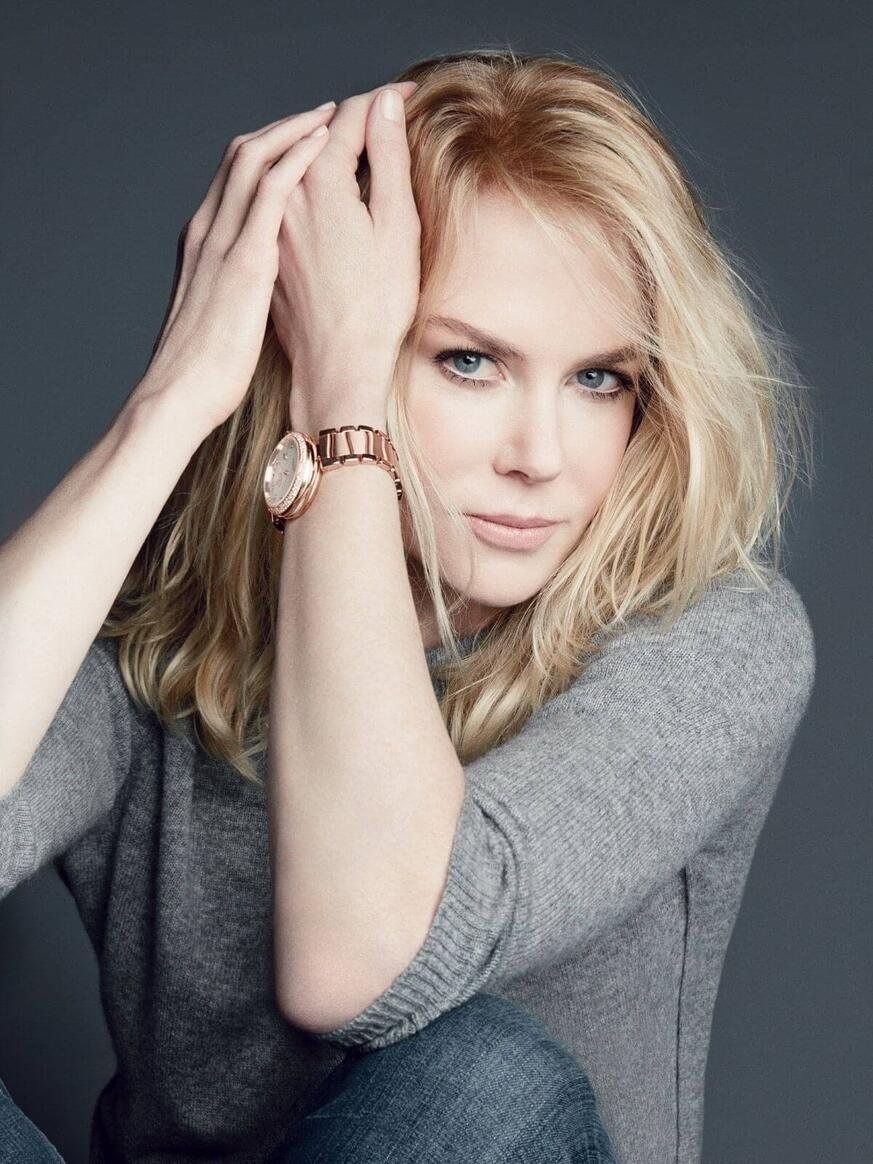 Her posture is assertive, accentuating her never-ending legs with black stockings and stiletto heels. Kidman's hair and makeup are flawlessly done, and she looks away from the camera with a focused gaze. The caption for the post reads "Saturday Night."
What are your thoughts on this?