A few months ago, photos of Hollywood actress Denise Richards surfaced online that left netizens stunned as she appeared unrecognizable.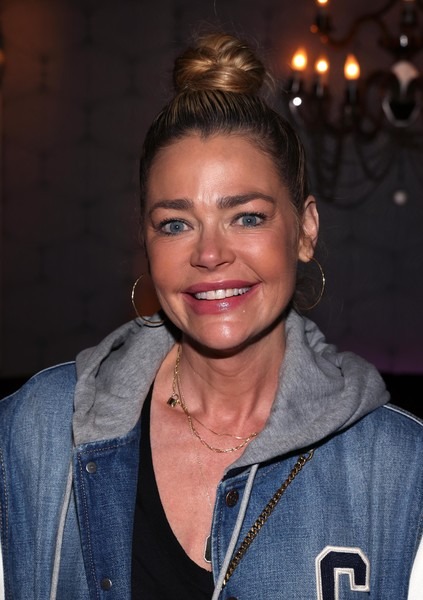 However, she managed to quickly regain her former beauty. In 2019, after years of remaining silent, Denise gave an honest interview where she expressed her frustration with constant accusations of having a love for plastic surgery.
She emphasized that her appearance is a natural gift and requested to put an end to the topic. Denise also disclosed that she had undergone breast augmentation only once and hadn't had any other beauty injections.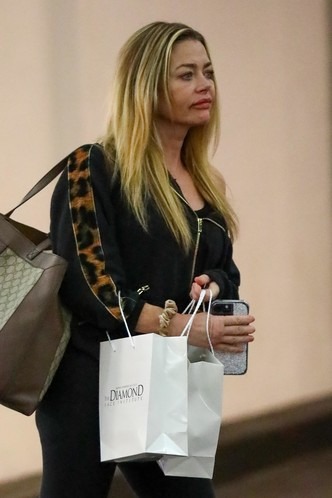 Recently, the actress had been less active in the film industry, had not made many public appearances, and had appeared to have aged. Experts attributed her flabby body and swollen face to the overuse of injectable cosmetology and the use of different drugs, some of which may have been incompatible with each other.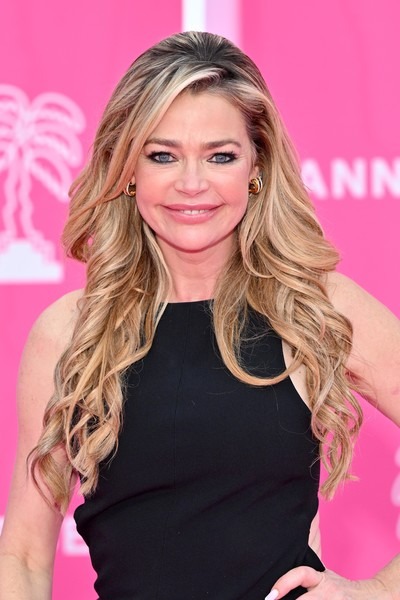 However, to the joy of her fans, Denise surprised everyone by appearing on the red carpet of the International Festival of Series in Cannes, where she played one of the main roles in the series "Paper Empire." She was supported by her husband, Aaron Phipers. Fans were delighted to see her shining on the screens once again.