Alison Porter and her childhood friend and professional dancer, Justin De Vera, tied the knot at the Venus Garden Chapel in Las Vegas.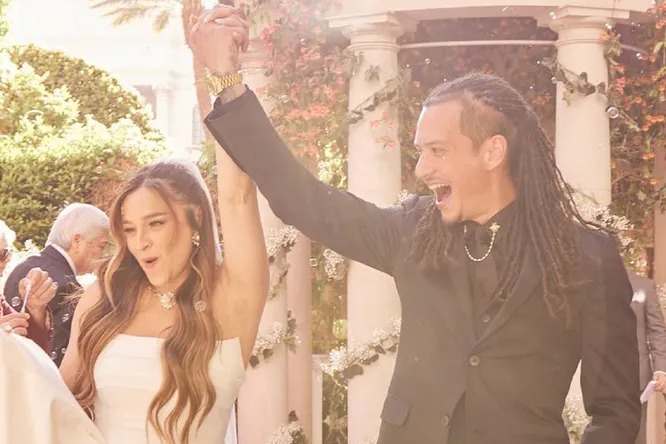 The couple, who had been dating for six years, exchanged handwritten vows during the wedding ceremony.
Their 17-month-old daughter, Shiloh, was present at the celebration, which was led by their close friend Guy, who is also Shiloh's godfather.
Alison described their wedding as personal and non-traditional, saying that they did what felt right for them. Justin proposed to Alison during a David Gray concert in Los Angeles, with the song "This Year's Love" playing in the background.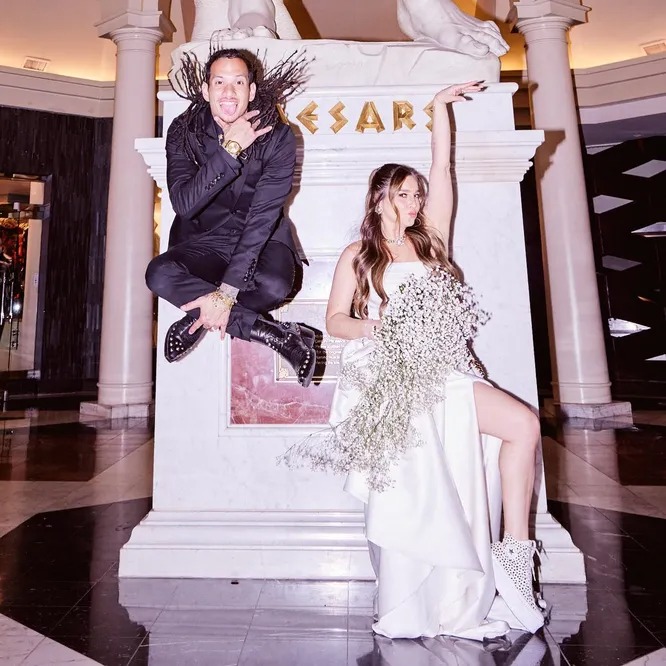 The couple chose to dance to the same song during their first dance at the wedding.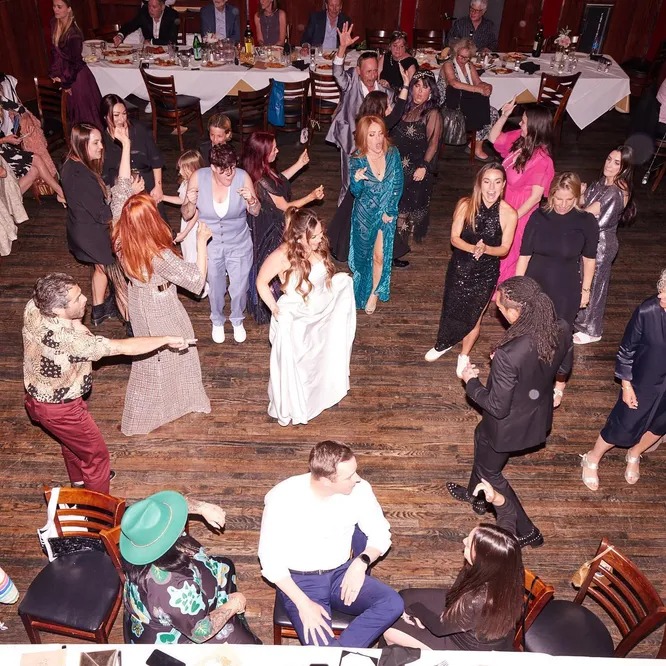 Alison expressed her gratitude for being brought together with her best friend, Justin, and for their love for each other. The wedding was captured in some beautiful photos that showcased the romantic atmosphere. How did you find the wedding?