Tom Hanks is recognized as one of Hollywood's most respectable actors, renowned for his down-to-earth demeanor and lack of scandals or diva-like behavior. Fans regard him as an exemplary actor, individual, and father to his children. Hanks once acknowledged that his career outpaced his personal life in terms of success.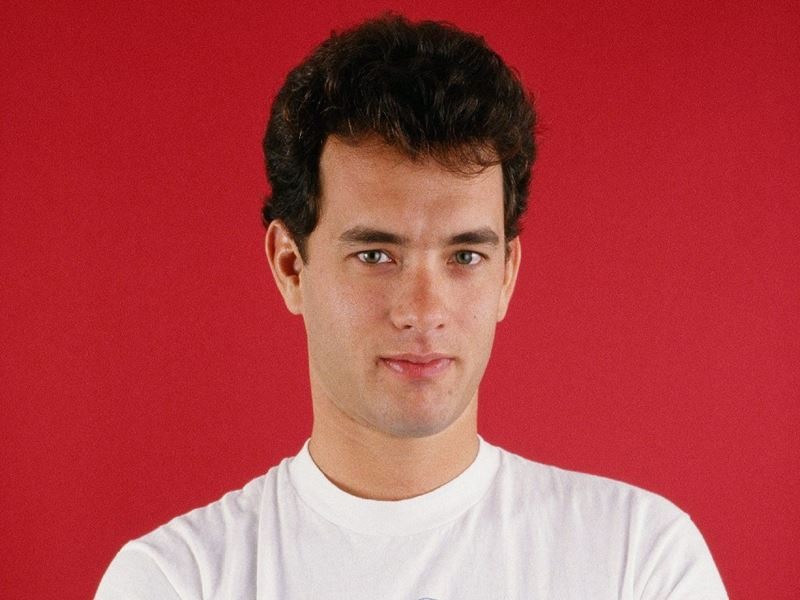 The actor has been married twice and has four children. Let's explore what they are up to and how they look now.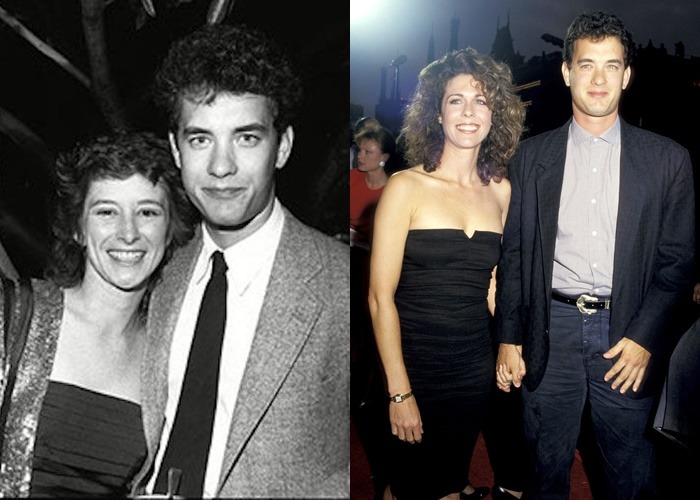 The oldest of Tom Hanks' children, Colin Hanks, has followed in his father's footsteps and is actively engaged in acting, though mostly in supporting roles. He is married with two daughters.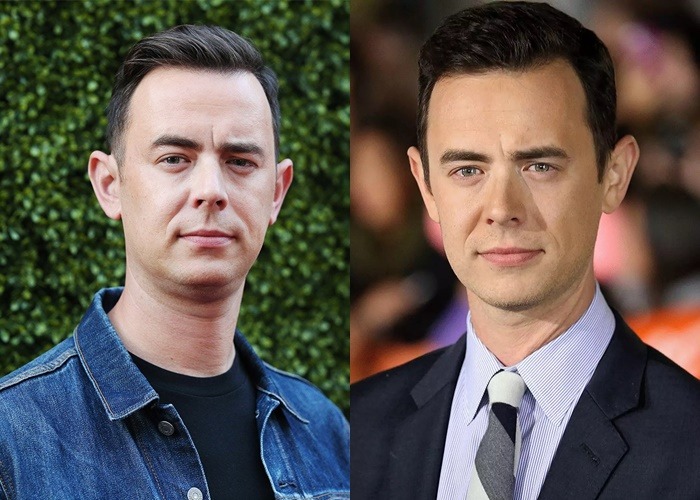 Elizabeth Ann is Tom Hanks' only daughter, and she tends to distance herself from the limelight of her family's celebrity status. Instead, she is a writer and editor, with her work featured in major publications.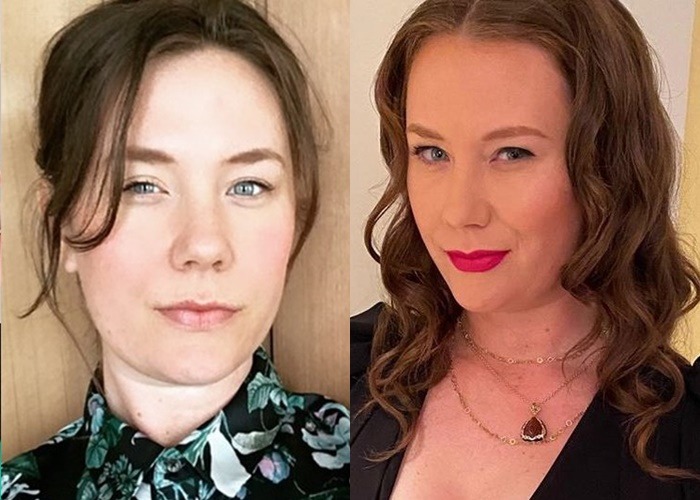 Chester Marlon Hanks, or Chet Hanks, is the son of Tom Hanks and his second wife, Rita Wilson. He has been involved in acting since he was 17, but he gained notoriety for his misbehaviors and run-ins with the law.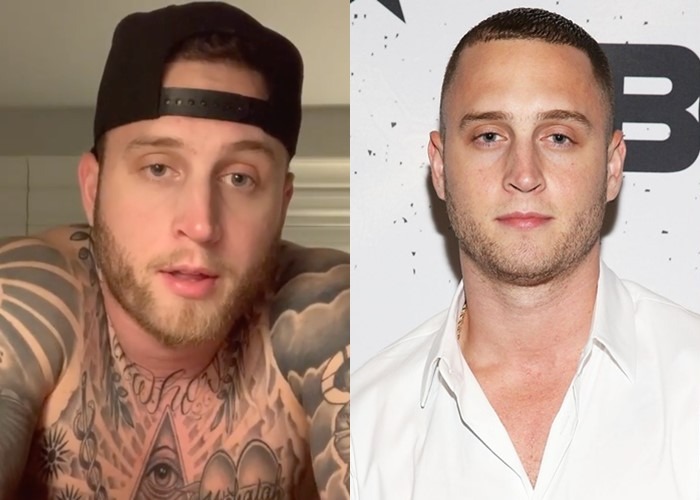 Tom Hanks' youngest child, Truman Theodore, is 25 years old and has yet to determine his professional aspirations.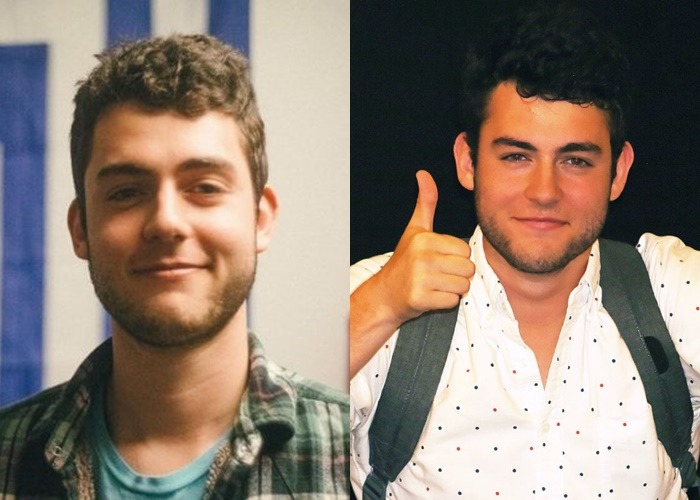 Which of Tom Hanks' children resembles him the most?