Jennifer Garner appeared at the premiere of The Last Thing He Said to Me at the Regency Bruin Theater in Los Angeles in a white ankle-length dress.
The fitted silhouette had bare shoulders and a half-open chest, with decorative gold stripes that added a catchy touch to the outfit. She completed the look with gold stiletto-heeled sandals, diamond earrings, and several sparkling stone rings. Her hair was styled in spectacular curls, slightly combed back, and she wore discreet makeup with smoky shadows, coral lipstick, and a delicate blush.
The series premiered on April 14th and stars Garner in the lead role, which was originally intended for Julia Roberts. Reese Witherspoon, who is the executive producer of the show, also attended the premiere in a one-shoulder black mini dress and stylish black heels.
The thriller is based on the best-selling novel of the same name by Laura Dave, and it tells the story of a woman who strikes up a strange relationship with her teenage stepdaughter in search of the truth about her husband's mysterious disappearance.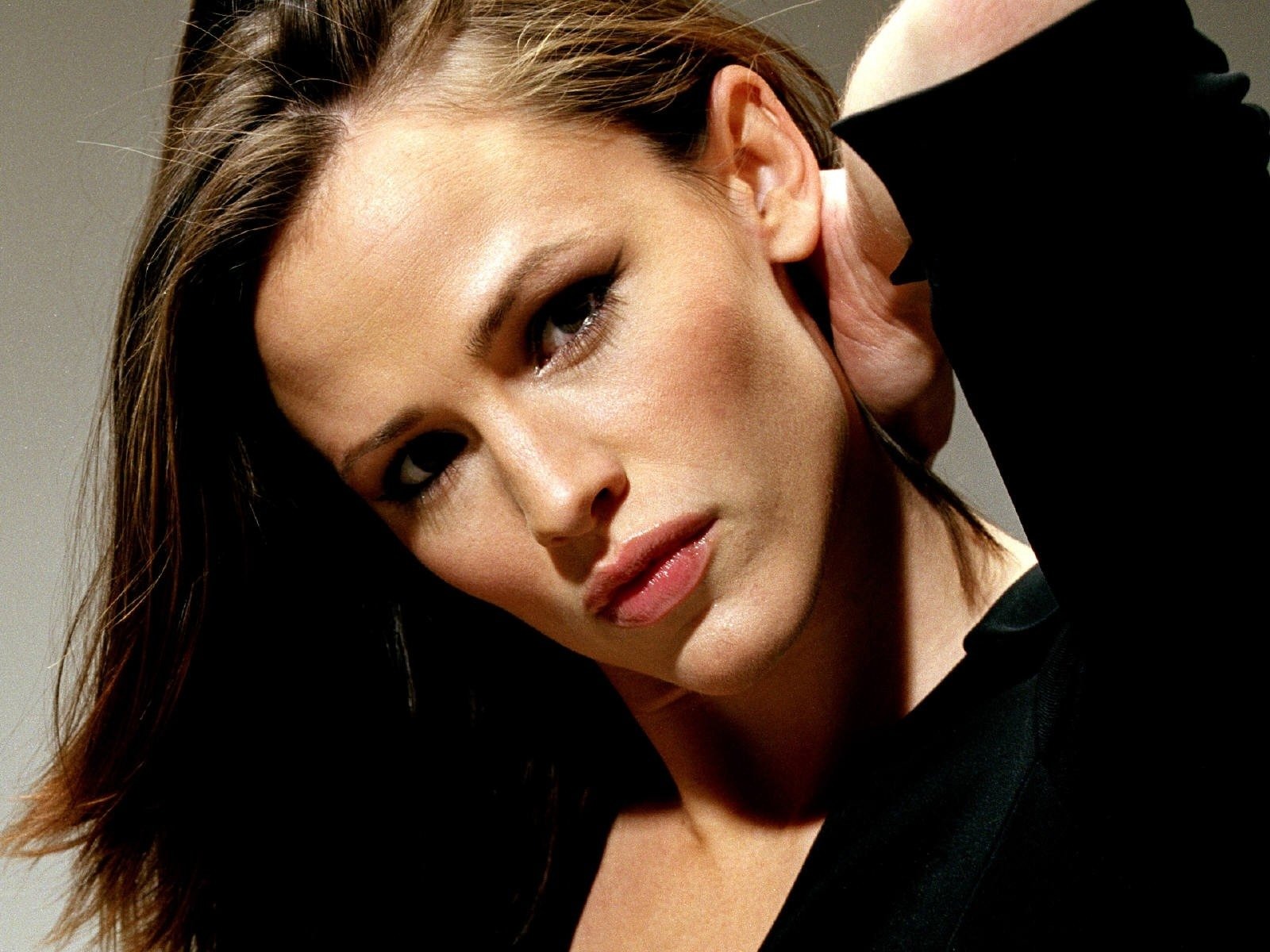 Garner expressed her excitement for the role, sharing that she underwent a rigorous audition process and wrote multiple letters to secure the part. In the show, her character and her stepdaughter start off as rivals but must work together as they search for answers. Nikolaj Coster-Waldau plays her on-screen husband, and Anguri Rice plays her stepdaughter.