A 70-year-old British woman impressed her peers by choosing a young partner who is capable of keeping up with her grandchildren.
Joan, who first married at 19, found herself caring for her grandchildren when her husband passed away.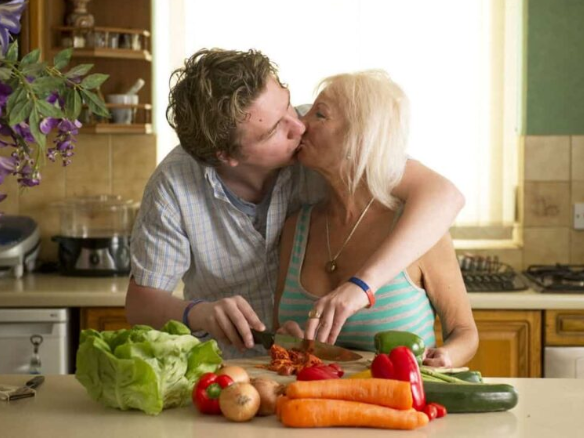 She later met Phil, who was 29 at the time, and the couple was not deterred by the age difference.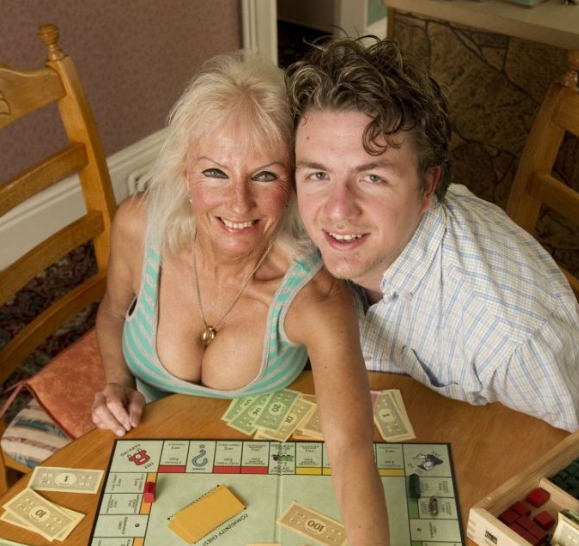 Joan's son approved of the relationship, stating that "she knows that no one can take better care" of his mother.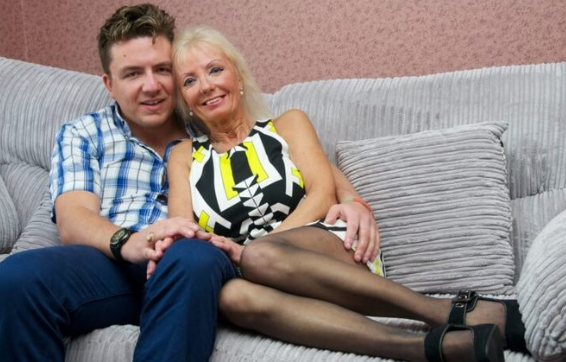 Despite being aware of Phil's occasional interest in younger women, Joan is unfazed and even made some changes to her appearance for her partner's benefit.