Heidi Klum, a supermodel from the 90s, has proven once again that she can still outshine younger models. This was evident at the second part of the MTV Movie & TV Awards 2021, where the red carpet was split into two evenings.
On the first evening, 20-year-old TikToker and friend of the Kardashian clan, Addison Rae, wore a very revealing outfit that made her the most scantily dressed star at the event. However, the following evening, 47-year-old Heidi Klum took it to the next level.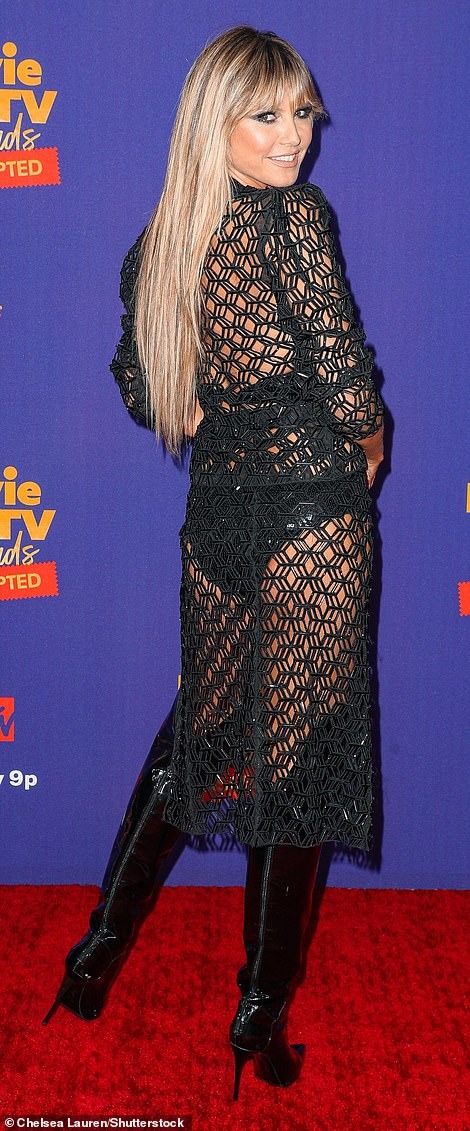 Klum appeared on the red carpet wearing a dress that resembled a provocative black bodysuit with a transparent mesh thrown over it. The daring Aliette outfit did not leave much to the imagination and showcased Klum's figure.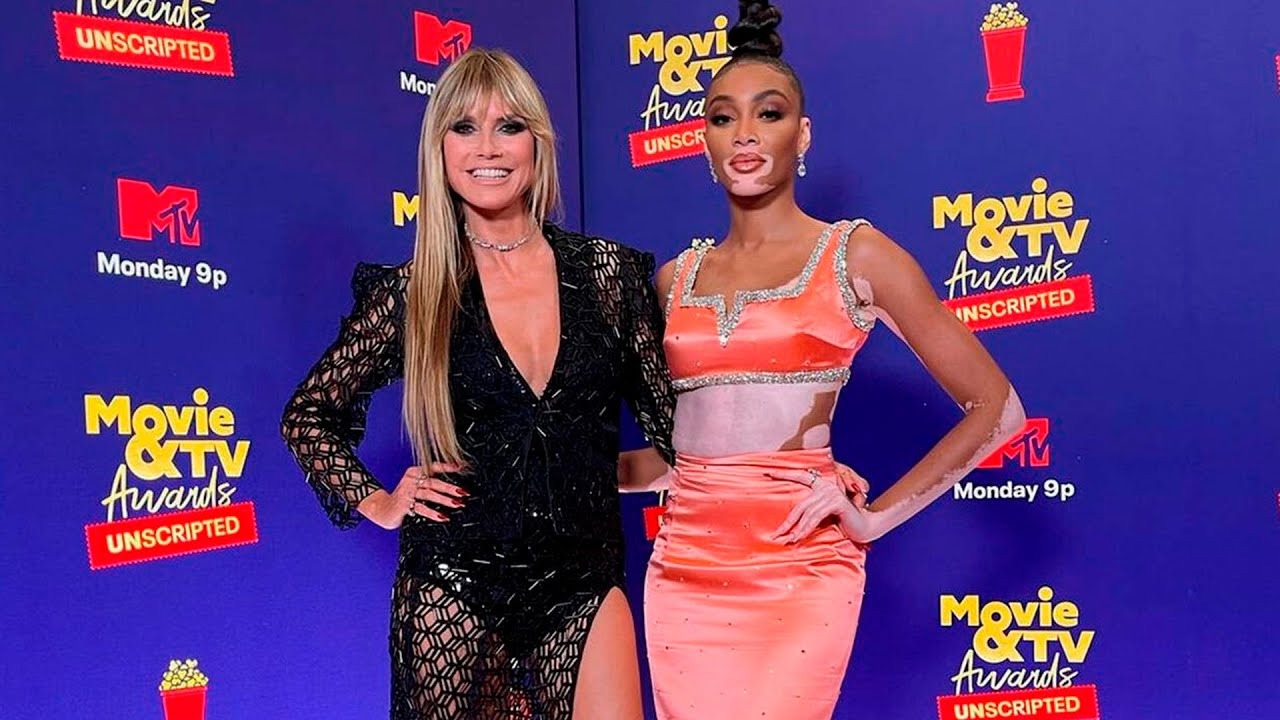 Klum is known for her love of spicy outfits, and age has not affected her fashion choices. She even chooses outfits for everyday wear that many young girls wouldn't dare to wear. For instance, she recently walked around New York wearing almost nothing but a bra.