Kendall Jenner, the half-sibling of Kim Kardashian, has skillfully ascended to the top of the fashion industry. Presently, she participates in the shows of renowned designers, and over 200 million internet users follow her Instagram updates.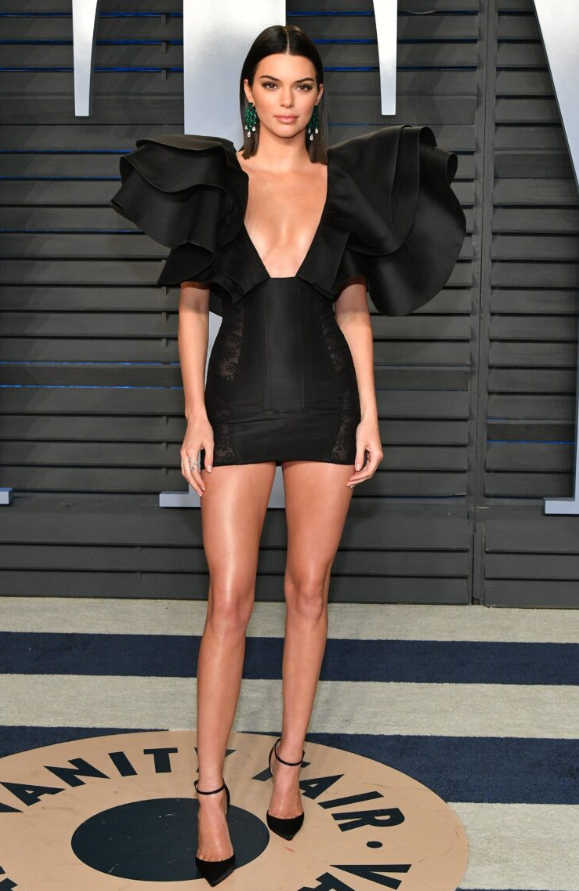 However, Kendall's peers hold a dislike for the model. During an interview, Jenner remarked, "I've never been one of those girls who does every fashion show. We've always been selective about what we do." This statement triggered eminent models, who must work 12-hour days to provide for their families.
Natalia Vodianova, Naomi Campbell, and others condemned Kendall's words. Many of her fans believe that older models are merely envious of her remarkable success.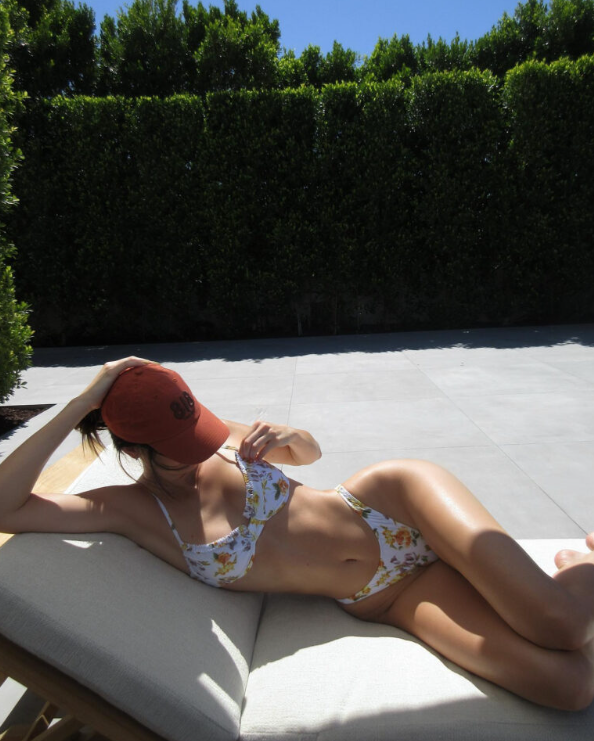 Recently, Jenner posted a picture of herself relaxing by the pool, garnering 7 million likes in a single day.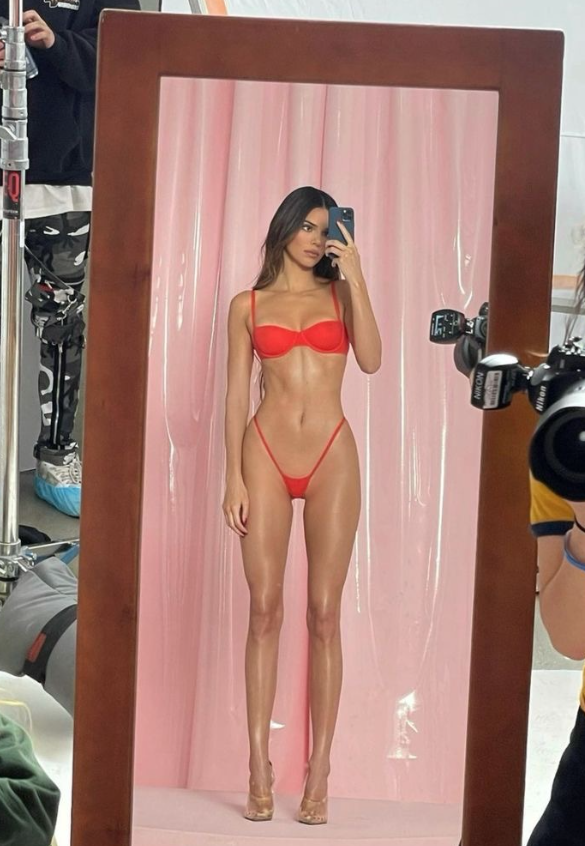 The number of views and likes speaks for itself. What is your opinion of this young star?