Conservationists always welcome the expansion of unique animal species, and recently, a nature reserve in Kent, England had some good news to share.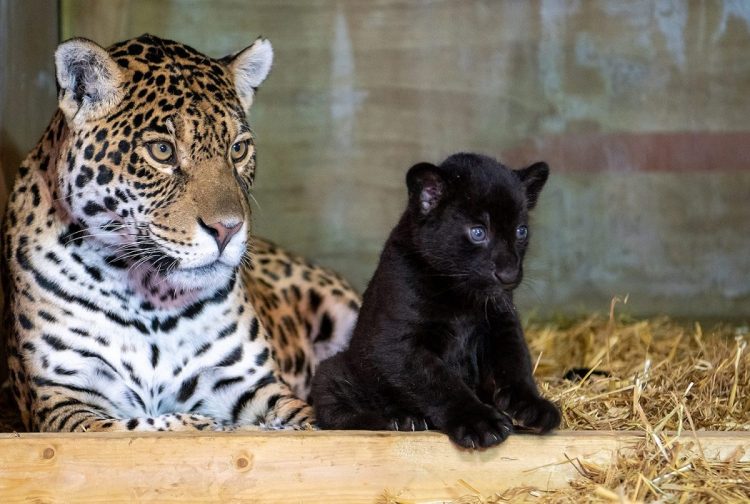 A black jaguar cub was born to Keira and Nero, and the little one is reportedly healthy and robust. Keira, now four years old, was brought to the big cat sanctuary when she was just two years old.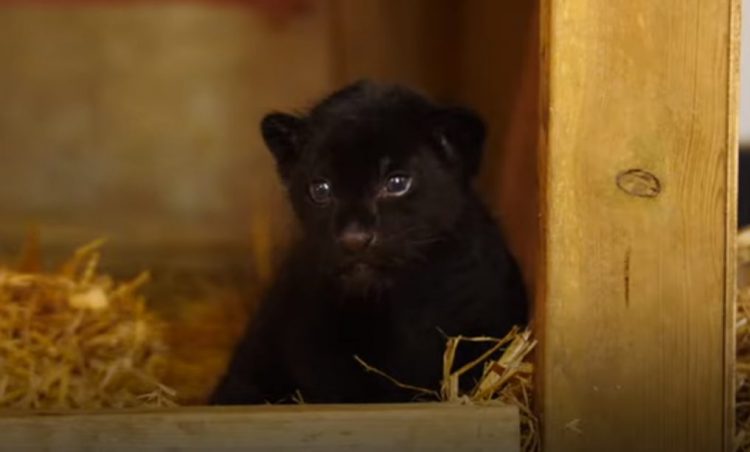 Nero has already fathered several cubs, and the reserve staff kept the cub's birth a secret for some time to allow her to adjust to life and grow stronger.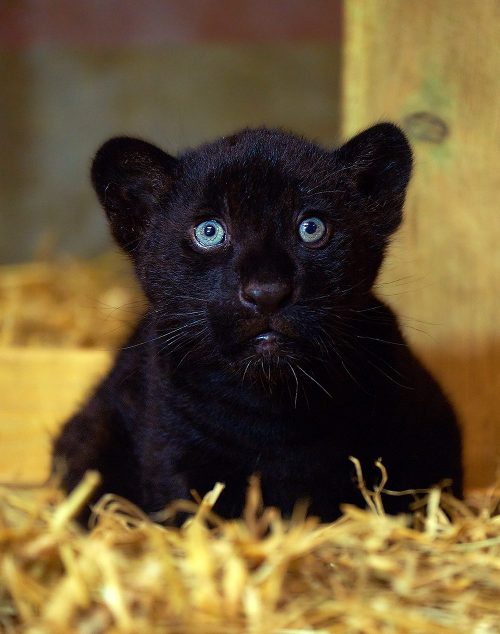 According to Briony Smith, the reserve curator, the recently born jaguar cub is a girl who is growing quickly compared to other cubs. She was born with open eyes and started running at just two weeks old.
The birth of the cub has brought hope to the world's jaguar population, and everyone at the reserve is excited for the public to see her.
The little jaguar has black fur, just like her father Nero, and employees of the reserve have opened a survey on social media to choosing a name for her. Killari, Inka, and Inti are currently the most popular options.