For most women, being attractive and beautiful is a top priority, but achieving this requires a significant amount of time and money.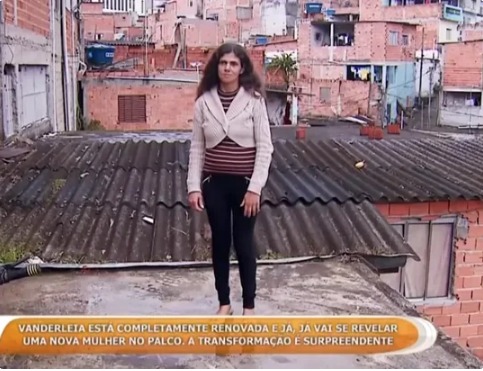 However, the protagonist in our story, Maria, had different priorities. She dedicated herself to working hard to provide her children with basic necessities such as food and education, leaving no time for herself.
Consequently, she began to neglect her appearance, leading to the loss of most of her teeth and leaving her hair disheveled. This was not the societal ideal of feminine beauty.
Fortunately, Maria's friends intervened and introduced her to a transformation program that helped her regain her self-confidence.
The program tackled her dental issues first, followed by skincare with a beautician, and finally, a stylist and makeup artist worked on her appearance. The transformation was remarkable, and Maria emerged as a stunning beauty.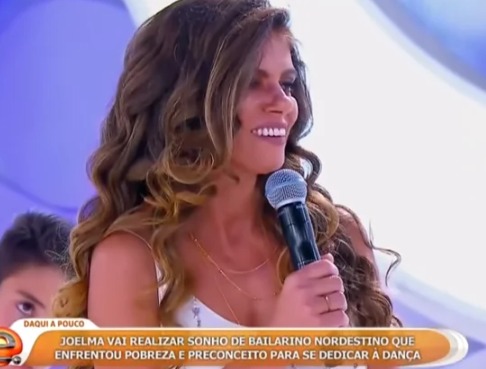 The difference in her appearance is striking, and she is now a sight to behold.