Kim Kardashian, a 42-year-old American star and entrepreneur, has been suffering from psoriasis for many years. Despite her attempts to get rid of the disease, the recent photos of her on a beach in Malibu show that she has not been successful. Kardashian is currently preparing a new swimwear collection for her brand SKIMS.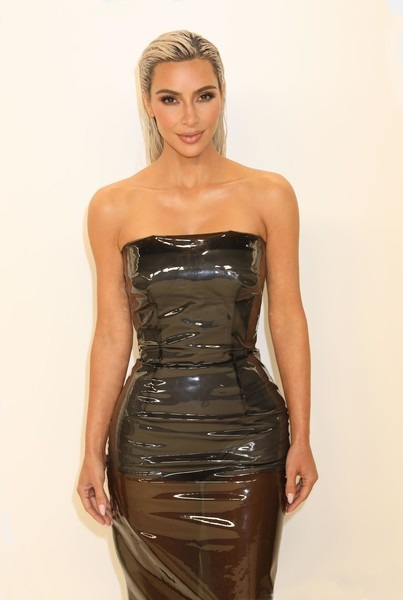 Psoriasis is an autoimmune disease that Kardashian likely inherited from her mother, Kris Jenner.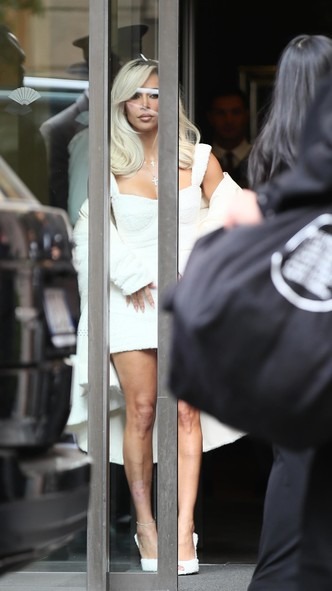 The first outbreak of the disease occurred when Kardashian was 25 years old, and while her doctor helped her manage the disease for a while, it started to progress again 5 years later. Unfortunately, psoriasis cannot be cured, but a special therapy and a certain diet can help mitigate its course and symptoms.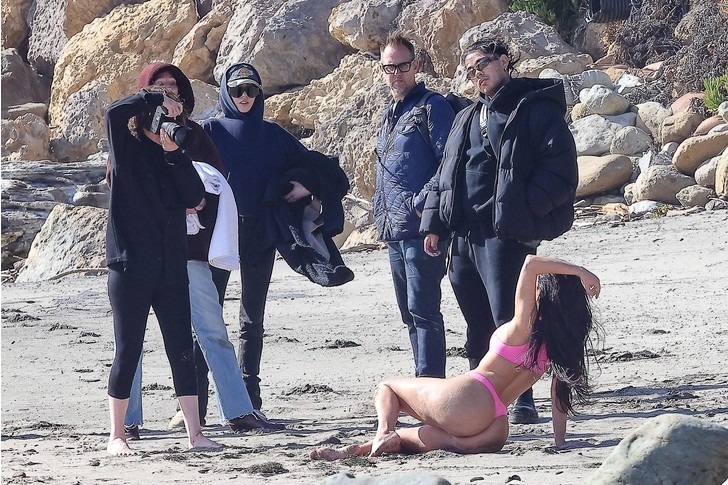 Kardashian regularly applies ointments and creams prescribed by dermatologists to the "psoriasis spots" and adheres to a plant-based diet that includes vegetables, sea moss, red algae smoothies, celery juice, and green tea. However, despite her efforts, psoriasis still torments her throughout her life.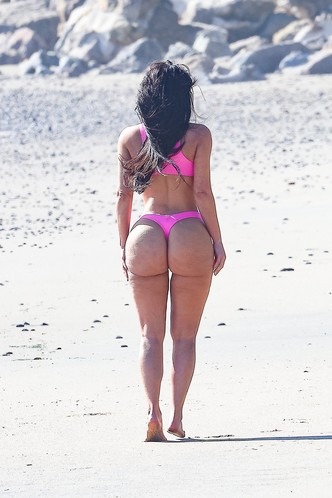 Psoriasis causes skin cells to multiply rapidly, leading to the formation of thick, scaly patches on the skin. These patches can be itchy and painful, and they can also affect a person's nails and joints.
In severe cases, psoriasis can also lead to mental health issues, such as depression and anxiety. Therefore, it is crucial to managing the disease with the help of medical professionals to improve the quality of life for those who suffer from it.